Joe Biden Says 'Jury System Works' in Response to Rittenhouse Not Guilty Verdict
President Joe Biden said Friday he stands by the jury's decision after Kyle Rittenhouse was acquitted on all charges in his homicide trial.
"I stand by what the jury has concluded. The jury system works. We have to abide by it," Biden told reporters. He added that he didn't watch the high-profile trial.
Later, in a lengthier statement released by the White House, Biden said he remained committed to his 2020 campaign promise to "bring Americans together."
"While the verdict in Kenosha will leave many Americans feeling angry and concerned, myself included, we must acknowledge that the jury has spoken," he said.
The Biden administration had been working with state and local officials to prepare for any outcome in the case. Biden said he'd spoken with Governor Tony Evers on Friday afternoon and offered "support and any assistance needed to ensure public safety."
"I urge everyone to express their views peacefully, consistent with the rule of law. Violence and destruction of property have no place in our democracy," Biden said.
Rittenhouse, 18, was found not guilty on all five charges, including intentional homicide and attempted intentional homicide, after fatally shooting two men during social justice protests in Kenosha, Wisconsin, last year.
Rittenhouse shot Joseph Rosenbaum, 36, and Anthony Huber, 26, on the night of August 25, 2020. Paramedic Gaige Grosskreutz, 26, was also shot by Rittenhouse but survived his injuries.
Rittenhouse's defense team said the then-17-year-old traveled from his home state of Illinois to Wisconsin to protect Kenosha from protesters and to provide medical care. They said the teen, armed with a semiautomatic rifle, was acting in self-defense when he opened fire on the men.
Prosecutors argued that Rittenhouse created the dangerous situation by arming himself with a gun, causing others to fear for their lives.
"You understand that when you point your AR-15 at someone, it may make them feel like you're going to kill them, correct?" Assistant District Attorney Thomas Binger asked the teen during the trial.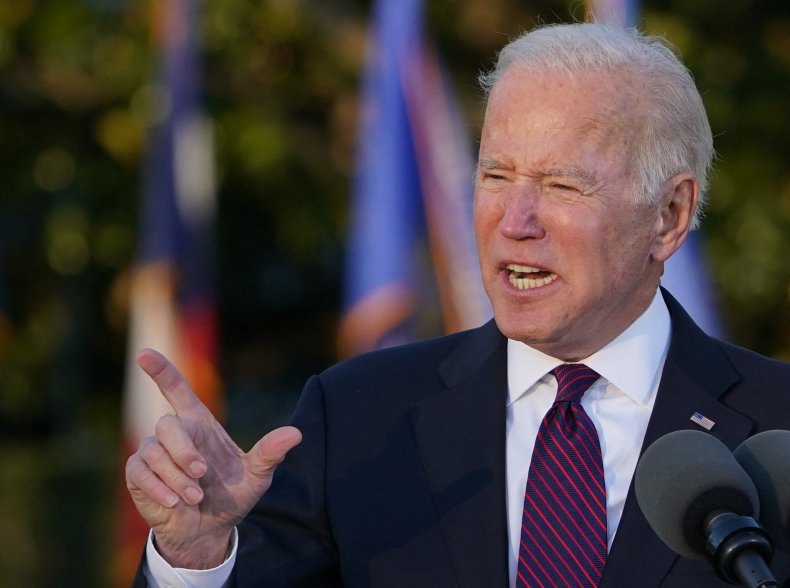 Grosskreutz provided roughly three hours of testimony during the trial. The jury saw graphic images of his injury, as Grosskreutz lost most of his right bicep.
The paramedic said he pointed his own gun at Rittenhouse during their encounter, but his hands were raised when he was shot.
"I was never trying to kill the defendant," Grosskreutz testified. "In that moment, I was trying to preserve my own life. But doing so while also taking the life of another is not something that I'm capable of or comfortable doing."
Rittenhouse also took the stand during his trial, saying he used deadly force to stop the threats against him. At one point, Rittenhouse broke down and began hyperventilating, prompting the judge to call for a recess.
"I didn't do anything wrong. I defended myself," Rittenhouse testified.
After the jury announced the not guilty verdict in court, Rittenhouse collapsed and was embraced by his lawyers.
Binger, the lead prosecutor in the case, said Friday that "the jury has represented our community in this trial and has spoken."
Black Lives Matter criticized the decision, saying that the Rittenhouse verdict is "how the systems conspire to entrench #WhiteSupremacy."
"Reminder: the system is working exactly as it is meant to," the group wrote on Twitter. "The system was always meant to protect and uphold white supremacy."
Update 11/19/2021, 3:35 p.m. ET: This story has been updated with an additional statement from President Biden.