Biden Doesn't Want to Hear Millennials Complain: 'Give Me a Break'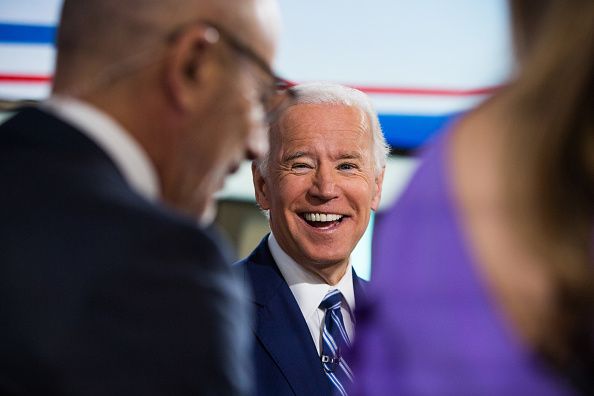 Millennials who think that times are tough in 2018 have no room to complain, according to former Vice President Joe Biden, who said that he had "no empathy" for young people who compared today to the struggles of the 1960s.
"The younger generation now tells me how tough things are—give me a break," said Biden, while speaking to Patt Morrison of the Los Angeles Times to promote his new book. "No, no, I have no empathy for it, give me a break."
Biden compared the complaints of millennials to what he experienced growing up in the 1960s and '70s, mentioning the civil rights and women's liberation movements that were gaining traction simultaneously with the Vietnam War, making the United States a troubling place for young activists at the time.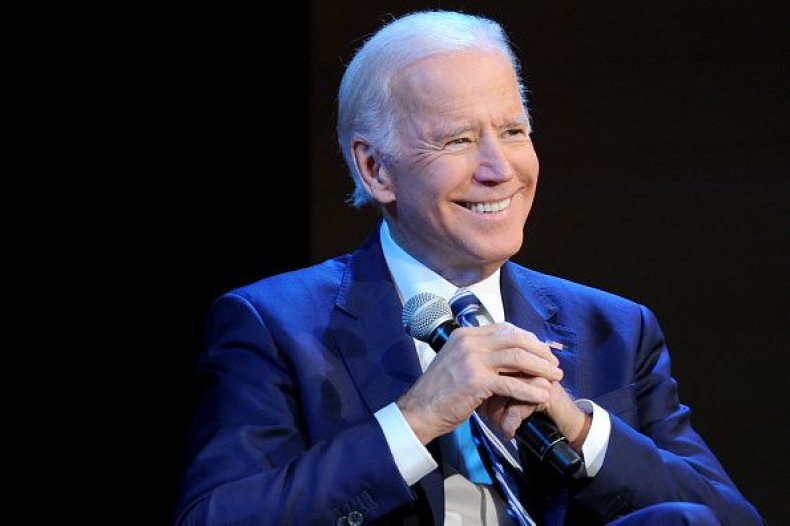 "Here's the deal, guys," continued Biden. "We decided we were going to change the world, and we did."
Whether Biden agrees or not, there is evidence to support the idea that millennials, the generation born between the early 1980s and mid-'90s, have inherited a slew of problems that have put them at an economic disadvantage compared to previous generations. Millennials are more likely to have advanced college degrees, but earn 20 percent less than baby boomers when they were the same age. Healthcare, housing and education are more than five times more expensive than they were just a few decades ago, writer Michael Hobbes tells NPR. Student debt has skyrocketed, making homeownership unrealistic for many, reports Bloomberg. And the struggle to advocate for civil rights continues today, as recent movements like #MeToo, #BlackLivesMatter and #TimesUpNow have demonstrated.
Biden stuck with the "entitled millennial" characterization while speaking on Wednesday, calling on young people to get involved in politics rather than complain.
"There's an old expression my philosophy professor would always use from Plato," said Biden. "'The penalty people face for not being involved in politics is being governed by people worse than themselves.' It's wide open. Go out and change it."