Joe Biden Has Second-Worst Policy on Climate Change Among Democratic Contenders: Greenpeace Evaluation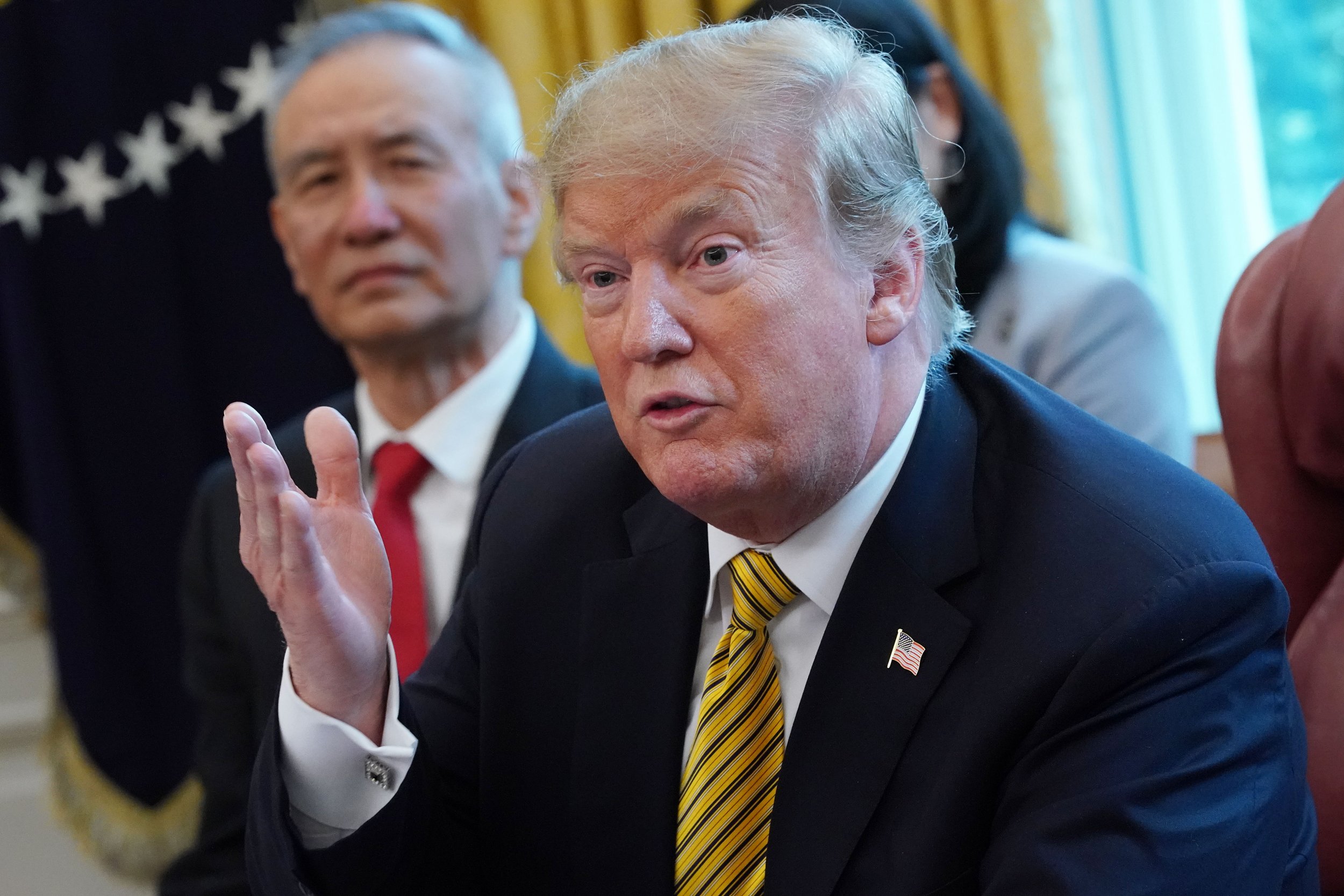 Joe Biden has the second-worst stance on climate change among all Democrats qualifying for the presidential debates, according to a new evaluation from Greenpeace.
The environmental advocacy organization released a scorecard Thursday evaluating the climate change policies of presidential contenders. Biden was given a D-, only outranking John Hickenlooper among Democrats. The former vice president also outscored Republican candidate Bill Weld and President Donald Trump.
Biden's fellow Democratic polling leader Senator Bernie Sanders received the second-best evaluation in the ratings, below only Washington Governor Jay Inslee.
"We are in a climate emergency. Yet for the last several elections, even the majority of politicians who claim to care about our future have done little more than say they believe the climate crisis is real," Janet Redman, the climate campaign director for Greenpeace USA, told Newsweek in an email. "That doesn't cut it anymore. In 2020, true climate leadership means nothing less than saying 'yes' to a Green New Deal and 'no' to fossil fuels."
Greenpeace ranked contenders by asking questions on two broad issues: support for the Green New Deal and endorsement for replacing fossil fuels with renewable energy sources. Inslee, who has designed his campaign around climate change, was given the best score and received an A- grade. Sanders, who is polling in second place among presidential contenders, behind Biden, received a B+. Cory Booker was ranked third on the Greenpeace list, receiving a B+; Kirsten Gillibrand came in fourth, receiving a B; and Elizabeth Warren came in fifth, also earning a B.
The Greenpeace scorecard ranking aligns in key ways with an evaluation released earlier this month by Climate Advisers, which listed Inslee as best, Sanders as second-best and Biden as second-worst among 2020 candidates.
The disconnect between Biden and more progressive candidates on climate change emphasized the divides — between the establishment and newer members — within the Democratic Party and raised questions about its future. Like Biden, House Speaker Nancy Pelosi hasn't endorsed the Green New Deal, and she scoffed at the suggestion in February.
Progressives have sought to move national expectations on climate change beyond the regressions enacted by the Trump administration. Fourteen candidates have signed the "No Fossil Fuel Money Pledge" to reject contributions from oil, gas and coal companies. Warren has called for banning new fossil fuel leases. Booker rolled out a proposal to triple the Superfund tax, strengthen bankruptcy laws to ensure companies must pay for environmental cleanups and increase staff at the EPA's Environmental Justice Office. And a range of presidential candidates have announced multitrillion-dollar plans to address climate change.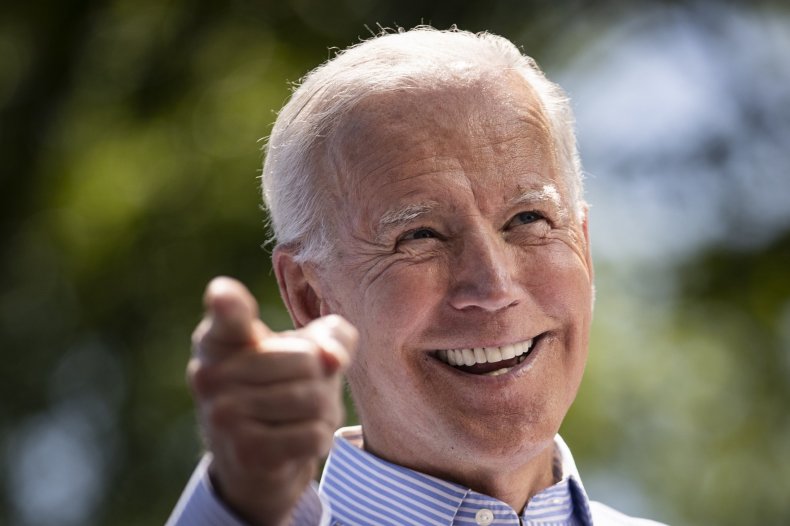 Biden, however, has been criticized as attempting to promote a policy that fails to address the severity of climate change, instead pursuing strategies that align with his broader endorsement of unity and bipartisanship. Although the candidate has the Paris climate agreement created during the Obama administration, critics have rebuked him for promoting a plan that seeks to appease a broad swath of the populace.
His decision to hire Heather Zichal — who previously earned over $1 million while on the board of a natural gas company — as a climate change policy adviser also generated scrutiny from progressives.
"What we learned from the Obama administration is unless we find middle ground on these issues, we risk not having any policies," Zichal said.
The former vice president has pushed back against arguments that his policies are not progressive enough, noting that he introduced the first climate change bill in the Senate in 1986. Biden could also point to being part of the Obama administration that joined the Paris Climate Accord in 2015 and implemented the Clean Power Plan.
"You never heard me say 'middle of the road.' I've never been middle of the road on the environment," Biden said earlier this month, when asked about criticism from Representative Alexandria Ocasio-Cortez. "Tell her to check the statements that I made and look at my record. She'll find that nobody has been more consistent about taking on the environment and the green revolution than I have."