Joe Biden's Treasury Nominee Slammed for Saying Bankrupt Energy Firms Help Climate
A video of President Joe Biden's nominee for a key Treasury Department role suggesting smaller energy firms needed to go bankrupt to tackle climate change has caused conservatives to question her suitability for the role.
In September, Biden tapped Saule Omarova, a Cornell University law professor, to head the Office of the Comptroller of the Currency, which oversees banking regulation.
Her nomination sparked concern among Republicans, lenders and their lobbyists worried about her proposal to let the Federal Reserve take on the deposit accounts of all Americans.
American Bankers Association President and CEO Rob Nichols said his organization had "serious concerns about her ideas for fundamentally restructuring the nation's banking system."
Born in Kazakhstan when it was part of the Soviet Union, she tweeted in 2019, "say what you will about (the) old USSR, there was no gender pay gap there. Market doesn't always 'know best.'"
But it was comments she made in March that resurfaced this week that have raised the latest question marks about her nomination among some conservatives.
During the Jain Family Institute's Social Wealth Seminar, she spoke about the need for a National Investment Authority (NIA), which is a proposed federal entity aimed at facilitating sustainable and socially inclusive infrastructural growth.
She touted the benefits of an NIA, especially when there is a "systemic crisis" which "required a bailout in Congress."
"Instead of telling the Fed and the Treasury that have no muscle and no expertise...to deal with that kind of allocation," she said the NIA could work with its own mandate and statutory structure, making it, "much easier to ensure greater transparency."
"The NIA will be able to negotiate equity stakes in private enterprise that receives that public aid, be it a part of the systemic bailout or be it part of, for example, individualized restructuring help."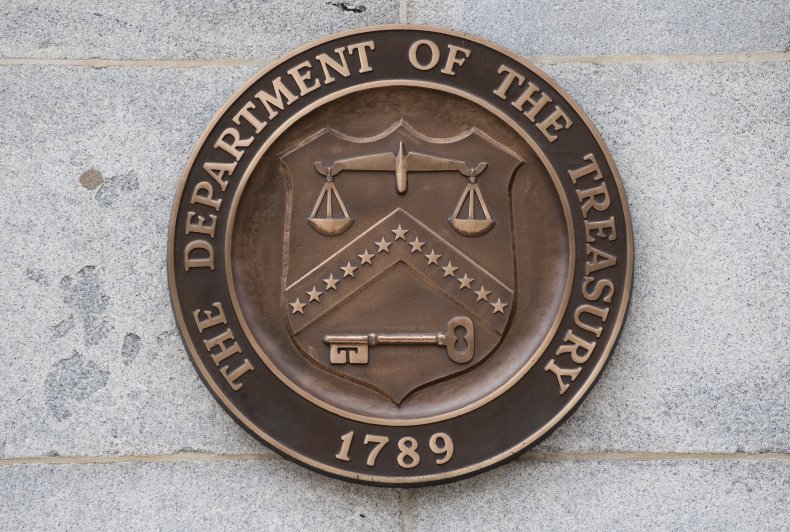 "For example for certain troubled industries and firms that are in transitioning," she said. "Here, what I'm thinking about is primarily the coal industry and oil and gas industry.
"A lot of the smaller players in that industry are going to probably go bankrupt in short order, at least we want them to go bankrupt if we want to tackle climate change."
Conservative commentators seized upon her comments made in a 22-second clip which was tweeted by conservative research group, the American Accountability Foundation (AAF).
AAF founder Thomas Jones told The Daily Caller: "These are people's lives, people are going to lose their jobs because she's going to support policies that are there to drive them out of work."
Cory Morgan, columnist for the Western Standard shared the video, tweeting: "While Trudeau puts environmental extremists in positions of power, Biden does the same."
Steve Guest, advisor to Texas Senator Ted Cruz, tweeted: "Those industries are responsible for MILLIONS of Americans' paychecks."
The clip was taken within the context of a 68-minute seminar. She did go on to say that bankruptcies in the energy sector would create "a loss of jobs" as well as "a lot of displacement and economic fall back that we cannot afford."
She also said that in such a scenario, the NIA could take over the management of those companies, "basically leading them through restructuring to a new technological basis."
Although Republicans and bank lobbyists have pointed to her past in trying to derail her nomination, Omarova has received praise in many quarters.
Carter Dougherty, communications director for Americans for Financial Reform, told the Huffington Post she was an "experienced bank lawyer and policymaker who worked alongside banks and Republican Treasury officials, and she knows where Wall Street buried all the bodies."
Newsweek has contacted the White House for comment.