Joe Biden Makes First Visit to Iraq Since 2011 Troop Withdrawal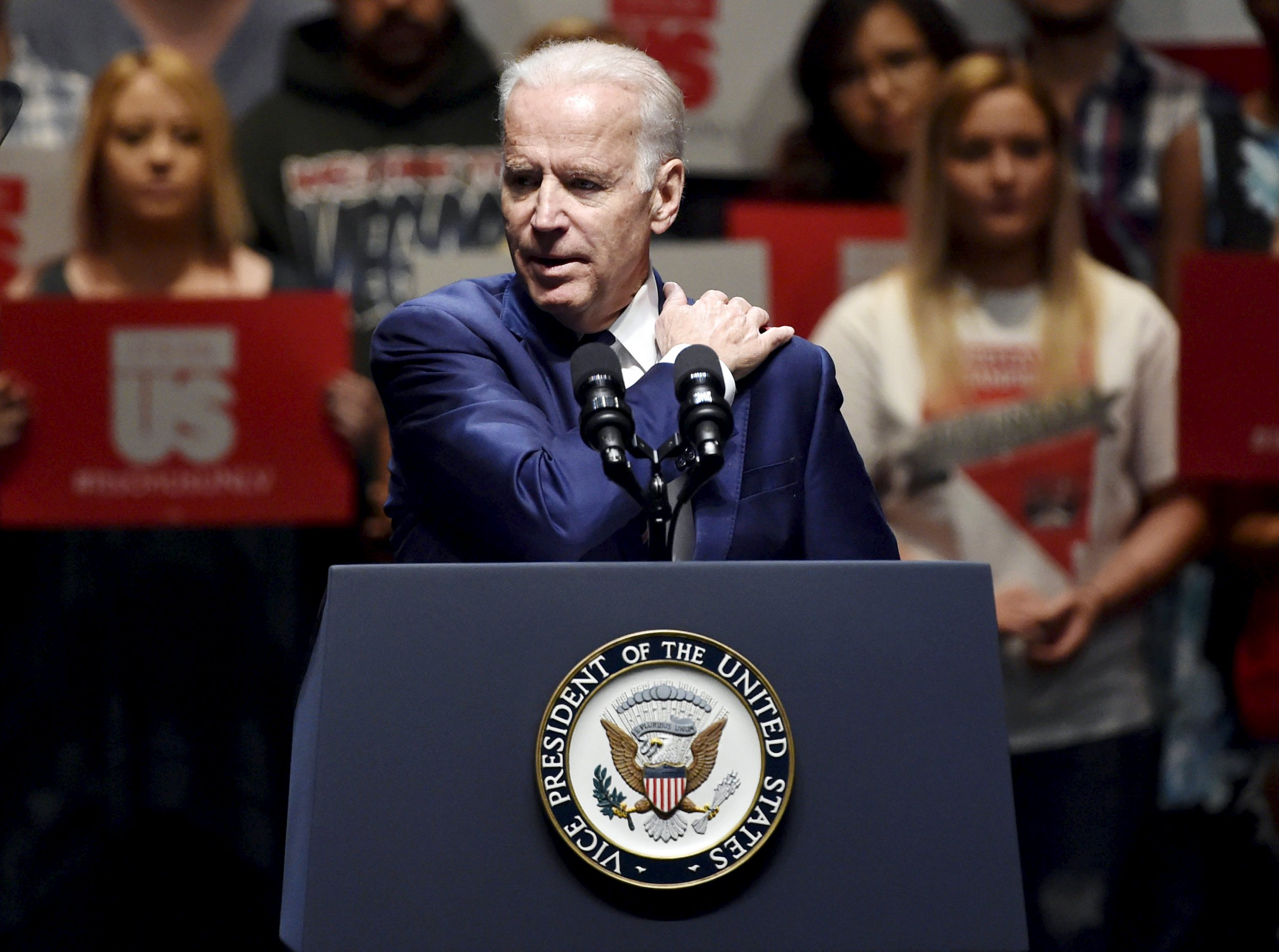 U.S. Vice President Joe Biden made an unannounced visit to Iraq on Thursday, in a sign of support for the Iraqi government as it builds on wins in its fight against Islamic State militants amid the distractions of a political crisis.
It is the first time that Biden, the point person for the White House on Iraq, has visited the country since the United States withdrew its forces in 2011. He is the third and highest-level U.S. official to visit Iraq this month.
Islamic State, also known as ISIL, has seized large portions of Iraq and Syria since 2014. Iraqi forces have won back some of the territory, such as the provincial capital of Ramadi, but often after long battles that have left the cities destroyed.
"He's been itching to get back for a while. We have been looking for an opportunity," a senior administration official told reporters traveling with Biden to Iraq.
Biden's trip, a couple of months in the planning, is a sign of the progress the White House believes Iraqi forces have made in beating back the militant group during the past year.
Biden has close personal relationships with Iraqi leaders and speaks with them every 10 days on average, a senior administration official said.
The trip serves to counter a "misperception in the region" that Iran has undue influence in the nation, a senior administration official said.