Joe Biden Will Make an Appearance on 'Law & Order: SVU'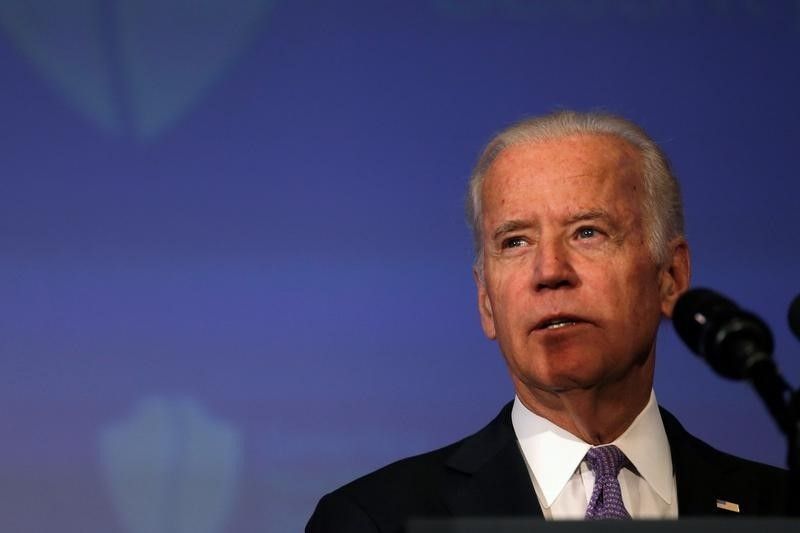 Looks like Joe Biden is branching out into television.
The vice president and unofficial Onion mascot is set to make an appearance on an upcoming episode of NBC's Law & Order: SVU.The episode will be focused on violence against women and specifically the rape kit backlog.
Biden and his wife, Jill, are traveling to New York to film the TV appearance in Manhattan this weekend, according to a White House statement.
Biden has become known for his advocacy against sexual assault, including his support of the 1994 Violence Against Women Act. Earlier this year, he teamed up with Lady Gaga to speak out against sexual violence on college campuses.
It's not the first time Biden has guest starred on a TV show—he's also appeared on the comedy series Parks and Recreation—though this is his first attempt at a more serious role.