Joe Biden's Lead in Arizona Narrows to Under 30,000 Votes
President Donald Trump narrowed the gap but Democratic presidential nominee Joe Biden remained ahead by almost 30,000 votes in Arizona after the latest count was announced on Friday night.
After Maricopa County dropped a batch of around 70,000 new results, Biden stood with 1,604,067 votes compared to 1,574,206 for Trump, a lead of 29,861 votes with an estimated 97 percent of the state's vote total counted.
Arizona Secretary of State Katie Hobbs said that there were about 173,000 ballots left to count in the state, including around 47,000 provisional ballots, which tend to skew Democratic, according to CNN. Maricopa, the state's largest county which encompasses the Phoenix metropolitan area, has around 92,000 outstanding ballots left and is expected to announce more results on Saturday morning.
Some amount of provisional ballots, which can include votes from those who requested mail-in ballots but decided to vote in person instead, are likely to not be counted since they will be reviewed to ensure they were cast by eligible voters. While most other outstanding ballots are expected to be counted by Saturday, the state has until Tuesday to finish counting provisional ballots.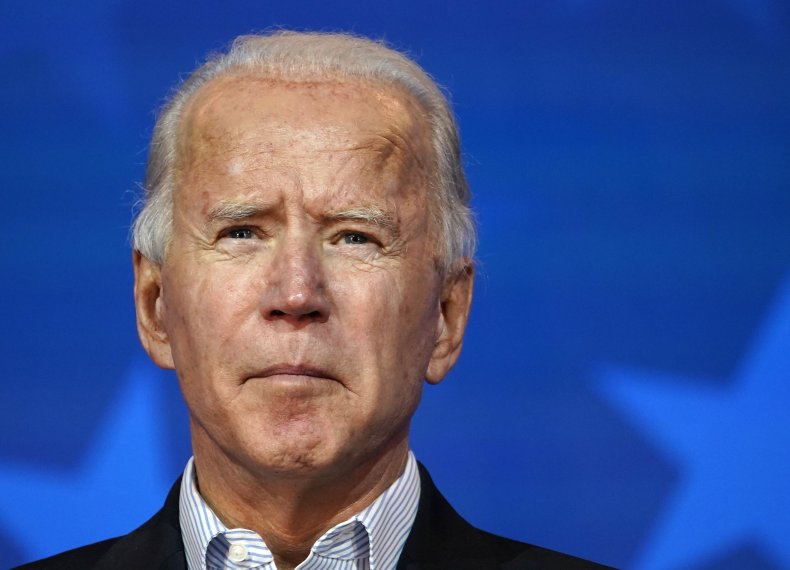 For an automatic recount to be triggered in Arizona, the margin needs to be under 0.1 percent, likely to be a margin of around a few thousand votes in the final tally. Biden is currently leading Trump by about 0.9 percent. Arizona law does not allow for candidates to request their own recounts.
Some news organizations, including the Associated Press, have already called Arizona for Biden. Fox News was the first to call the state, doing so on election night to the disdain of the Trump campaign. Arnon Mishkin, the network's decision desk director, defended the call a short time later.
"I'm sorry, the president is not going to be able to take over and win enough votes to eliminate that seven point lead that the former vice president has," Mishkin said days before the continued counting saw Trump pull to within 1 percent of Biden's lead.
Pro-Trump protesters, some of them armed, have been gathered outside the Maricopa County Election Center for days, chanting "Fox News sucks" early Thursday morning, while demanding that officials count any outstanding ballots that could further narrow the gap.
Conspiracy theorist Alex Jones led the crowd in a chant calling for the arrest of Biden on Friday, according to Forbes, although was is not clear on what charges. Jones is also said to have called for Trump loyalists to "go and surround the White House and support the president."
In areas where Biden has benefited from a continued counting of votes, vaulting into the lead in states including Pennsylvania and Georgia, Trump supporters have gathered to protest while demanding that officials "stop the count."
Newsweek reached out to the Trump and Biden campaigns for comment.