Joe Biden's Son Discharged From Navy Reserve After Testing Positive for Cocaine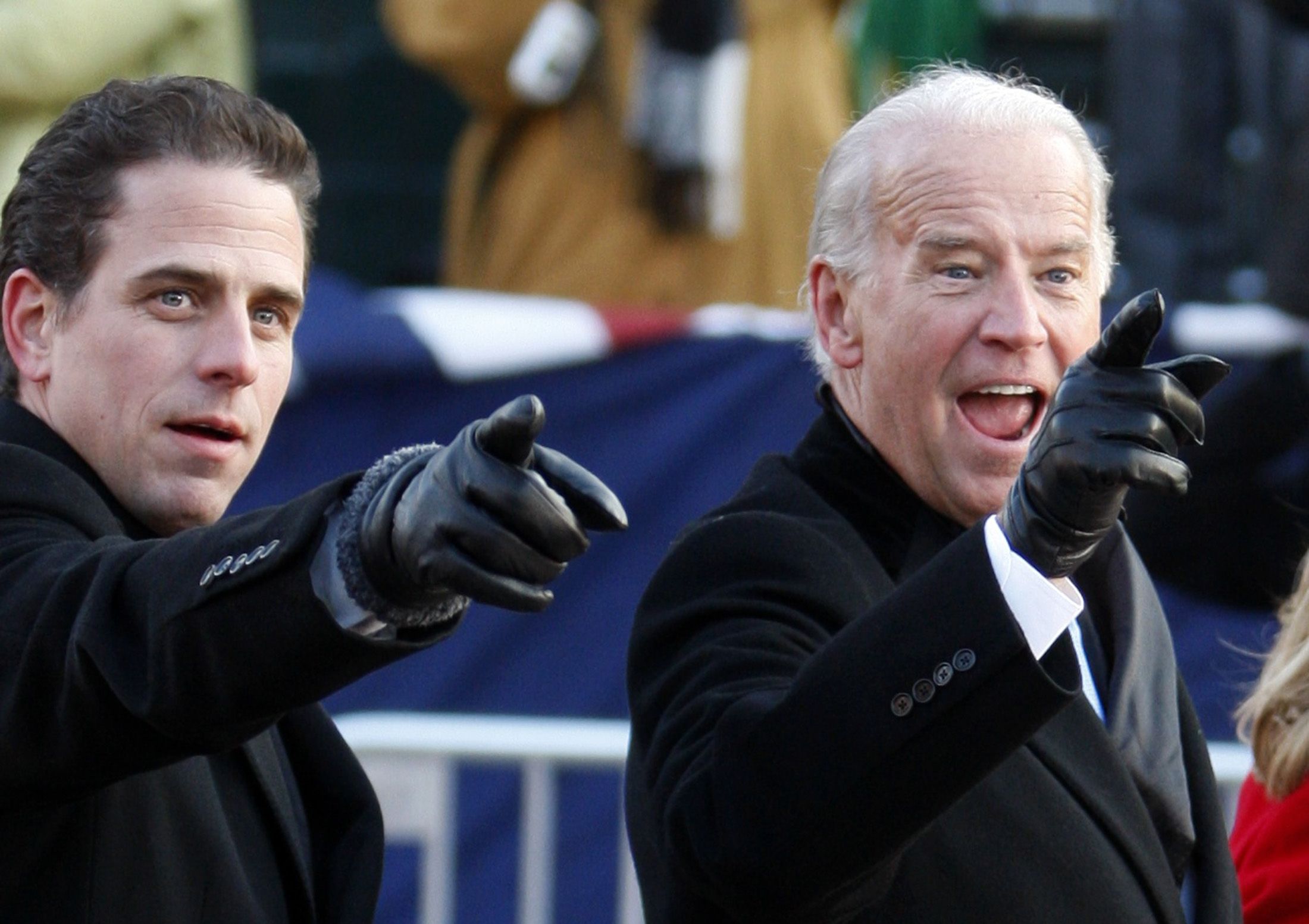 Hunter Biden, the youngest son of Vice President Joe Biden, was discharged from his position in the Navy after testing positive for cocaine, NPR reported.
Hunter Biden released a statement saying his brief commission in the Navy was "the honor of my life....I deeply regret and am embarrassed that my actions led to my administrative discharge. I respect the Navy's decision. With the love and support of my family, I'm moving forward."
Biden, 44, is a managing partner at the investment company Rosemont Seneca Partners, but he had been commissioned as a part-time ensign in the Navy Reserve in May 2013, according to The Wall Street Journal. The paper reports that since Biden pursued military service later in life, he required a waiver to join, a standard procedure for the Navy. Biden had been given a second waiver because of another past drug-related issue.
After reporting to his unit in Norfolk, Virginia, in June 2013, Biden took a drug test and failed. The Wall Street Journal, citing people familiar with the matter, reported that Biden had tested position for cocaine.
Navy spokesman Ryan Perry told USA Today that Biden had been discharged earlier this year, but was not clear on whether he had received an honorable or general discharge. "Ens. Biden was discharged from the Navy Reserve in February 2014. Like other junior officers, the details of Ens. Biden's discharge are not releasable under the Privacy Act," he said. It's unclear why there would have been such a long gap between Biden's positive drug test and his discharge.
Biden comes from a military family. Beau Biden, the older of the vice president's two sons, had previously been deployed to Iraq for a year. Additionally, Hunter Biden's grandfathers also served in the Navy. At the American Legion's Salute to Heroes Inaugural Ball in January 2013, Joe Biden quipped that "we have a lot of bad judgment in our family," referring to Hunter's choice to join the military in his forties.