Joe Dempsie 'Had No Idea' What 'Game of Thrones' Would Become: 'It Was Just Another Audition'
Imagine a time when Arya Stark and Daenerys Targaryen weren't household names: the dark times before 2011. Before the series' premiere eight years ago, Game of Thrones was just another audition for many of the show's stars, including Joe Dempsie, who plays the burly blacksmith Gendry.
The 31-year-old actor spoke with IndieWire Wednesday, saying he had "no idea" that Game of Thrones was going to become a global pop-culture phenomenon.
"I auditioned for the pilot. I had no idea what Game of Thrones was. Didn't get it. Kind of forgot about it," Dempsie said. "Nobody knew it was going to become the biggest TV show on the planet at that point. It was just another audition."
Not only was the English actor unaware of what he was getting into, but Dempsie was also initially denied twice after auditioning for the role of Jon Snow (now played by Kit Harington), and a another minor role of Jon's war friend.
"I was convinced that they must just think I'm a terrible actor," Dempsie told IndieWire. "Then Gendry came along and again I went along to the audition ... I was fairly convinced [my final audition] was the worst audition I've ever given."
To his surprise, Dempsie got the role of tGendry. Possibly the next surprise for Dempsie was the subsequent "shipping" of his character and Arya Stark (played by then 14-year-old Maisie Williams).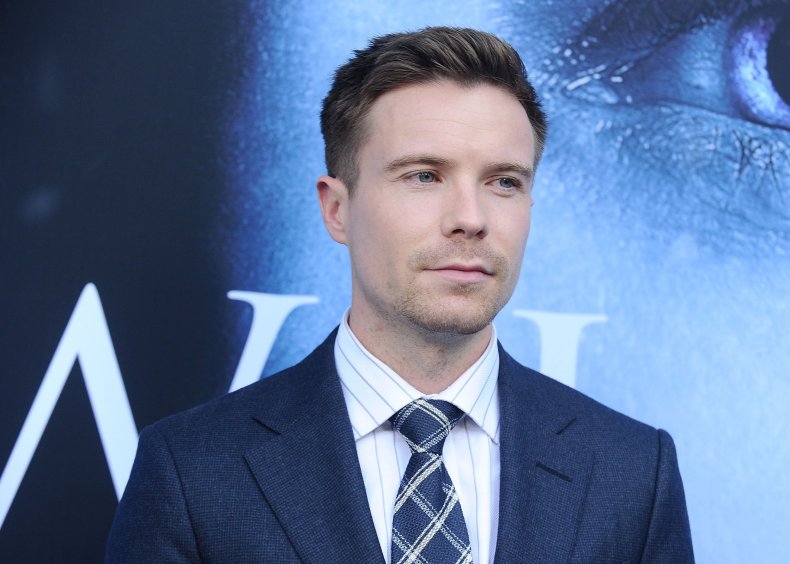 "The most common thing Thrones fans have wanted to talk to me about over the years was this suggested relationship with Arya," Dempsie said. "I was always found that conversation quite uncomfortable at the time, particularly in the early years. I was a 25-year-old man being asked whether I would like my character to get together with an at-the-time 14-year-old actress. It was always something I thought wasn't fair to ask me personally."
Despite the enthusiasm of "Gendrya" shippers, some fans became uncomfortable after the two eventually got together in a recent episode in Season 8. Many fans commented on social media that it was awkward witnessing a character they've known for eight seasons have a sexual awakening.
"What that scene ended up doing was forcing people to confront their own hypocrisy in a way," Dempsie said. "The root cause of that unease and discomfort in a lot of viewers is because they feel like they've seen her grow up onscreen. That's something that happens to us all—we all start off young and then the majority of us start having sex and we're all perfectly capable of finding that journey out for ourselves. But we still find it difficult to watch someone else take that journey, say, on a TV screen."
Watch Game of Thrones Season 8, Episode 5 on HBO when it premieres Sunday at 9 p.m. ET.