Joe Jonas Is Not the Only Taylor Swift Ex Fans Think 'Mr. Perfectly Fine' Could Be About
Taylor Swift fans went into overdrive yesterday after the singer released a single from 2008 from the vaults about an ex-boyfriend.
The now 31-year-old has since changed her style from the days of her deeply personal and confessional lyrics so a throwback to a time when she wrote about her love life is a surprise feast for Swifties.
The song is titled "Mr. Perfectly Fine" and was released ahead of the Friday debut of "Fearless (Taylor's Version)," which is a re-recording of her 2008 album.
The singer-songwriter confirmed on Twitter that the song was written in 2008 but left off the album at the time.
"Mr. perfect face. Mr. here to stay. Mr. look me in the eye and told me you would never go away," Swift sings on the track.
"Hello, Mr. perfectly fine. How's your heart after breaking mine? Mr. always at the right place at the right time, baby. Hello, Mr. casually cruel. Mr. everything revolves around you. I've been Miss misery since your goodbye. And you're Mr. perfectly fine."
It has pretty much been confirmed that the song is about Swift's old love Joe Jonas—but that hasn't stopped fans from widely speculating about the star's other old flames from that time.
Joe Jonas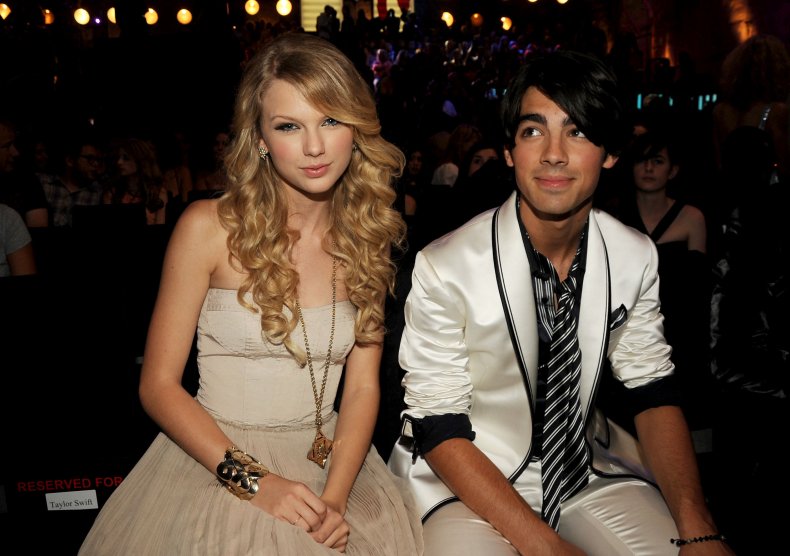 Despite aligning timelines making it unlikely for Gyllenhaal or Mayor to be Mr. Perfectly Fine, Joe Jonas' wife has pretty much confirmed that the song is about the Jonas Brother.
Swift and Jonas dated in 2008 and he famously broke her heart, inspiring other songs such as "Forever and Always" and "Last Kiss."
Swift confessed on the Ellen DeGeneres Show at the time: "I'm not even gonna be able to remember the boy who broke up with me over the phone in 25 seconds when I was 18."
The musician is now married to Game of Thrones star Sophie Turner who is reportedly a huge fan of Swift's music.
On Wednesday, Turner took to Instagram to acknowledge the song, joking on her stories that song is "not NOT a bop."
To which Swift responded to say: "Forever bending the knee for the [queen] of the north," referencing Turner's Game of Thrones character.
Jake Gyllenhaal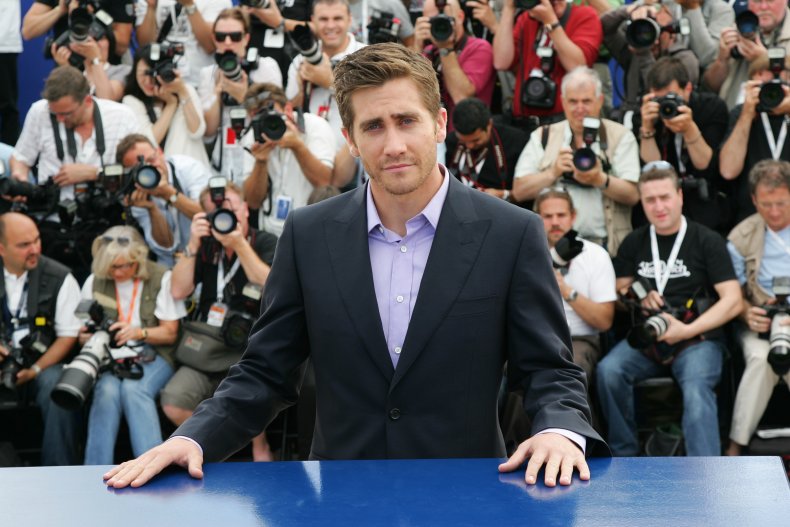 Despite not dating Jake Gyllenhaal until 2010, Swifties have found a connection to the Donnie Darko star in the lyrics to "Mr. Perfectly Fine."
The new song includes the line "Hello Mr. 'Casually Cruel,'" which is reminiscent the bridge of the song "All Too Well" from the 2012 album "Red."
She sings, "And you call me up again just to break me like a promise/ So casually cruel in the name of being honest."
The song is long rumored to be about Gyllenhaal who Swift dated from October 2010 to January 2011.
"mr perfectly fine is about jake gyllenhaal and here's why," tweeted a fan.
John Mayer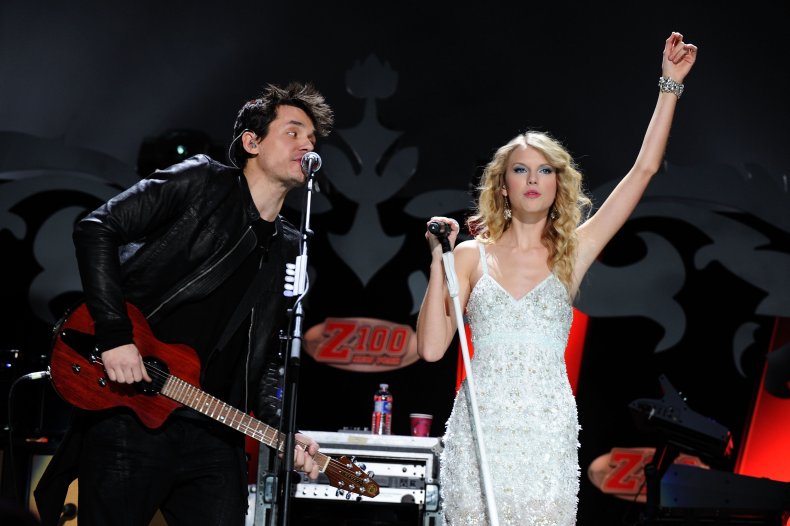 One of Swift's more tumultuous affairs, the singer reportedly dated musician and known ladies' man John Mayer from December 2009 to February 2010—but the relationship was never officially confirmed.
On Swift's "Speak Now" album there is a song called "Dear John" that starts off with the line, "Long were the nights when/ My days once revolved around you."
In "Mr. Perfectly Fine" Swift references "Mr. Everything revolves around you," which fans have connected as a cryptic reference to the "Gravity" singer.
As one fan tweeted: "Come on, let's not pretend we don't know that Mr. Perfectly Fine is about John Mayer."