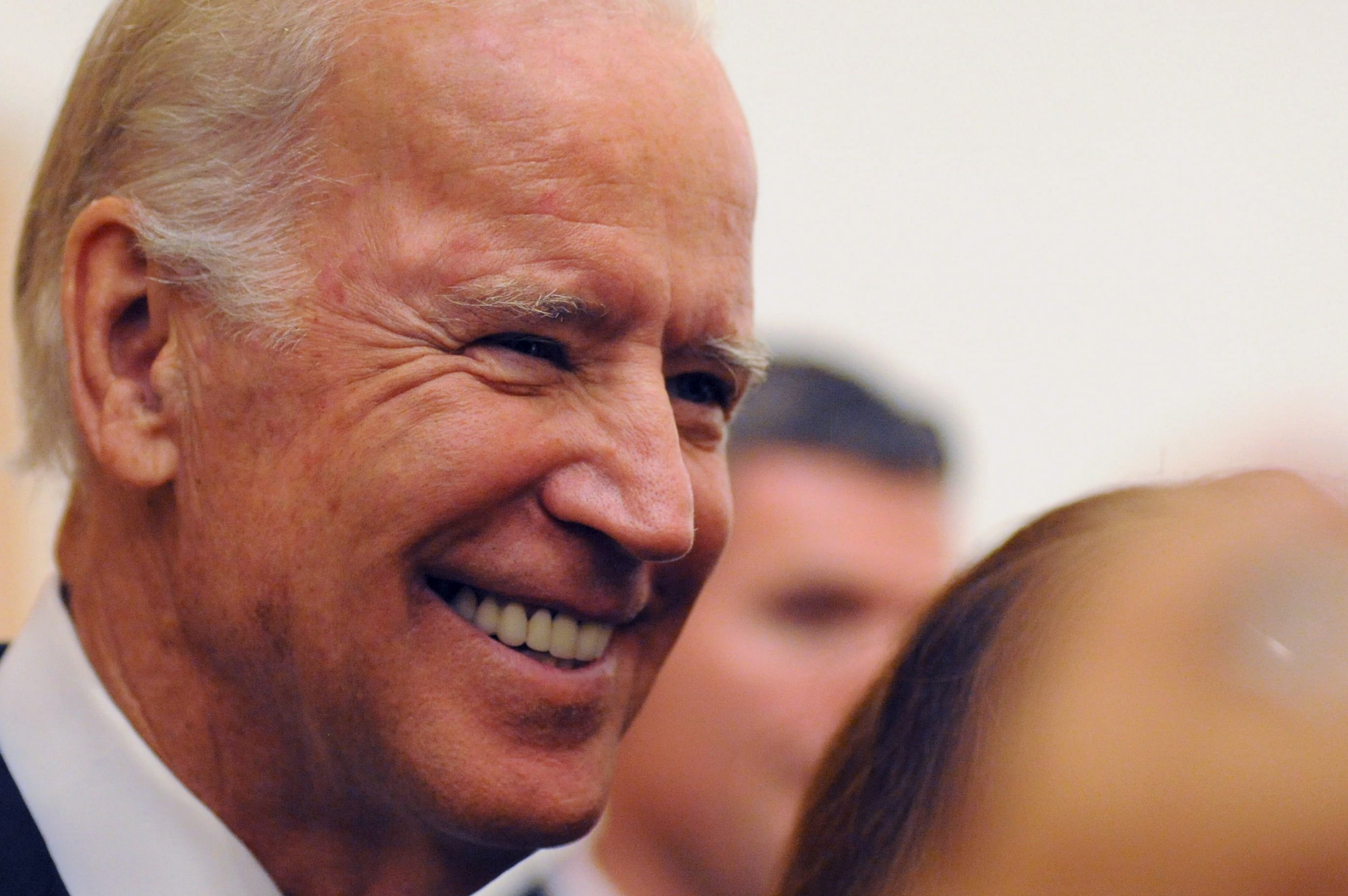 "Things can change in a heartbeat."
When Joe Biden uttered those words at a Yale commencement address this year, he was referring to the tragedy that marked the beginning of his political career. After being elected to the U.S. Senate in 1972, Biden lost his wife and young daughter in a deadly car crash. His boys, Hunter and Beau, were badly injured.
But the words could just as well apply to his decision about whether to enter the presidential race.
DraftBiden, the super PAC dedicated to getting the vice president into primaries on firm footing, debuted its first ad on the Web Wednesday morning. The ad, titled "My Redemption," uses Biden's Yale address as the narration for the story of his resilience in the face of personal loss, while painting a portrait of the man beloved by Democrats for his warmth and spirit. The ad ends with the message "Joe, run."
Even with the first Democratic debate approaching it's anyone's guess whether Biden will decide to enter. That hasn't stopped the media from speculating about his intentions and dissecting his decision from every angle. The new ad comes a day after cable news networks played and replayed a story alleging that Biden himself leaked his son's dying words to the media. Beau Biden purportedly urged his father to run while on his deathbed, and the moment became the subject of a New York Times column by Maureen Dowd. The vice president's office has called the story about his leaking categorically false.
Whether or not you believe this, the new ad shows a man who has been through hell and come out on the other side to a long career of public service.
According to NPR, the ad is scheduled to run during the October 13 debate in Las Vegas. The ad's director, Mark Putnam, told the radio station that he hopes the message touches both Democratic voters and Biden himself.
There's little consensus about Biden's hypothetical chances to win the nomination. Nate Silver's FiveThirtyEight notes that some, but not all candidates, get an "announcement bump" in the polls when they enter the race late. Biden comes pre-packaged with his own super PAC, name recognition and the relative good will of conservative detractors who mostly focus their criticisms of the current administration on the president.