Joe Scarborough Calls Donald Trump a White Supremacist, Criticizes Beto O'Rourke: 'You Don't Have to Apologize for Everything'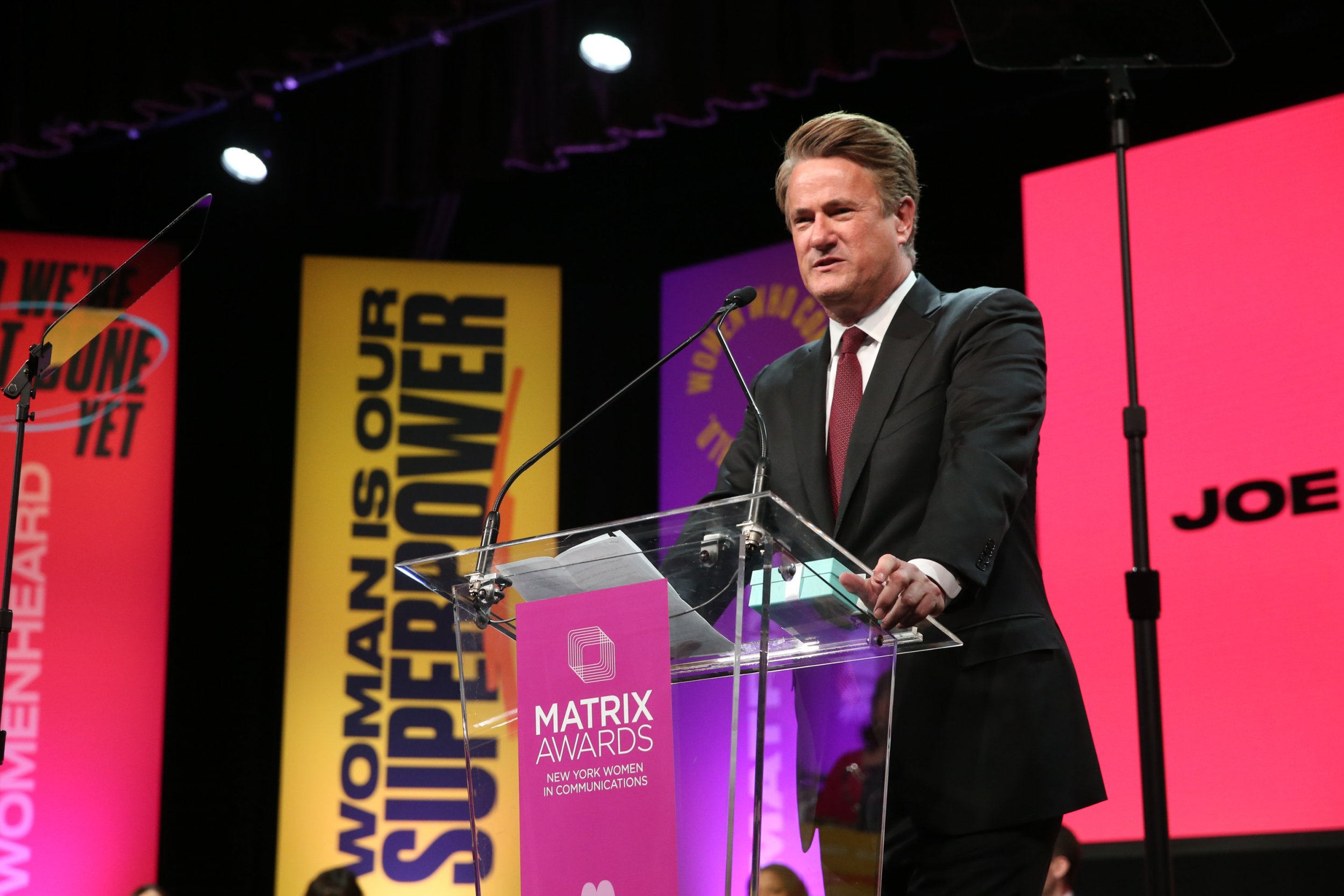 MSNBC host Joe Scarborough poked fun at Beto O'Rourke over the Democratic presidential candidate's propensity for apologizing repeatedly.
Scarborough said that going into a bruising presidential race, the former Texas congressman should not feel the need to say sorry for remarks that "a couple of blue checkmarks" took exception to—especially as President Donald Trump is not known for apologizing on Twitter.
The MSNBC host was reacting to the fallout from a joke O'Rourke made on the campaign trail that he "sometimes" helps raise his children with his wife.
While it drew a laugh from audiences, some said it could be interpreted as being dismissive of the challenges faced by single parents.
O'Rourke was contrite when asked about it during the "Political Party Live" podcast on Friday, saying: "Not only will I not say that again, but I will be much more thoughtful in the ways that I talk about my marriage."
But Scarborough made fun of O'Rourke's mea culpa, joking he was trying to become "a better man" and saying, mimicking O'Rourke: "I'm going to go on a trip to Kansas and write some posts on Medium about how this is a mid-life crisis for me because I use self-deprecating humor."
Scarborough said "there were people out there who were just too stupid to figure out it was self-deprecating humor" and that O'Rourke was "elevating" his wife.
"Do not apologize every time a blue checkmark says something mean about you, because I guarantee you the guy that you want to run against is a white supremacist and he doesn't apologize for that," Scarborough said (via Mediaite).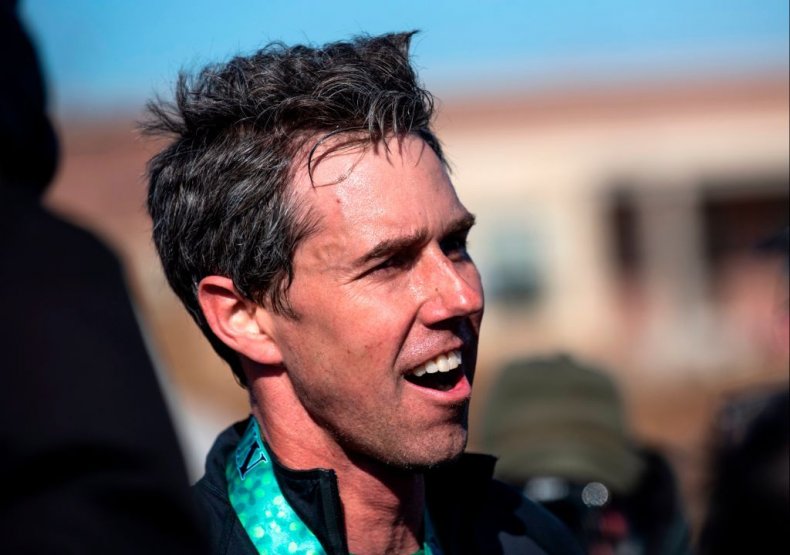 "So you don't have to apologize for putting out a self-deprecating joke," he added.
O'Rourke's campaign for the 2020 Democratic presidential nomination in raised $6.1 million during the first 24 hours of campaigning, more than any other candidate.
O'Rourke, who was narrowly beaten by Senator Ted Cruz in their 2018 Senate race, managed to raise more than $80 million during the campaign, a record for Senate races.
There is speculation that if he were to win the nominaiton would choose a woman as his running mate. At the end of a speech in Iowa last week, he said: "It would be very difficult not to select a woman with so many extraordinary women who are running right now," The Dallas Morning News reported.