Donald Trump Was Busy Planning Joe And Mika's Wedding At The White House After His Election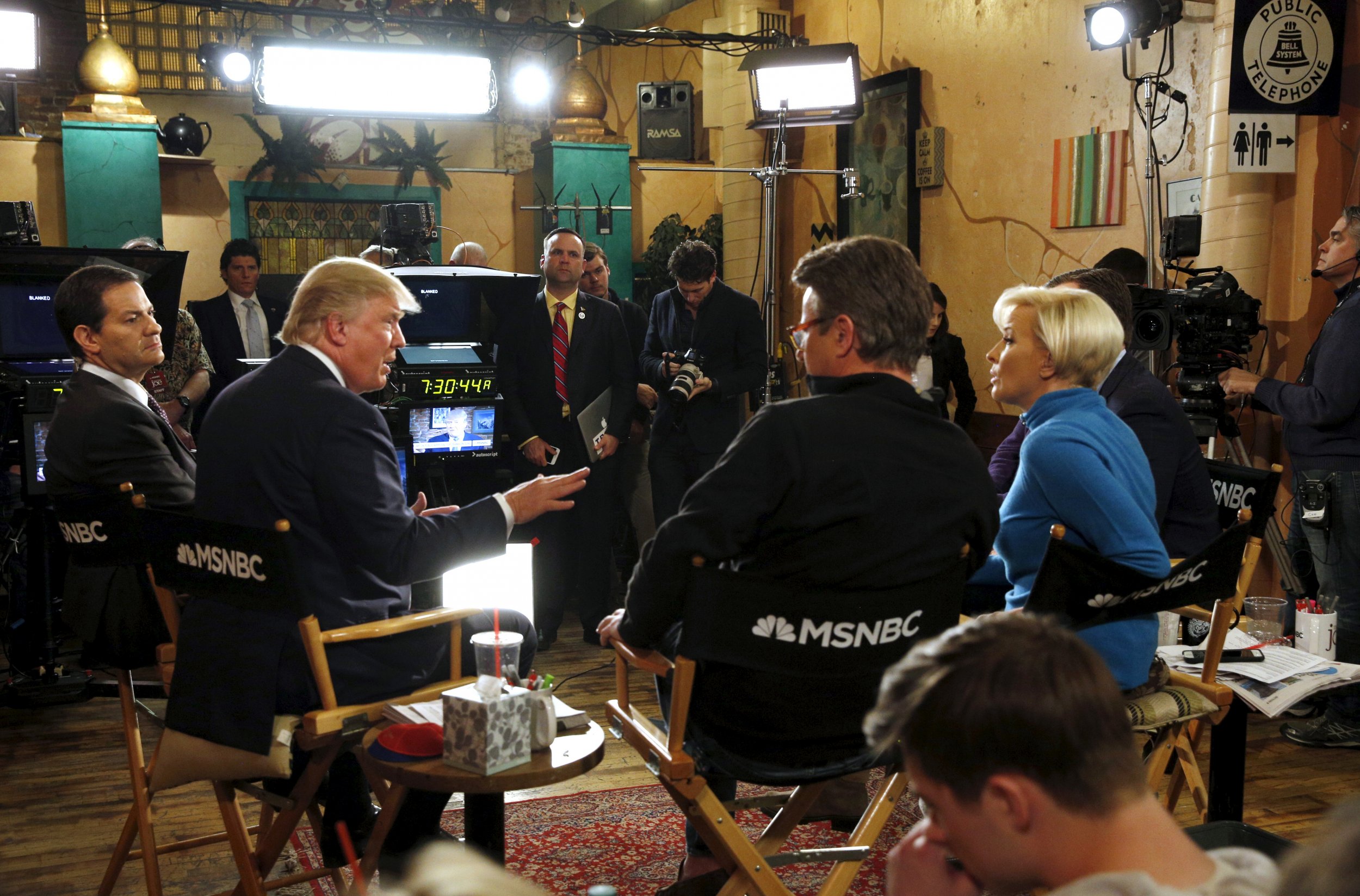 President Donald Trump, who repeatedly blasts the mainstream media as "fake news" and "the enemy of the American people," invited the most widely-recognized—and now officially engaged—cable news power couple to have their wedding at the White House (or Mar-A-Lago, same difference).
MSNBC's Morning Joe news anchors Joe Scarborough and Mika Brzezinski included a buried lede in their surprise engagement announcement Thursday, which confirmed what many viewers of their show had already known for quite some time: the two constantly-bickering TV personalities quietly enjoyed a romantic private life with each other while they weren't criticizing the administration or chatting about current events for millions of viewers each morning.
Related: MSNBC's Joe Scarborough: How to Restore Conservatism
During a private luncheon at the White House just after Trump was inaugurated as the 45th president of the United States in January, he and his family were busy planning a potential wedding for the newscasters he's rumored to hate-watch several days a week.
"Once the fish and scalloped potatoes had been served, and special sauces delivered directly to Trump were placed on the table, the couple said that the president came up with an idea: If they planned on getting married, they should consider doing so at Mar-a-Lago or the White House, they recalled," Emily Jane Fox writes in her exclusive report announcing the engagement for Vanity Fair's Hive. Jared Kushner, Ivanka Trump's husband and an advisor to the president then said "Hey, you know what? I've got my license. I could marry you," according to Scarborough.
"Why would you marry them?" Trump reportedly responded. "They could have the president of the United States marry them."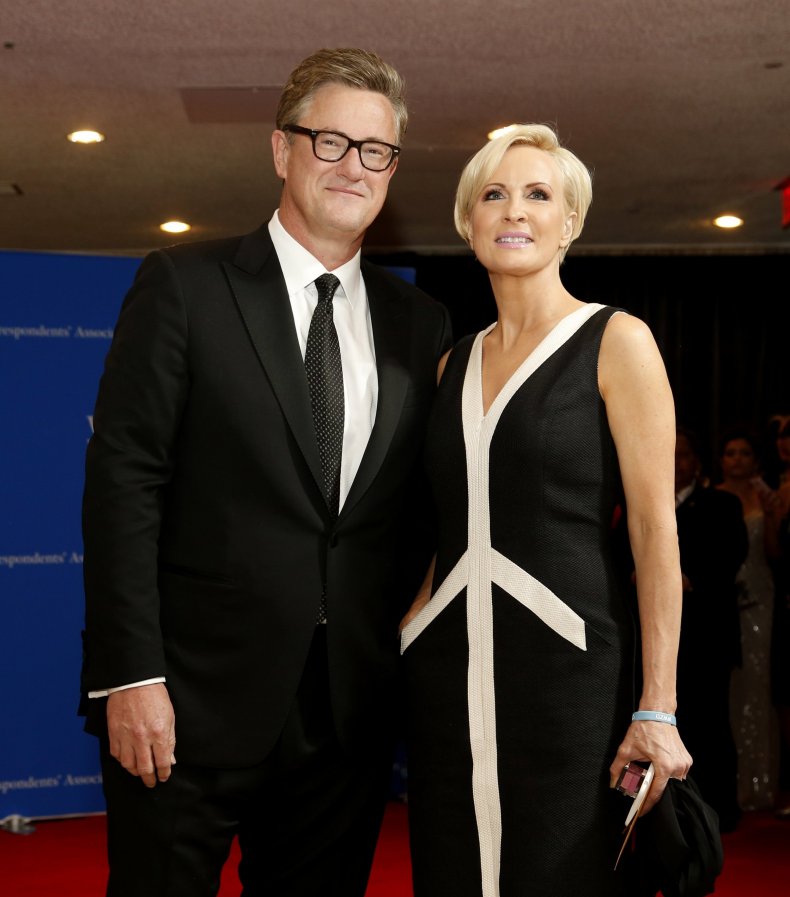 Talk about juxtaposition: the president who claims to loathe the media for allegedly misleading the public about his presidency, would like to oversee two of his biggest televised news critics' vows in the people's house.
The White House declined to comment on the report—but we're waiting for Trump to tweet his thoughts on the surprise news, since he hasn't exactly been shy in the past when it comes to Joe and Mika's secretive relationship.