Joe Scarborough Slams 'Fool' Donald Trump For 'Forcing North Korea Summit For Headlines'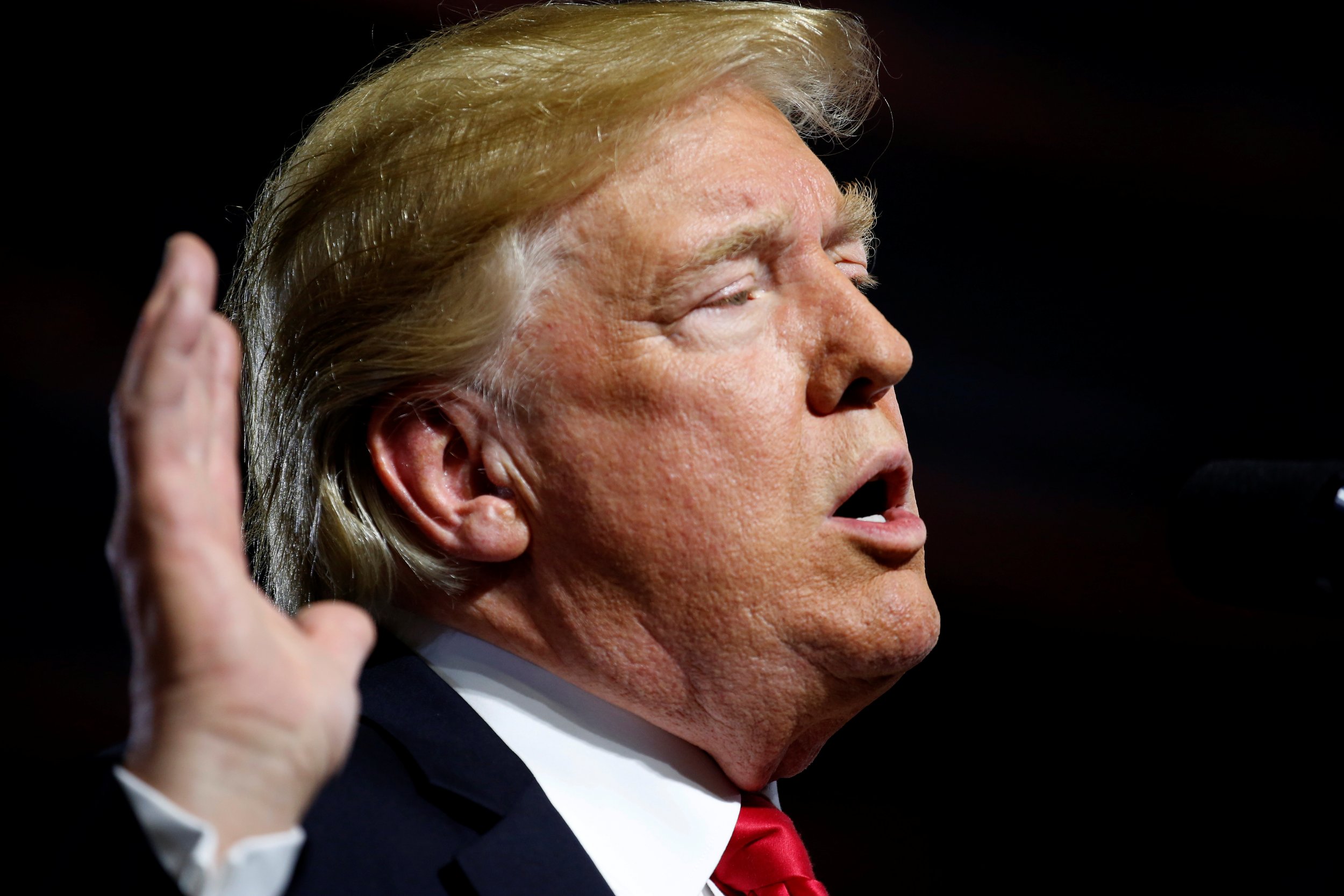 President Donald Trump was accused of forcing the North Korea summit "for cheap headlines" by MSNBC host Joe Scarborough, who said POTUS had made himself "look like a fool."
Speaking in a tweet on Saturday, the Morning Joe host shared an article from The Washington Post that said North Korea had referred to the U.S. as "gangster like" in comparison to Secretary of State Mike Pompeo's assessment that his two-day talks were "productive."
"Proving once again that only fools rush in, Trump forced a summit for cheap headlines," Scarborough wrote, continuing the ongoing feud between himself and president Trump.
"In the process, he gave legitimacy to the most oppressive communist regime on the planet, further damaged the United States and made himself look like a fool," he added, sharing a link to the piece.
There is little love lost between Scarborough and the president, with Trump previously hitting out at the presenters, dubbing them "Psycho Joe" and "low I.Q. Crazy Mika," the latter of whom he claimed "was bleeding badly from a face-lift" while visiting Mar-a-Lago around New Year's Eve.
According to the report from The Post, the talks did not go well—with a statement from North Korea suggesting the U.S. had not been willing to compromise.
"The U.S. side came up only with its unilateral and gangster-like demand for denuclearization," the statement, shared by The Post, said.
"The issues the U.S. side insisted on during the talks were the same cancerous ones that the past U.S. administrations had insisted on," it added.
And over the weekend, ABC News reported on tensions at the talks, suggesting North Korean leader Kim Jong Un and Pompeo appeared to have rubbed each other up the wrong way.
However, asked about the apparent atmosphere at the talks, State Department spokesperson Heather Nauert told NBC: "There's a lot of hard work to be done. We never thought it was going to be easy."
Following the high-profile summit between the U.S. and North Korea, in which Trump and Kim took part in an historic meeting, President Trump appeared optimistic about the future of relations between the nations and spoke warmly of the talks between himself and Kim.