Joel McHale Reveals 'Fantasy Element' to National Lampoon Biopic at NY Comic Con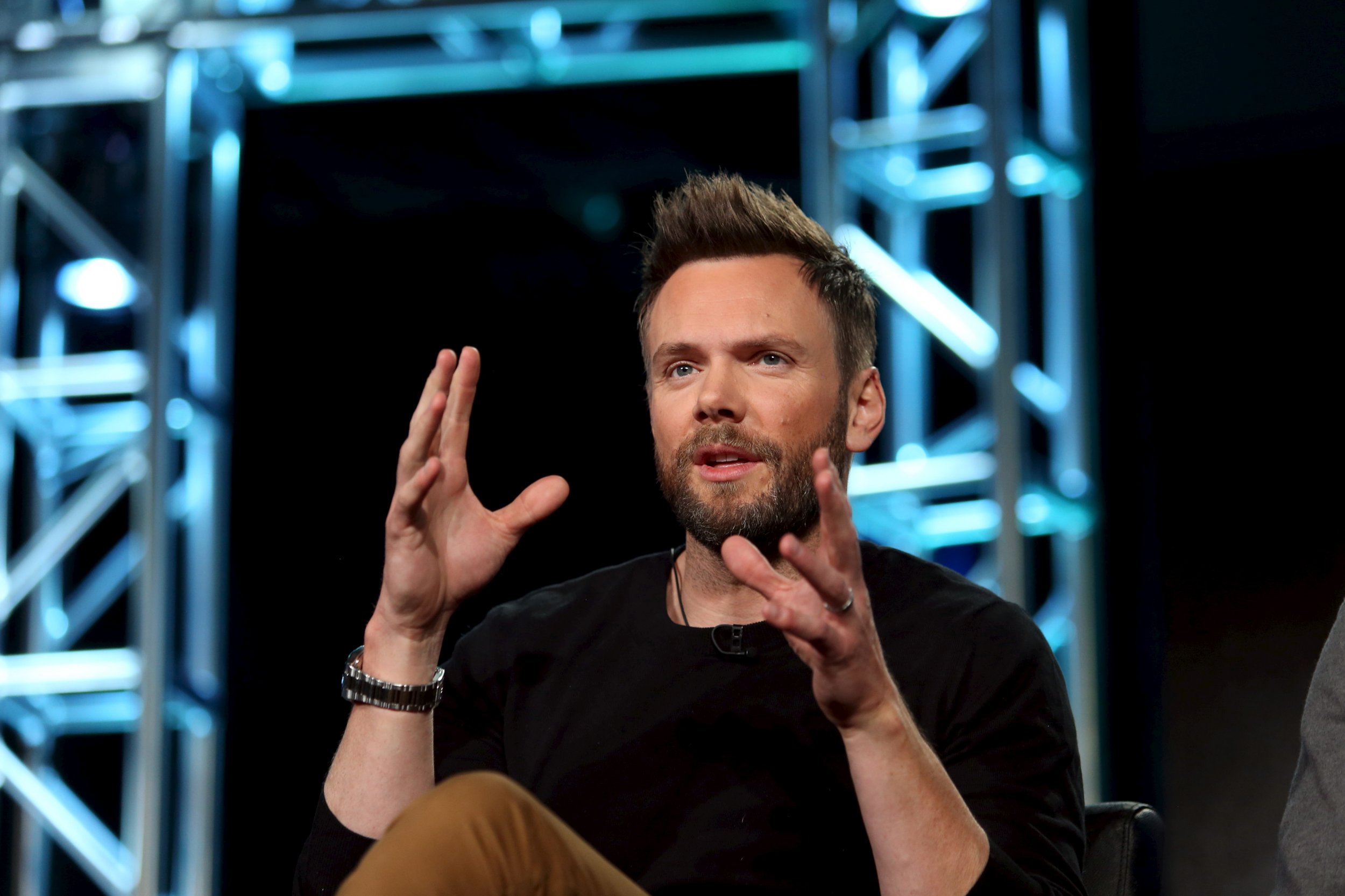 Douglas C. Kenney, arguably one of the biggest influences on modern comedy, is not exactly a household name. Joel McHale is hoping that will soon change thanks to his upcoming film, A Futile and Stupid Gesture. This Netflix-original production will follow the life and tragic death of Kenney, co-founder of the popular humor magazine National Lampoon and writer of the comedy classic, Caddyshack.
Directed by Wet Hot American Summer's David Wain and starring Will Forte as Kenney, A Futile and Stupid Gesture — originally slated for a 2017 release — will likely come out in February or March 2018, according to McHale, who spoke to Newsweek about the film at New York Comic Con on Thursday. McHale plays Kenney's close friend Chevy Chase.
"I could be completely wrong," McHale warns. "I know they're tying to put it into festivals. I believe the release date will be February or March. We shot it almost two years ago."
A Futile and Stupid Gesture will not, McHale reveals, be your average, straightforward biopic about Kenney's life. Though the comedy writer died in 1980 at the age of 33, McHale says moviegoers will see Kenney "as an old man." (According to IMDB, "Modern Doug" will be played by Martin Mull.)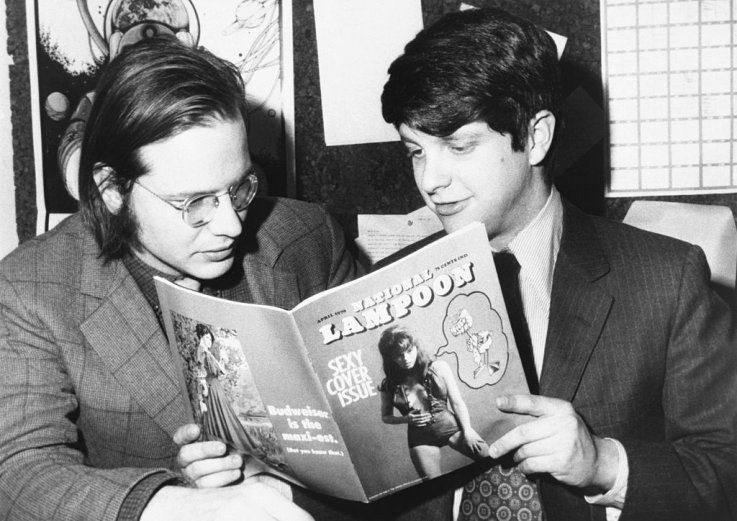 "There is a fantasy element to it, but not different timelines," McHale says. "[Kenney's] character is portrayed after he died." McHale admits it's hard to explain, but promises it's going to be very cool. "The script writers—Michael Colton and John Aboud—I kept going over to them and saying, 'This really is special, what you guys pulled off,'" he says.
Kenney infamously verbally abused reporters at a 1980 press conference for Caddyshack, depressed about the film's negative reviews, at which point it became clear the comedy writer was heavily abusing alcohol and drugs. Chase took Kenney to Hawaii, hoping the paradise environment would help him recover. Chase stayed with his friend for some time, but eventually left to go back to work. Kenney called Chase to ask him to return, and while Chase was planning his visit, Kenney was found dead at the bottom of a cliff. His death was declared an accident by officials.
McHale, who worked with Chase for five years on the NBC sitcom Community, said Chase is "very happy" the film is getting made, though the Caddyshack actor is not involved in the production at all.
"I called him to warn him," McHale jokes. "[Kenny and Chase] were best friends, and I know Chevy really deeply respected him and loved him. He's very happy that he's getting his due." McHale also notes that though it was weird at first to be playing his former co-star, after he focused on the story he found it "totally normal."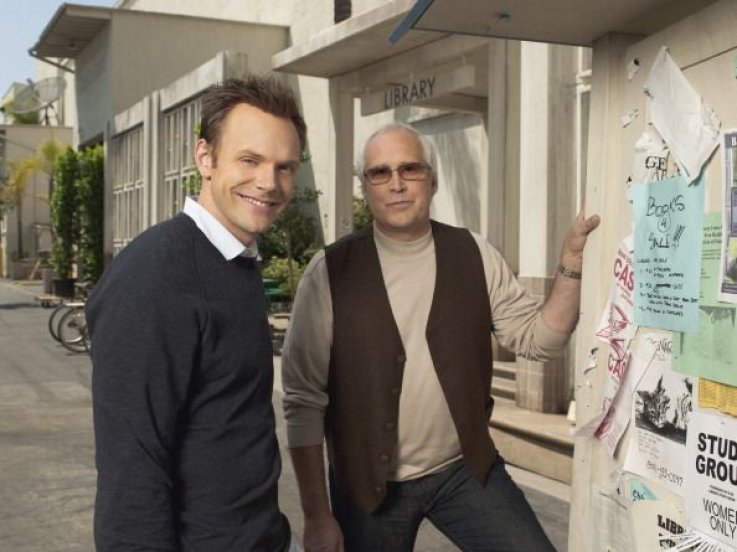 A Futile and Stupid Gesture is based on author Josh Karp's book of the same name, a history of National Lampoon released in 2006. Domhnall Gleeson (Star Wars, The Revenant) will portray National Lampoon's other co-founder Henry Beard, and the film will also feature Emmy Rossum, Thomas Lennon, John Gemberling, Matt Walsh, Rick Glassman, Jon Daly and Seth Green.
Joel McHale Reveals 'Fantasy Element' to National Lampoon Biopic at NY Comic Con | Culture