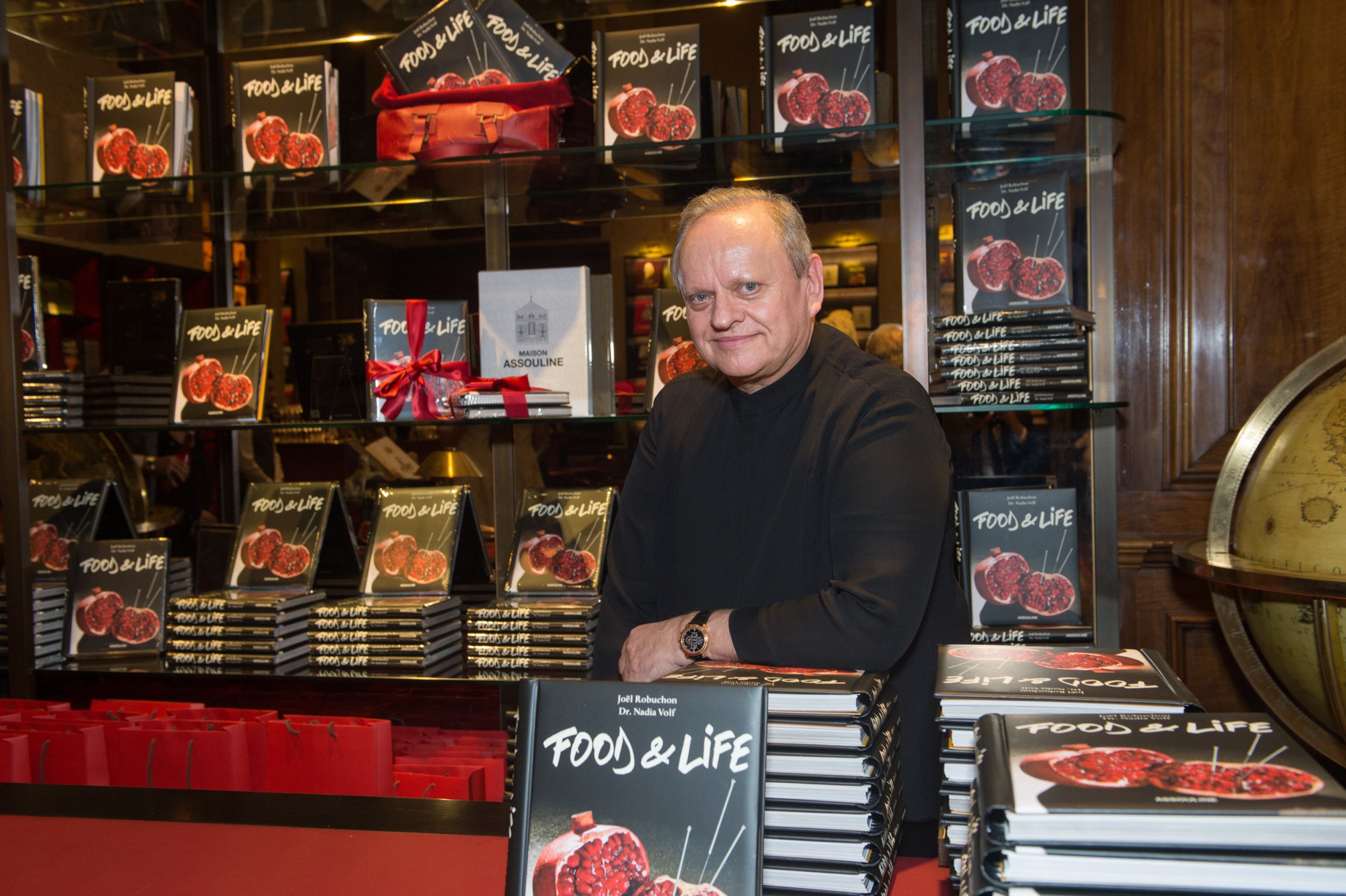 French celebrity chef Joel Robuchon was known for his mashed potatoes, and with only four ingredients, you too can make the dish.
The 73-year-old died Monday in Geneva, Switzerland, according to CNN. He was reportedly battling cancer. "His 32 Michelin stars shine bright in the constellation of world gastronomy," French President Emmanuel Macron said in a statement published by the publication. "In Paris or Las Vegas, New York, London, Hong Kong, Bangkok or Shanghai, gourmets rushed to the chef's many restaurants to taste his famous mashed potato puree, as well as his truffle tart and cauliflower cream with caviar or his langoustine ravioli."
The Michelin Guide started giving stars to restaurants in 1926, according to its website. The system of zero, one, two and three stars was established in 1931.
"I owe everything to these mashed potatoes," the French chef said, according to The Washington Post Monday. "Maybe it's a little bit of nostalgia, Proust's madeleines. Everyone has in his memory the mashed potatoes of his mother, the mashed potatoes of his grandmother."
"I never try to marry more than three flavors in one dish," Robuchon told Business Insider in 2014. "I like walking into a kitchen and knowing that the dishes are identifiable and the ingredients within them are easy to detect. My role as a chef is respecting the produce. Why should I change and mask the original flavors of the produce that I'm utilizing?"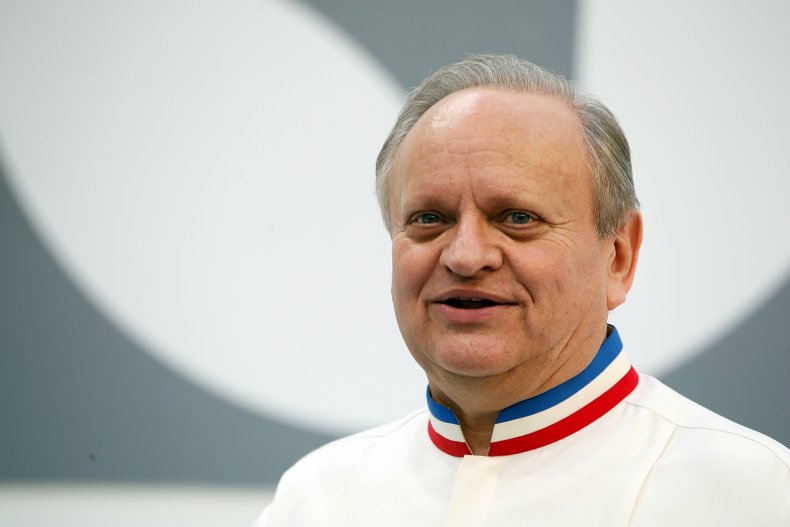 That's true of his mashed potatoes recipe from his cookbook, The Complete Robuchon (via The Guardian). You only need potatoes (such as Ratte or Yukon gold), butter, milk and salt. The key is the two-to-one ratio for the potatoes and butter. So, if you're using two pounds of potatoes, add one pound of butter, like in the recipe on Saveur.
You boil the potatoes in an eight-quart pot of salted water until they're tender, which should take about 25 minutes. Drain and let them cool slightly while you boil a quarter cup milk. Then you peel the potatoes and put them through a food mill into a four-quart saucepan over medium-low heat.
Turn them for about two to three minutes with a rubber spatula until they're drier and fluffier. On low heat, stir in the butter (cubed and chilled) until you have a creamy mixture. Finally, whisk in the milk and add salt for flavor.
For a twist on the recipe, you can try American celebrity chef Anthony Bourdain's version. It uses less butter (1 half pounds for four pounds of potatoes) and heavy cream instead of milk.