Johanna Konta: British Underdog Continues Rise with Australian Open Semi-Final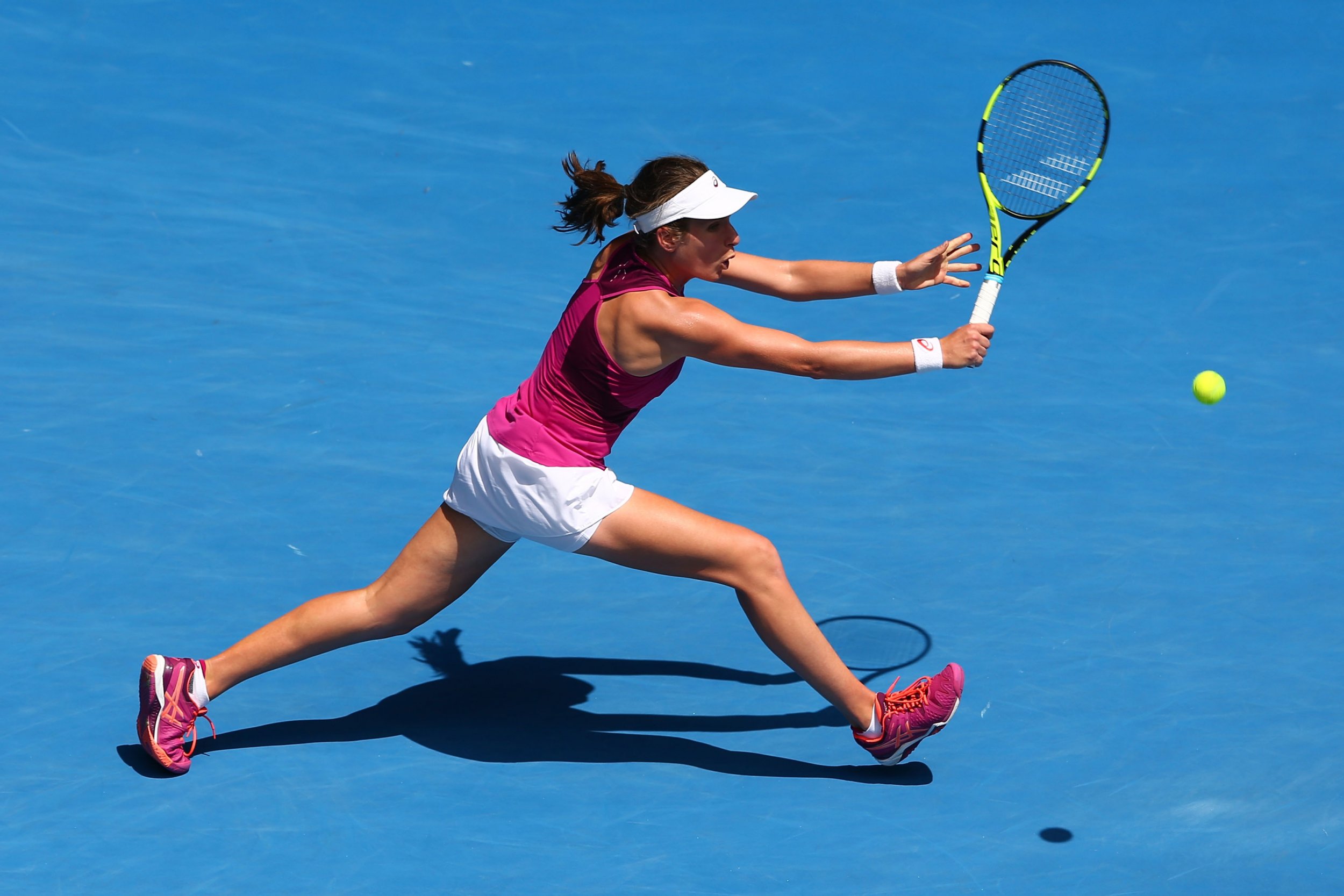 Who is Johanna Konta?
The question would have stumped all but the most seasoned of tennis fans at the start of 2015, when Konta was ranked number 148 in the world.
Fast-forward a year, and she is now British No. 1 and in her first Grand Slam semi-final —the first British woman to make it to this stage of a Grand Slam since Jo Durie at the 1983 U.S. Open. Andy Murray will join her in the semi-finals, having disposed of David Ferrer, the Spaniard, in four sets on Wednesday.
Progress as usual for Murray, but these are heady days for Konta, who was born in Sydney to Hungarian parents and represented Australia until she switched allegiance in 2012.
And her success is all the more remarkable because she lost her Lawn Tennis Association (LTA) funding in December 2014 due to her low world ranking.
That blow precipitated a remarkable year in which Konta climbed from outside the top 100 players to 48th in the world.
Her success continues at Melbourne Park, where Konta will play Angelique Kerber of Germany in the semi-final on Thursday.
Konta moved to Gijon in northern Spain after her funding was cut, to train under Spanish coaches Esteban Carril and Jose-Manuel Garcia.
It's that change of scenery, plus a belief in the powers of meditation, she told Wimbledon.com last year—as well as, according to ESPN, a newfound devotion to fish, eggs and passion fruit—that has helped get Konta on the verge of becoming the first British female Grand Slam winner since Virginia Wade in 1977.