Academy President John Bailey is Being Investigated for Sexual Harassment: Report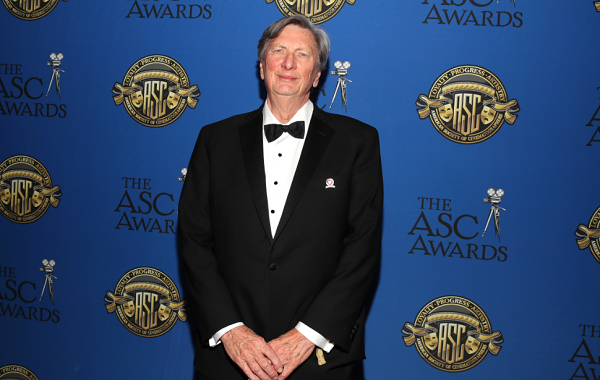 The Academy of Motion Picture Arts and Sciences received three sexual harassment complaints against the film organization's president, John Bailey, on Wednesday, according to a Variety report published on Friday.
Details of the sexual harassment allegations, including the names of the alleged victims, were not immediately released. However, the institution said it was currently investigating Bailey's behavior in all three instances.
It was unclear if Bailey would continue to serve as the president of the academy, or if he has been suspended during the investigation. He was voted into the position, to succeed Cheryl Boone Isaacs, in August. His contract was slated to last four years.
If Bailey were to be removed, he would be temporarily replaced by veteran makeup artist Lois Burwell, who is currently the academy's vice president. The academy would vote for a new president during the next election in July.
After dozens of stars accused media mogul Harvey Weinstein of sexual harassment, the academy determined any member found guilty of abuse could face disciplinary action or be removed. The former Weinstein Company co-founder was "immediately expelled" in October.
In addition to creating a no-tolerance policy toward sexual harassment, the academy launched a new process to handle allegations, with the board of governors to determine the disciplinary action.
Before becoming president of the academy, the 75-year-old Bailey was a cinematographer, best known for his work on blockbusters like The Big Chill, In the Line of Fire and Groundhog Day. His resume includes more than 80 titles and multiple awards, including the American Society of Cinematographer's 2015 Lifetime Achievement Award.