John Battaglia, Convicted of Murdering Young Daughters, Issued Stay of Execution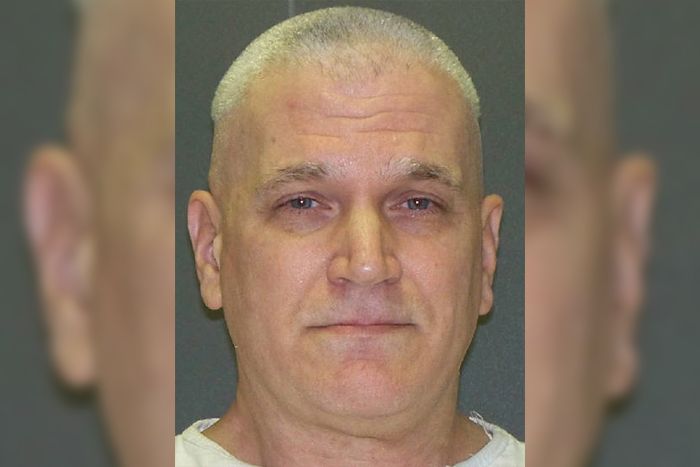 Updated | John Battaglia, a former accountant convicted of the murder of his two young daughters 15 years ago, has been issued a last-minute stay of execution just hours before he was due to be killed by lethal injection in Texas.
The decision was issued by the 5th U.S. Circuit Court of Appeals on Wednesday morning and reverses the court's previous motion that denied Battaglia a new attorney and his request for a stay of execution. The state of Texas could still appeal the court's decision before 6 p.m., the scheduled time for Battaglia's execution.
Battaglia, 60, shot his two daughters, Faith, 9, and Liberty, 6, in May 2001 while their mother, Battaglia's ex-wife Mary Jean Pearle, listened on the phone. He has long claimed he is too delusional to be executed, and the court's decision states that "Battaglia effectively lacked counsel to prepare his claim of incompetency." This gives Battaglia's new attorney, Gregory Gardner, time to prepare his case.
Gardner had previously told NBC News that his client is too delusional to be given the death penalty. Evidence was presented during Battaglia's trial that showed he has bipolar disorder, narcissistic personality disorder and other mental health problems, but Texas officials said his conditions were not severe enough to grant a reprieve.
The details of Battaglia's case attracted international attention; Pearle heard Faith say, "No, Daddy! Don't do it!" before Battaglia shot his daughters. He was convicted of first-degree murder.
At the time of the murders, Battaglia was on probation for assaulting Pearle. After he made a threatening phone call, an arrest warrant was issued, according to NBC News. The girls were killed during their final visit with Battaglia before he surrendered.
After he killed his children, Battaglia went to a bar with his girlfriend, then to a tattoo parlor, where he got two roses tattooed on his arm—one for each daughter, he said. He also left a message for the girls on an answering machine: "Goodnight, my little babies," he said. "I hope you are resting in a different place. I love you.
Earlier this week, the Texas Board of Pardons and Paroles denied Battaglia's lawyers' request for a reprieve from execution, The Dallas Morning News reported.
Battaglia's execution in Huntsville, Texas, was to take place in "the nation's busiest death chamber," according to The Dallas Morning News. The former Marine would have been the sixth person to be executed in Texas and the 10th person in the U.S. this year. Last week, Adam Ward, a mentally ill man, was executed in Texas.
Joshua Bishop is set to be executed in Georgia on Thursday, and Pablo Lucio Vasquez is scheduled to be executed in Texas next Wednesday.