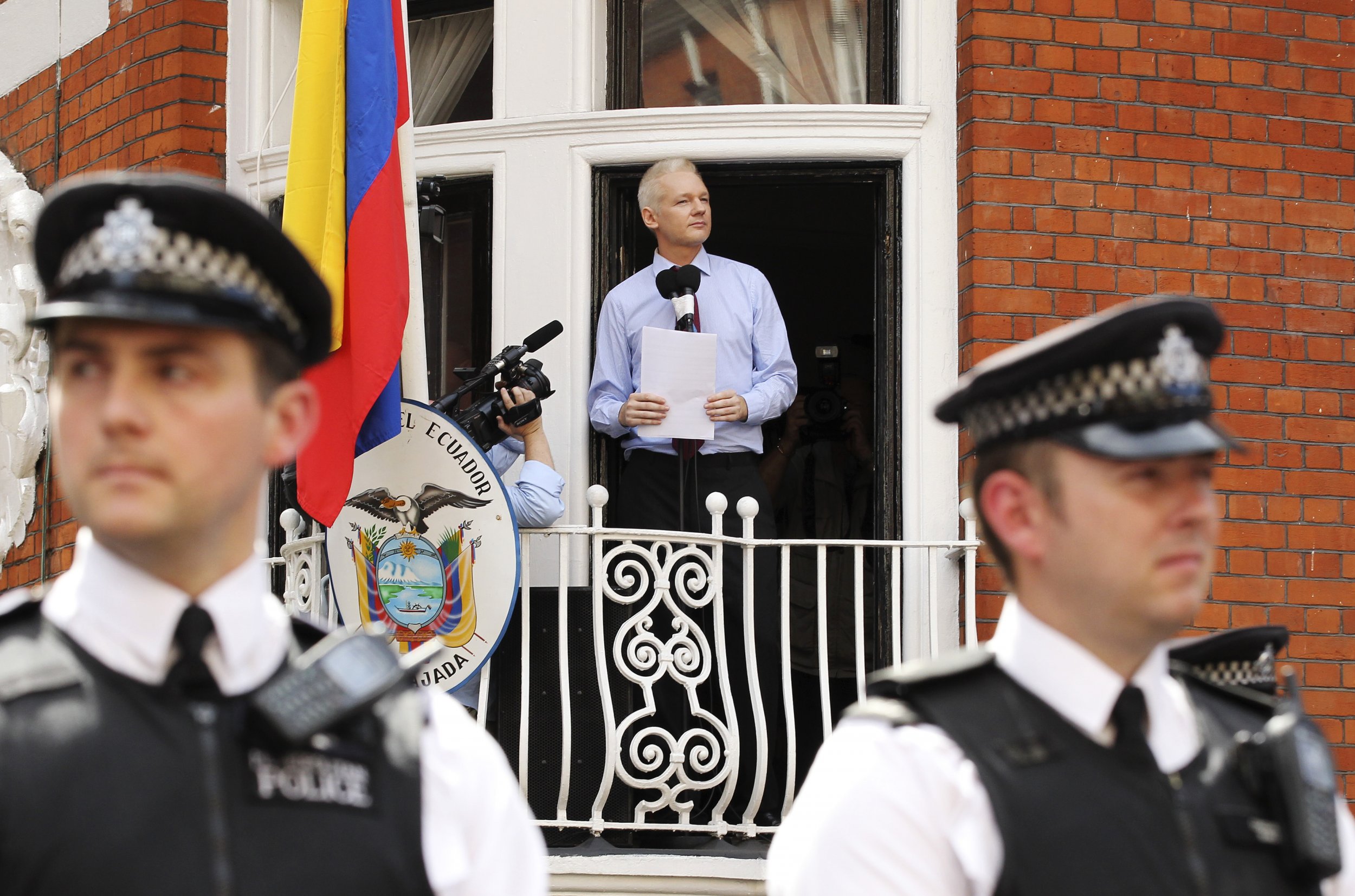 On Wednesday afternoon, WikiLeaks released six documents they claim were retrieved in a hack of CIA director John Brennan's email account.
If genuine, the documents include highly sensitive information about Brennan and his family. One document, titled "Questionnaire for National Security Positions (SF86 Format,)" includes the Social Security number of Brennan's spouse, Katherine. It also includes the addresses of his parents, siblings and children. Brennan's passport number is also listed on this document.
Other documents include information on the CIA's interrogation techniques and a communication from the Senate Select Committee on Intelligence.
WikiLeaks has a history of releasing government information. Though the organization did not disclose how it obtained the files, it is possible they worked with the self-reported email hacker, known only as CWA. On Monday, CWA tweeted email addresses, phone numbers and Social Security numbers supposedly belonging to various government officials and consultants. The hacker claimed to obtain this information by hacking into Brennan's AOL email account.
"The FBI is investigating this matter jointly with the U.S. Secret Service. Because this is an ongoing investigation, we are restricted from commenting further," the FBI said in a statement.