John Cena's 'Rise of the Teenage Mutant Ninja Turtles' Character Revealed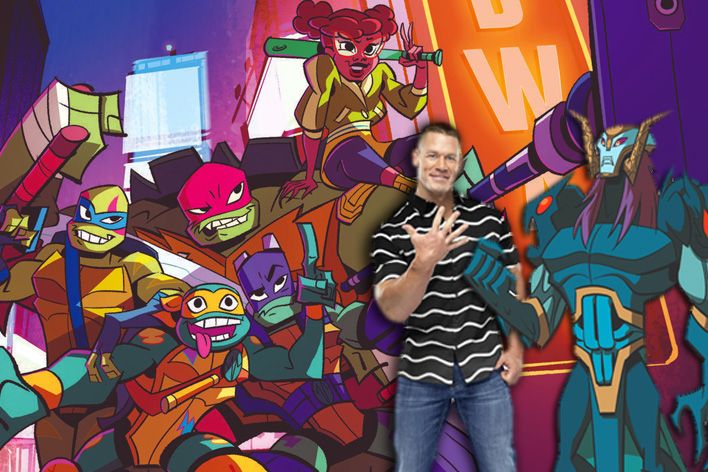 The new Teenage Mutant Ninja Turtles animated series at Nickelodeon has found its villain in John Cena 's Baron Drarxum. The WWE Superstar will play the Turtles' new nemesis when Rise of the Teenage Mutant Ninja Turtles premieres later this year.
"I've always been a fan of the Teenage Mutant Ninja Turtles franchise, so getting the opportunity to voice a character, especially the villain Baron Draxum, is truly special," said Cena in a press release.
The release describes Baron Draxum as an alchemist warrior mutant from the Hidden City and a self-proclaimed protector of all mutant-kind. Draxum's plans involve using ooze, the same green stuff that created the TMNT, to mutate all of humanity. The new villain will use his insect-like creatures called Oozesquitoes to carry out his plans.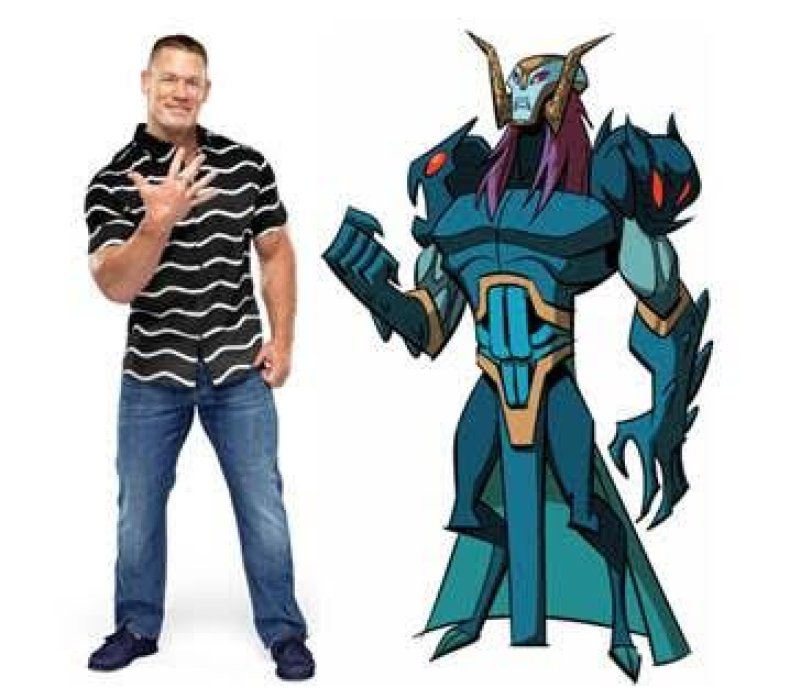 Rise of the Teenage Mutant Ninja Turtles is a 26-episode series that changes the dynamic of the TMNT. In this series, the brothers will discover a mystical world beneath the streets of New York City. The Turtles themselves will be reimagined as different species of turtles, with Raphael leading the team instead of Leonardo. Raphael is based on a snapping turtle, Leonardo is a red-eared slider, Donatello is a soft-shelled turtle and Michelangelo is a box turtle.
The Rise of the Teenage Mutant Ninja Turtles series stars Omar Miller (Ballers) as Raphael, Ben Schwartz (Parks and Recreation) as Leonardo, Josh Brener (Silicon Valley) as Donatello, Brandon Mychal Smith (You're The Worst) as Michelangelo, Kat Graham (The Vampire Diaries) as April O'Neil and Eric Bauza (Teenage Mutant Ninja Turtles) as Splinter.
So what do you think of Baron Draxum? Do you like the idea of John Cena voicing the villain for the new TMNT series? Let us know in the comments section below.