John Dingell Rebukes Trump in Op-Ed Written the Day He Died: 'Presidential Bully Pulpit Seems Dedicated to Sowing Division'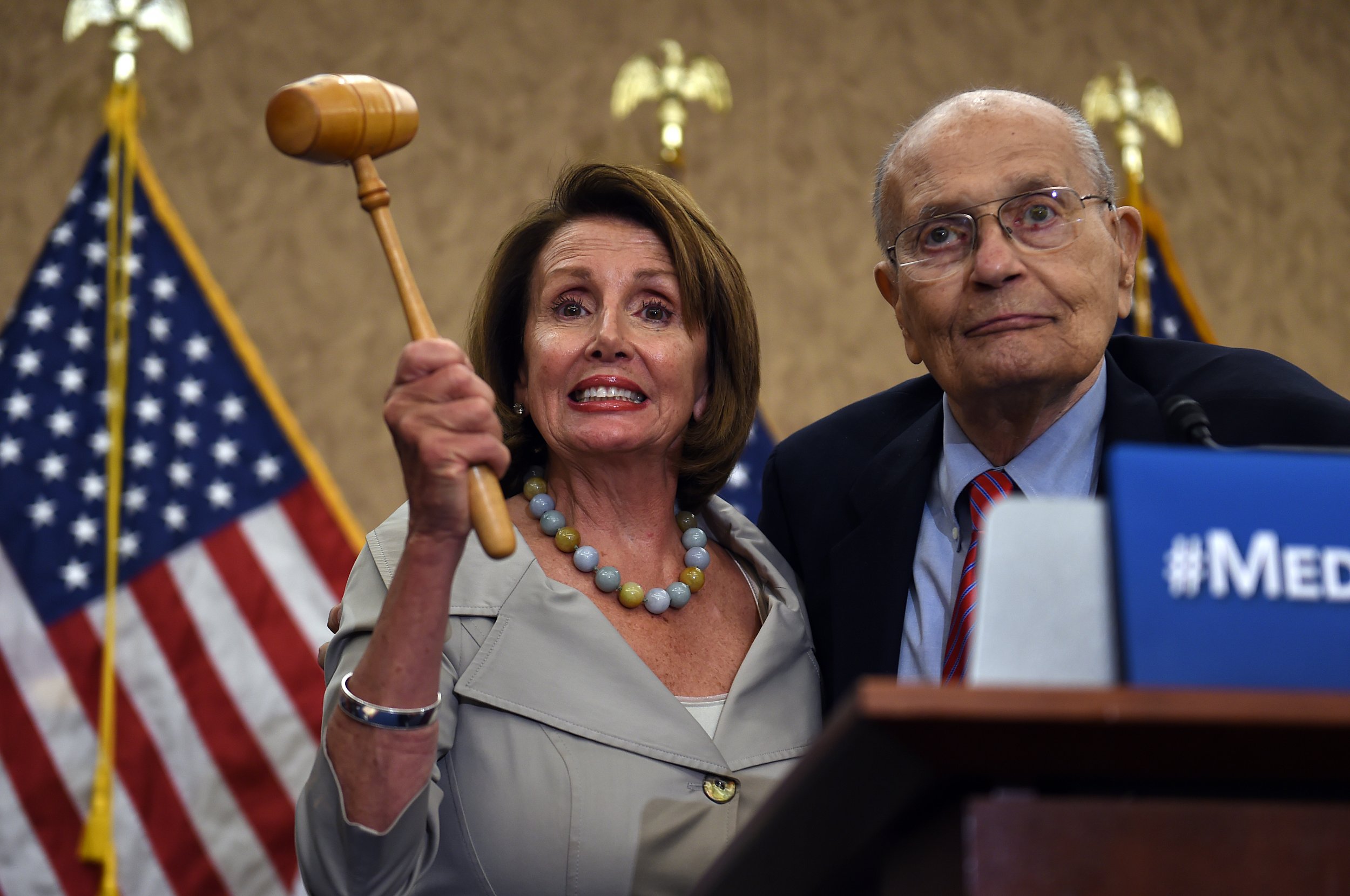 John Dingell, who spent a record 59 years as a member of Congress, dictated an op-ed to his wife on Thursday—the day he died at the age of 92. In the piece, which was published Friday by The Washington Post, Dingell, who served in the House of Representatives from 1955 to 2015 as a Democrat representing Michigan, offered a sharp rebuke of President Donald Trump at the current state of Washington politics.
"In our modern political age, the presidential bully pulpit seems dedicated to sowing division and denigrating, often in the most irrelevant and infantile personal terms, the political opposition," Dingell, whose wife Debbie took over his seat in 2015, said. "And much as I have found Twitter to be a useful means of expression, some occasions merit more than 280 characters."
Dingell continued: "My personal and political character was formed in a different era that was kinder, if not necessarily gentler. We observed modicums of respect even as we fought, often bitterly and savagely, over issues that were literally life and death to a degree that—fortunately—we see much less of today."
The former congressman went onto hail some of the achievements that had been made during his time on Capitol Hill, on areas including healthcare, the environment and racial discrimination.
Newsweek subscription offers >
"I'm immensely proud, and eternally grateful, for having had the opportunity to play a part in all of these efforts during my service in Congress," he said.
After retiring in January 2015, Dingell became a frequent critic of Trump, regularly rebuking the president on Twitter.
"Burn this entire administration down," Dingell wrote just last month after Commerce Secretary Wilbur Ross said he didn't understand why furloughed workers were using food banks during the longest government shutdown in history.
At other times, he openly mocked the Republican commander in chief.
"The best job in America is the guy who gets to tell Trump he misspelled a bunch of words in his stupid tweets," he wrote in December 2017. "I'd come out of retirement if you promised me I could do that every day."
While Dingell clearly had no great affection for Trump, the president ordered flags to fly at half-staff on Friday and paid his respects on Twitter.
"Deepest sympathies to Congresswoman Debbie Dingell and the entire family of John Dingell," he wrote. "Longest serving Congressman in Country's history which, if people understand politics, means he was very smart. A great reputation and highly respected man."
In the op-ed, Dingell gave a parting message for his successors in Congress and beyond.
"As I prepare to leave this all behind, I now leave you in control of the greatest nation of mankind and pray God gives you the wisdom to understand the responsibility you hold in your hands," he said.
"May God bless you all, and may God bless America."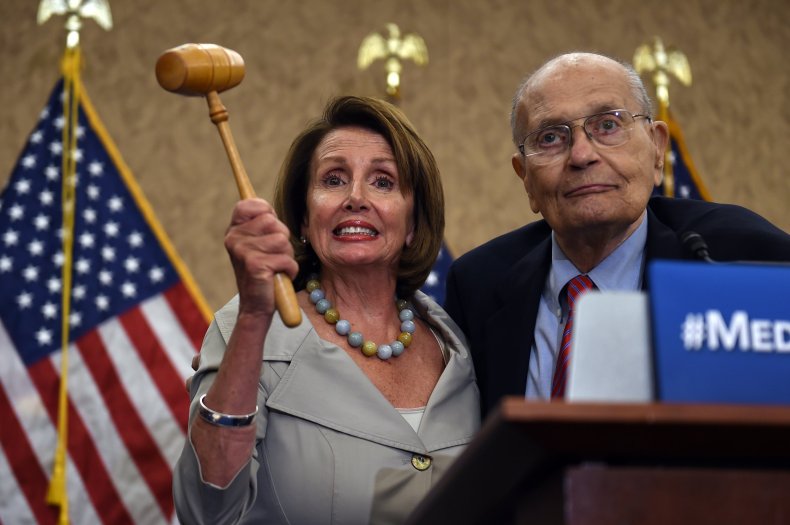 John Dingell Rebukes Trump in Op-Ed Written the Day He Died: 'Presidential Bully Pulpit Seems Dedicated to Sowing Division' | U.S.