John Emery Jr., No. 1 RB for 2019, Decommits from Georgia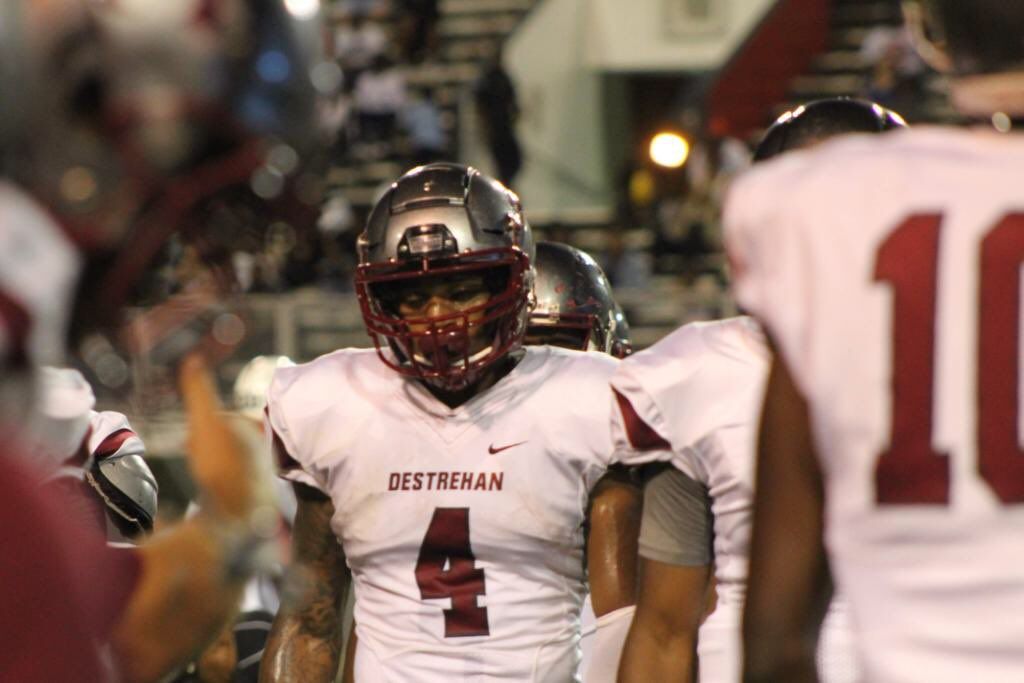 Top-ranked 2019 running back John Emery has announced his decommitment from Georgia on Thursday via Twitter.
"This is one of the toughest decisions I have made in my life so far," Emery tweeted. "I know it will only get tougher. My next move can determine a lot with my future during and after football. I want to first give thanks to the Bulldog coaching staff. Coach Smart and Coach McGee, thank you for recruiting me and giving me tips after some of my games, and getting to know me and my family on a personal level. This recruiting process has taught me patience; even though something seems right, and in fact it may be right, it's always better to be careful and time is a subset of being careful. With that being said, I am here to announce that at this time I am de-committing from the GA Bulldogs. God Bless."
Emery is the sixth prospect to decommit from Georgia following five-star wide receiver Jadon Haselwood, four-star cornerback Jalen Perry, four-star linebacker JD Bertrand, four-star defensive tackle Rashad Cheney and three-star offensive tackle Luke Griffin.
The Bulldogs currently have 16 commitments for the 2019 national recruiting cycle and dropped from third to fifth in the 247Sports Team Class rankings following Emery's decommitment.
The Lousiana native currently has offers from 15 other programs including LSU, Alabama, Florida, Michigan and Tennessee. Emery ranks as the No. 1 running back for the 2019 national recruiting cycle, according to ESPN.
He also ranks as the No. 2 running back, No. 3 player from the state of Louisiana and the No. 22 overall prospect for the recruiting cycle, according to the 247Sports Composite, which cummulates rankings from the four major recruiting sites.
Georgia had previously targeting several running backs including five-star Trey Sanders, four-star Noah Cain, four-star and LSU commit Tyrion Davis, four-star Kenny McIntosh and four-star Nay'Quan Wright before landing a commitment from Emery in July.
The Bulldogs currently have a committee of running backs receiving reps in 2018 including junior Elijah Holyfield and sophomore D'Andre Swift, among others.