Who Is John Feeley? Trump's Panama Ambassador Resigns, Says He Can't Faithfully Serve the President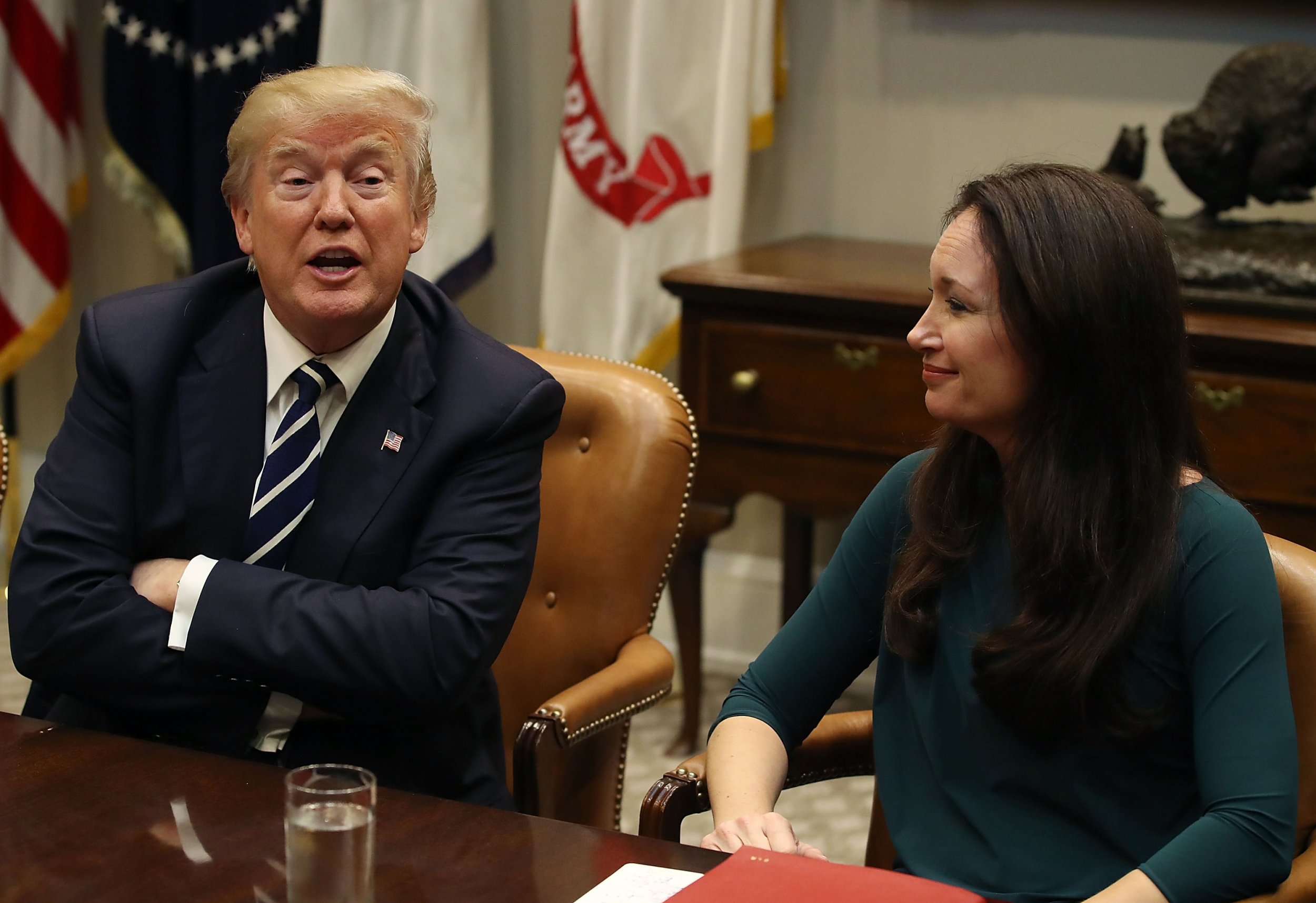 John Feeley, the U.S. ambassador to Panama, has written and submitted a letter of resignation, saying he is leaving the office on principle and no longer feels comfortable serving in the Trump administration.
The U.S. State Department has confirmed that Feeley is indeed leaving his post on March 9, adding that he has opted to "retire for personal reasons."
"John Feeley, the U.S. Ambassador to Panama, has informed the White House, the Department of State, and the Government of Panama of his decision to retire for personal reasons, as of March 9 of this year," State Department spokesperson Pooja Jhunjhunwala told Newsweek.
While some have speculated that Feeley's decision was influenced by Trump's comments, a senior State Department official separately told Newsweek that was not the case.
"Ambassador Feeley...informed leadership of his decision on December 27, 2017," the official said.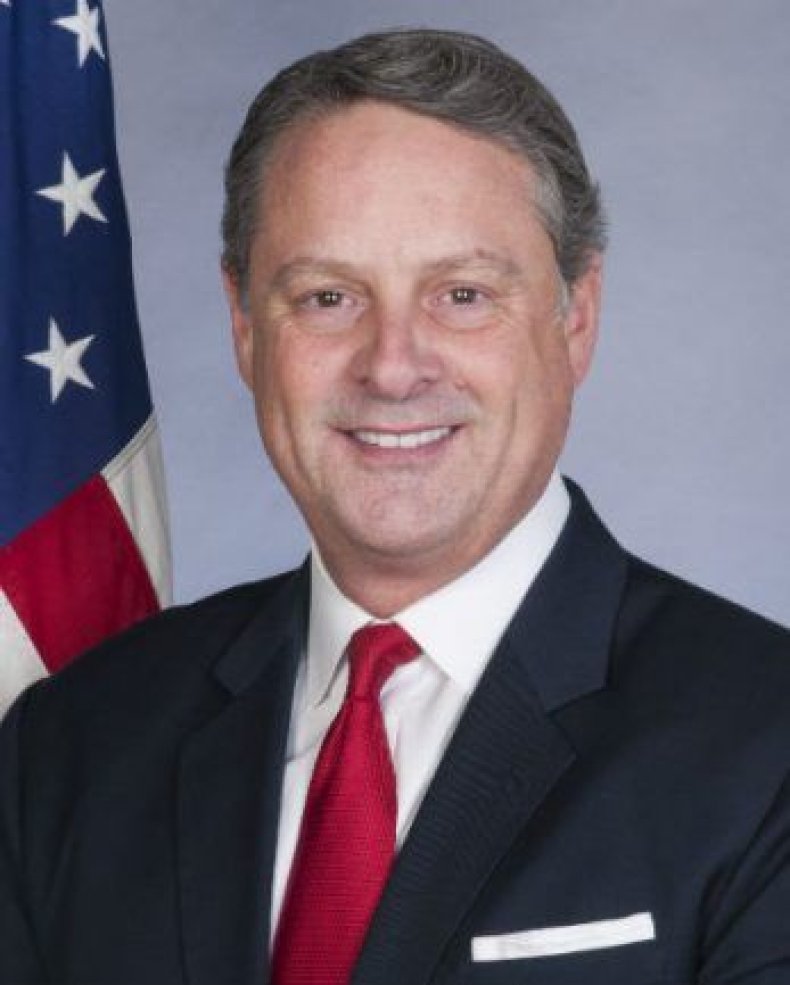 In Feeley's letter, he said he could no longer faithfully serve the president.
"As a junior foreign service officer, I signed an oath to serve faithfully the president and his administration in an apolitical fashion, even when I might not agree with certain policies," he wrote, according to an excerpt of the letter read to Reuters. "My instructors made clear that if I believed I could not do that, I would be honor bound to resign. That time has come."
The news of Feeley's resignation came just a day after President Donald Trump reportedly referred to a number of countries as "shitholes" during a discussion about immigration legislation in the White House.
"Why are we having all these people from shithole countries come here?" Trump reportedly said during a meeting with both Democrats and Republicans. The White House released a statement immediately following The Washington Post's report, notably not denying that the president made these comments.
However, on Friday morning Trump vaguely denied ever calling Haiti, El Salvador and a number of African countries "shitholes." He tweeted: "Never said anything derogatory about Haitians other than Haiti is, obviously, a very poor and troubled country. Never said "take them out." Made up by Dems. I have a wonderful relationship with Haitians. Probably should record future meetings — unfortunately, no trust!"
Feeley will be departing the State Department after nearly 30 years of service. He was nominated to the ambassadorship by President Barack Obama in July 2015 and was sworn into the post on January 15, 2016. Before assuming his current position, Feeley served as principal deputy assistant secretary for Western Hemisphere affairs from 2012 to 2015. From 2009 to 2012, he was stationed in Mexico, where he worked as deputy chief of mission and chargé d'affaires at the U.S. Embassy in Mexico City.
Feeley has also been outspoken on LGBTQ rights and in 2014 addressed the difficulties LGBTQ advocates face in South America.
"It is the cultural heritage of machismo, which is a bad thing in many ways," Feeley said. "[It is] not just in the manifestation of anti-LGBT attitudes."
Feeley was also a vocal supporter of former U.S. Ambassador to the Dominican Republic Wally Brewster, whose appointment generated a backlash because Brewster is married to a man.