83-Year-Old Ex-Priest Arrested in Connection With 1960 Death of Beauty Queen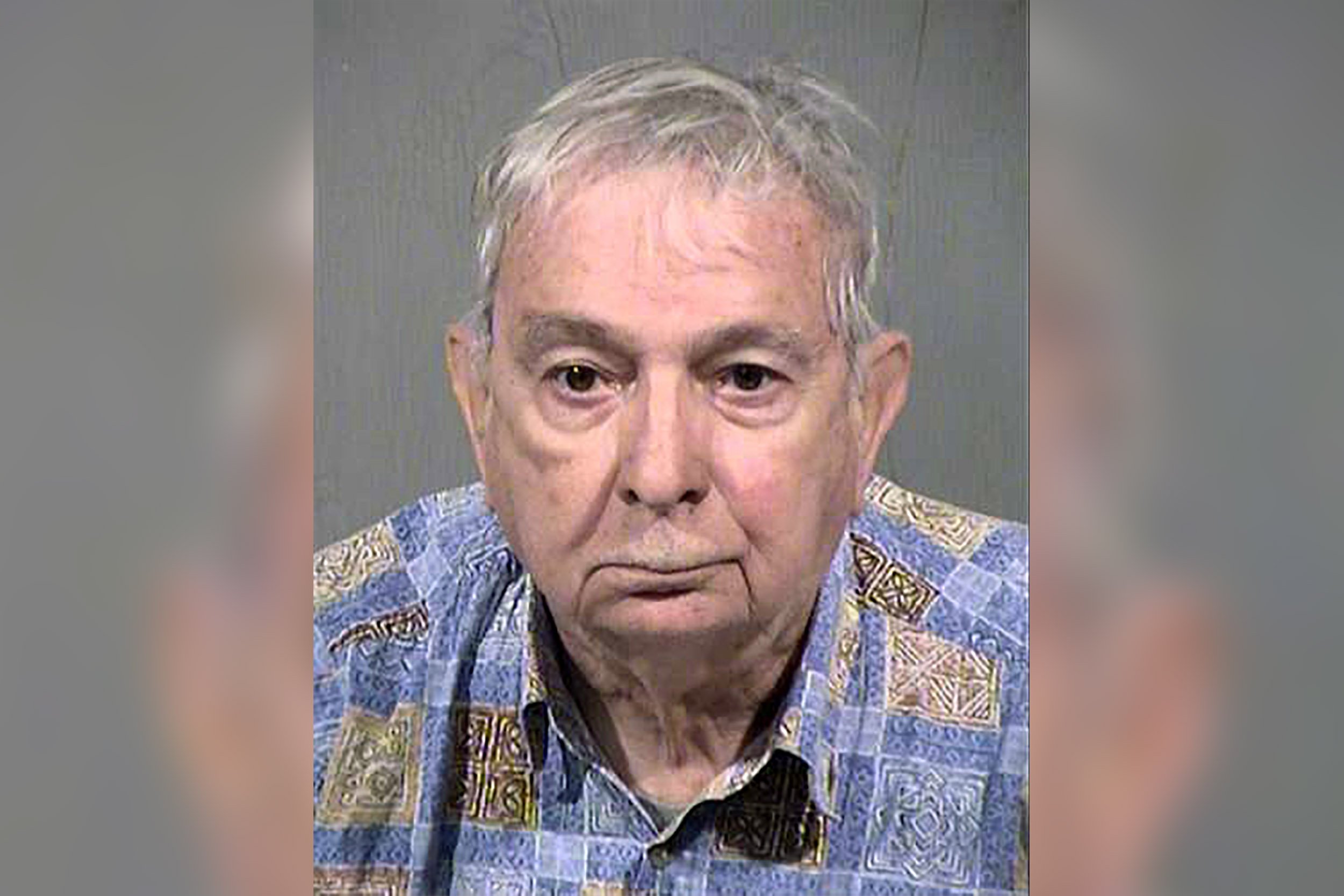 John Feit, an octogenarian ex-priest, has been arrested in Arizona in connection with the 1960 murder of a Texas beauty queen.
Feit, 83, was arrested in Scottsdale on Tuesday and jailed in Phoenix, according to reports. His bond was set at $750,000, and he's awaiting extradition to Hidalgo County, Texas, where he faces a murder charge. Joaquin Enriquez, a spokesman for the Maricopa County sheriff's office, said deputies from his department assisted the Texas Rangers and Hidalgo County district attorney's office in making the arrest.
Irene Garza, a winner of the Miss All South Texas Sweetheart pageant in 1958, was 25 when she was found dead in a canal in McAllen, Texas, in 1960. An autopsy showed that she died from a head injury and was raped while in a coma, then suffocated. While Feit was previously a lead suspect in the case, he has continually denied involvement.
Garza visited McAllen's Sacred Heart Catholic Church, where Feit was a priest, on April 16, 1960, to attend confession. She never returned home and was found dead five days later. Feit later left the priesthood.
The case was last reopened in 2004, but a grand jury didn't indict Feit. Ricardo Rodriguez, the Hidalgo County district attorney, said he presented the case against Feit to a new grand jury last week. The jury indicted Feit on one murder charge.
In a statement Tuesday, Barbara Dorris, outreach director of the Survivors Network of Those Abused by Priests, said the group is "deeply grateful that John Feit has been apprehended."
"We hope that this move brings some hope to Garza's family," said Dorris. "And we hope that anyone who may have seen, suspected or suffered clergy crimes or cover-ups in the Brownsville diocese will call police, expose wrongdoers, protect others and start healing."