John Green's New Book Cover Revealed: 'Turtles All the Way Down' Is Actually Happening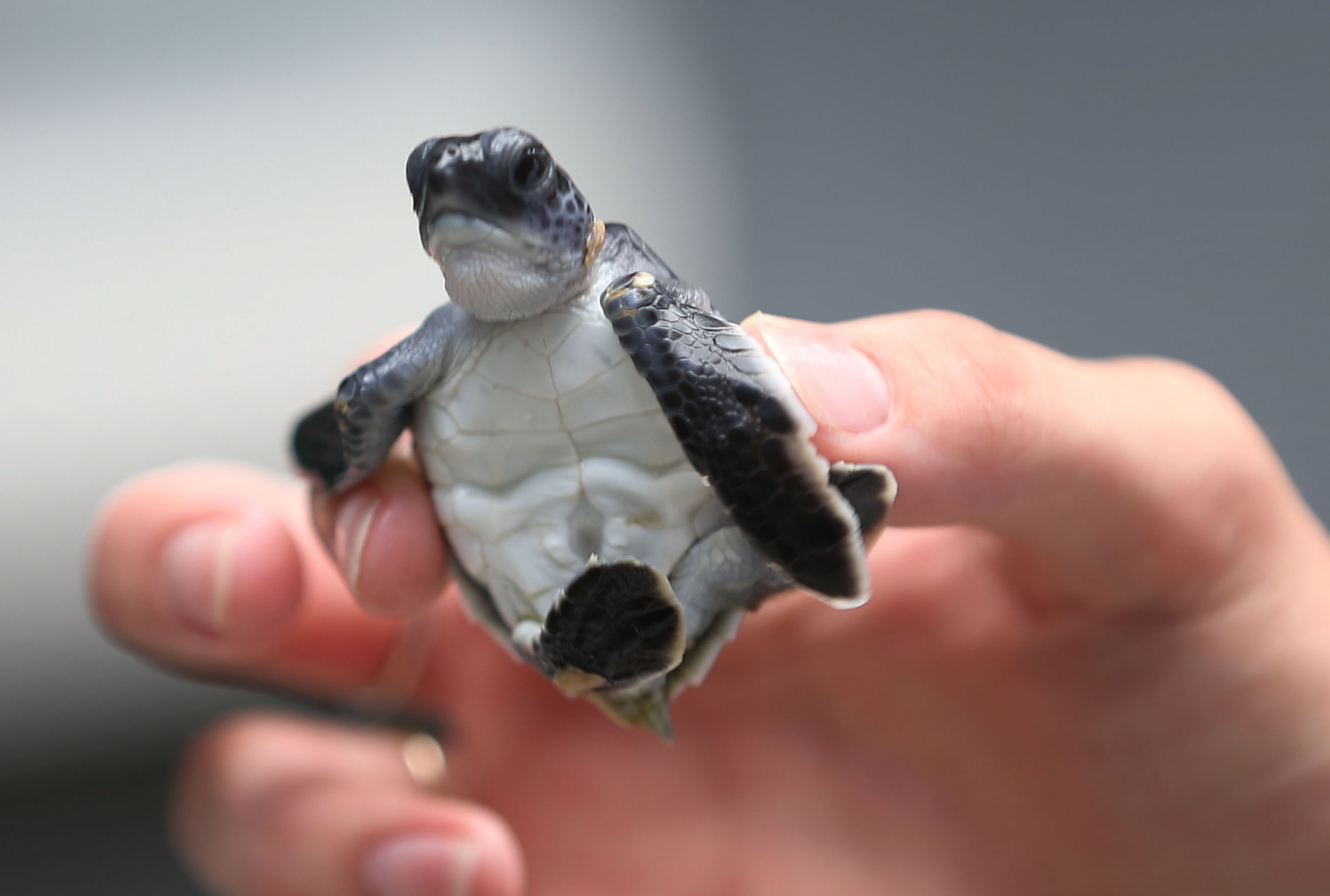 John Green's new book just became so much more real. It officially has a title, a release date and—as of this week—a cover.
Good Morning America on Thursday unveiled the art for Turtles All the Way Down, to the delight of young-adult fiction readers across the country. The book, set to be released on October 10, is highly anticipated: It will be Green's first since his 2012 The Fault in Our Stars, a best-seller that was turned into a Shailene Woodley movie.
Related: Female authors dominate Costa Book Awards shortlist for first time
Turtles became available for preorder earlier this summer, but until now it's been sold with a mock cover. In reality, the book will have a white jacket dominated by a bright orange spiral and the title in thick black letters. It was designed by Rodrigo Corral, the same man behind the famous blue, black and white The Fault in Our Stars art that inspired dozens of parodies and merchandise galore.
According to a news release, Turtles tells "the story of 16-year-old Aza Holmes, a young woman looking for clues in the disappearance of a fugitive billionaire while grappling with mental illness" and touches on "lifelong friendship, the intimacy of an unexpected reunion, Star Wars fan fiction and tuatara." Its first print run is set for 1.5 million copies—200,000 of which Green plans to autograph.
Green, who is one half of the Vlogbrothers on YouTube, has said that in Turtles he's written for the first time specifically about the mental illness he's been experiencing since childhood. Green has long been open about his struggles with obsessive-compulsive disorder and anxiety, according to Entertainment Weekly, and promotional materials about Turtles have mentioned that readers will see Aza "navigating daily existence within the ever-tightening spiral of her own thoughts."
On Thursday, social media users drew comparisons between that idea and the cover's design, noting that both feature a spiral. (They also bemoaned the lack of actual turtles.)
OK? OK.