John Harrison Google Doodle: Who Was British Clockmaker and Inventor of Marine Chronometer?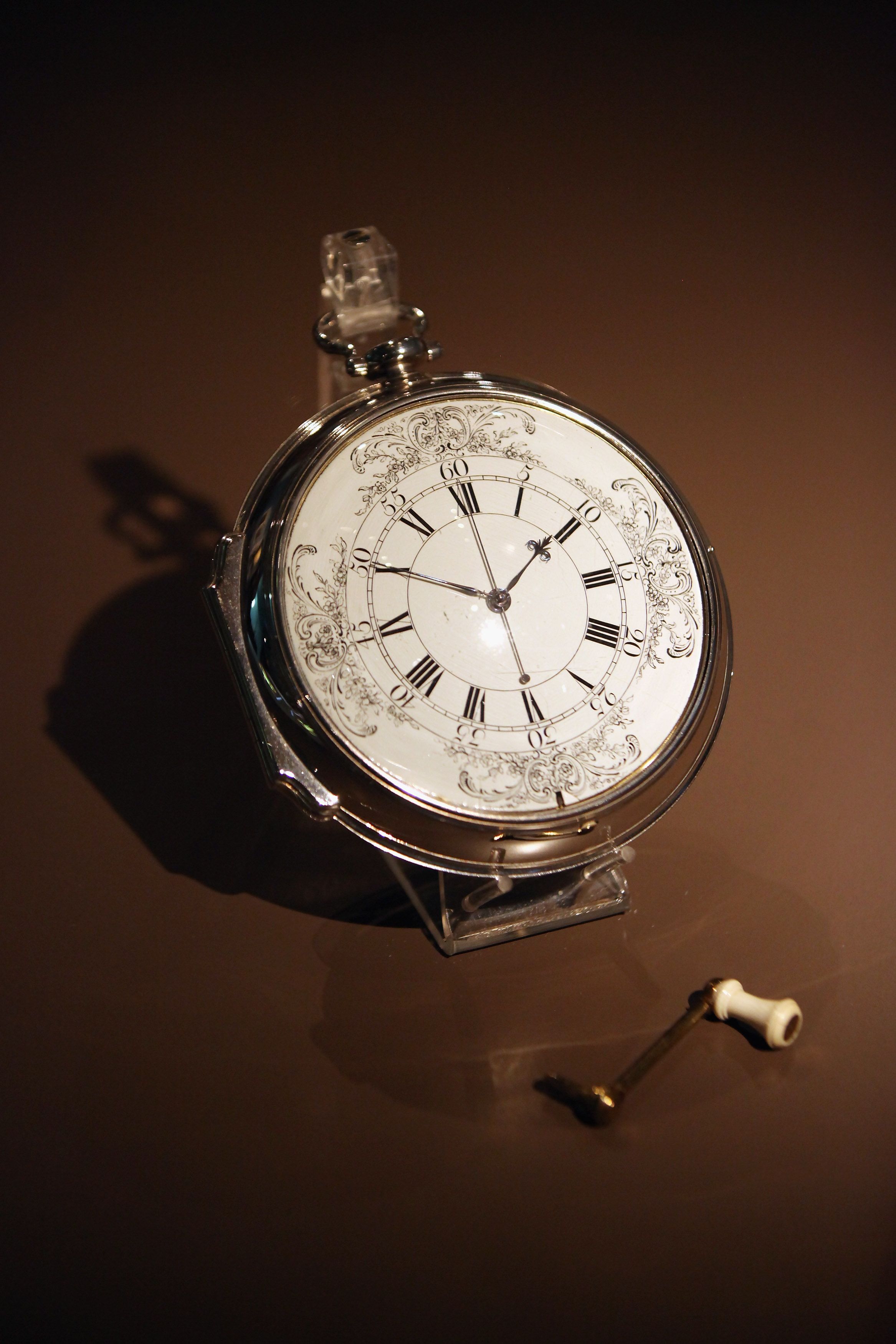 British clockmaker John Harrison helped make marine navigation safer for sailors around the world and his 325th birthday is celebrated in today's Google Doodle.
Harrison was born in Foulby, Yorkshire, in 1693, and built the first marine chronometer to measure longitude, helping sailors calculate their location and navigate precisely.
The son of a carpenter, Harrison was fascinated by horology from a young age.
The story goes that he was given a watch by his parents while bedridden with smallpox as a young child, and became fascinated with how it worked.
He went on to make his own timepieces, completing his first grandfather clock at the age of 20.
In the 18th century, seafaring was a dangerous business, and after four Royal Navy ships and 1,300 sailors were lost in the 1707 Scilly Naval Disaster, the British Parliament in 1714 offered a £20,000 reward to whoever could devise a way to calculate longitude at sea.
Harrison took up the challenge, and in 1735, after seven years of work, submitted his first version of the marine chronometer. The device could measure time over a 50-day period without its accuracy being affected by the motions of a ship, or by factors such as changing temperatures, humidity, or saltwater corrosion.
Its accuracy meant that it could be used by sailors as a standard by which to measure their position east or west on the globe. The device accurately keeps Greenwich Mean Time, so sailors using the local time could refer to it to calculate their longitudical postition.
Local time could be calculated from the position of the sun in the sky, with local time one hour ahead for every 15 degrees of longitude eastwards and one hour behind for every 15 degrees of longitude west.
After submitting his much lauded first design, which came to be known as the H1, Harrison continued to win awards from the British Parliament's Longitude Commission to perfect the device for much of the next 30 years.
His H4 chronometer, which looked like a large pocket watch, was submitted for the prize in 1761.
Harrison died in Hampstead, London, in 1776.