John Hawkes's Most Memorable On-Screen Roles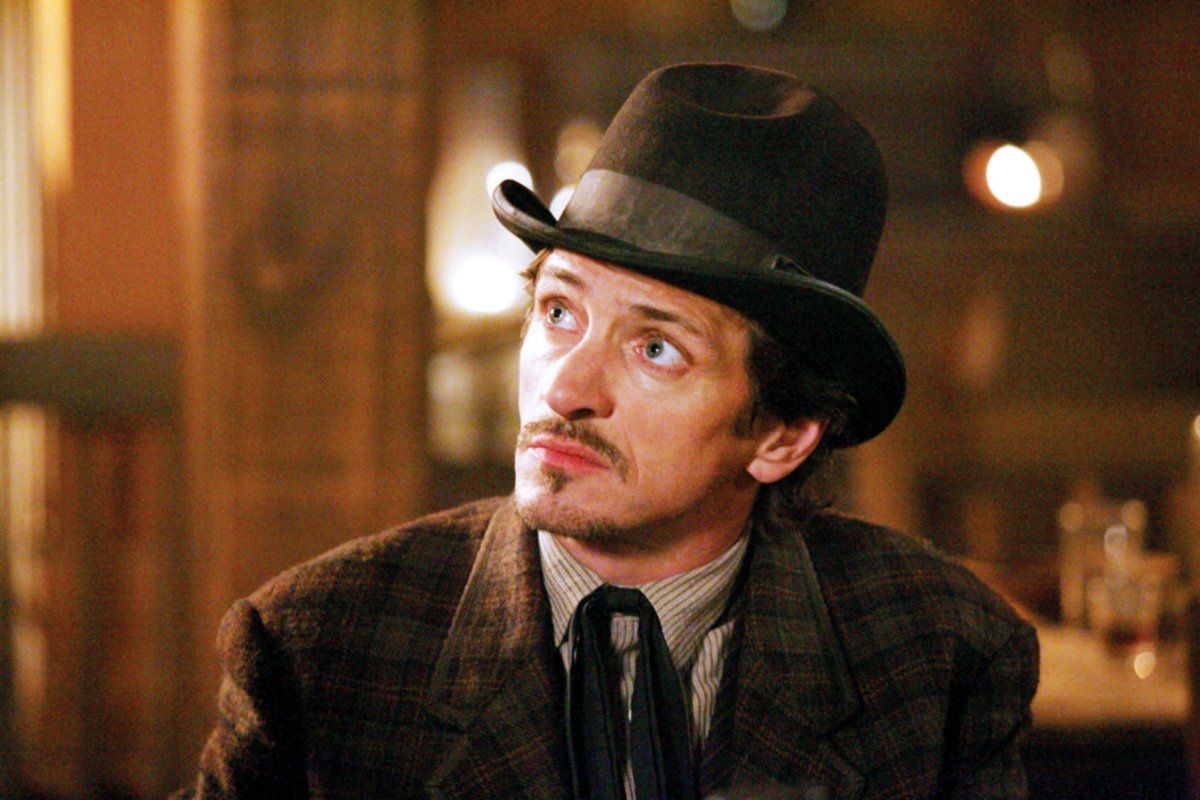 From Dusk Till Dawn
He's a greasy cashier who's set on fire and shot to death by a pair of hell-raising brothers (played by George Clooney and Quentin Tarantino).
I Still Know What You Did Last Summer
Once again he meets an untimely demise, this time thanks to a hook-wielding fisherman with a serious grudge.
Deadwood
On the high-profile and critically acclaimed HBO series, he was Sol Star, a shrewd businessman—and the only Jew in town—who falls for a prostitute.
Me and You and Everyone We Know
Cast against type as a recently separated father of two, he stumbles into love with the quirky Christine (Miranda July).
Winter's Bone
For his portrayal of a menacing uncle and protector, Hawkes was heralded and nominated for an Oscar (but lost to Christian Bale).
Martha Marcy May Marlene
As an enigmatic and abusive leader of a cult in the Catskills, Hawkes's character haunts former member Martha (Elizabeth Olsen).
The Sessions
More raves for his performance as the poet Mark O'Brien, whose confinement to an iron lung doesn't stop him from trying to lose his virginity.