John Hinckley's Last Love Letter, to Jodie Foster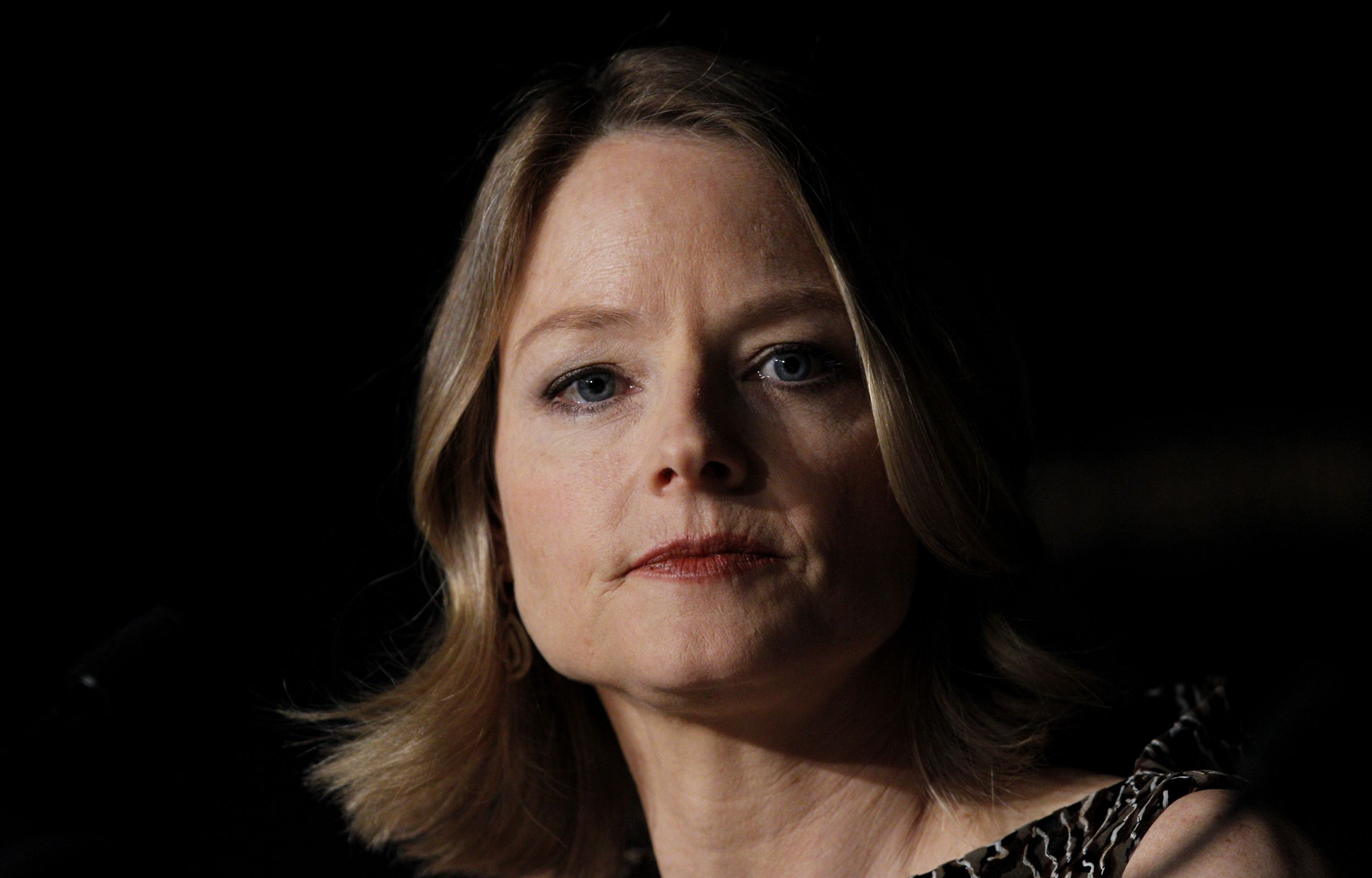 John W. Hinckley Jr., shot former President Ronald Reagan and three others outside the Washington Hilton on March 30, 1981. On Wednesday, after more than 30 years in a government psychiatric prison, a federal judge in Washington granted a request for Hickley to leave St. Elizabeth's hospital and live with his mother in Williamsburg, Virginia, with the possibility of living on his own or in a group home after a year.
On April 13, 1981, Newsweek featured the story of the gunman and his assassination attempt as its cover story. Below is an excerpt from that story—Hinckley's last love letter before he tried to kill the president, addressed to actress Jodie Foster.
Dear Jodie:
There is a definite possibility that I will be killed in my attempt to get Reagan. It is for this very reason that I am writing you this letter now.
As you well know by now, I love you very much. The past seven months I have left you dozens of poems, letters and mes­sages in the faint hope you would develop an interest in me.
Although we talked on the phone a couple of times, I never had the nerve to simply approach you and introduce myself. Besides my shyness, I honestly did not wish to bother you ... I know the many messages left at your door and in your mailbox were a nuisance, but I felt it was the most painless way for me to express my love to you.
I feel very good about the fact you at least know my name and how I feel about you. And by hanging around your dormitory I've come to realize that I'm the topic of more than a little conversation, however full of ridicule it may be. At least you know that I'll always love you.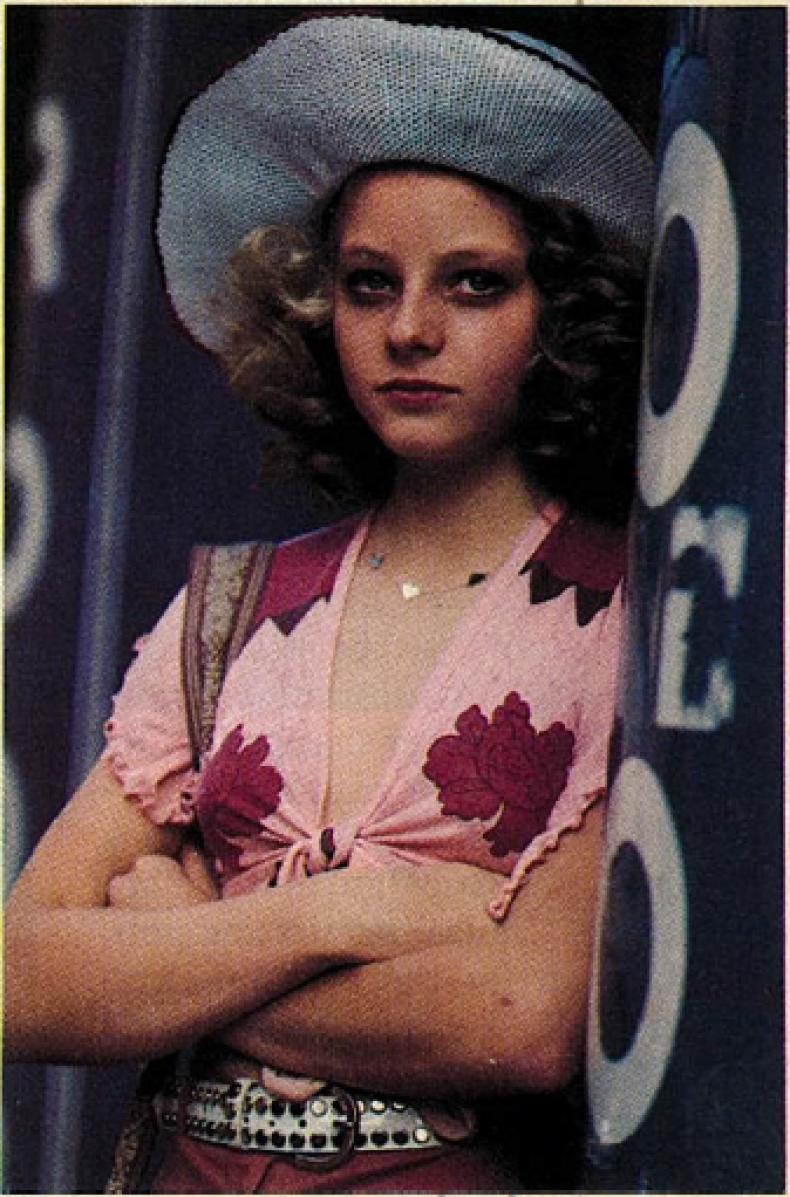 Jodie, I would abandon this idea of getting Reagan in a second if I could only win your heart and live out the rest of my life with you, whether it be in total obscurity or whatever. I will admit to you that the reason I'm going ahead with this attempt now is because I just cannot wait any longer to impress you. I've got to do something now to make you understand in no uncertain terms that I am doing all of this for your sake. By sacrificing my freedom and possibi¥ my life I hope to change your mind about me. This letter is being written an hour before I leave for the Hilton Hotel.
Jodie, I'm asking you to please look into your heart and at least give me the chance with this historical deed to gain your respect and love.
I love you forever.
(signed) John Hinckley