Would-Be Ronald Reagan Assassin John W. Hinckley Jr. to Be Freed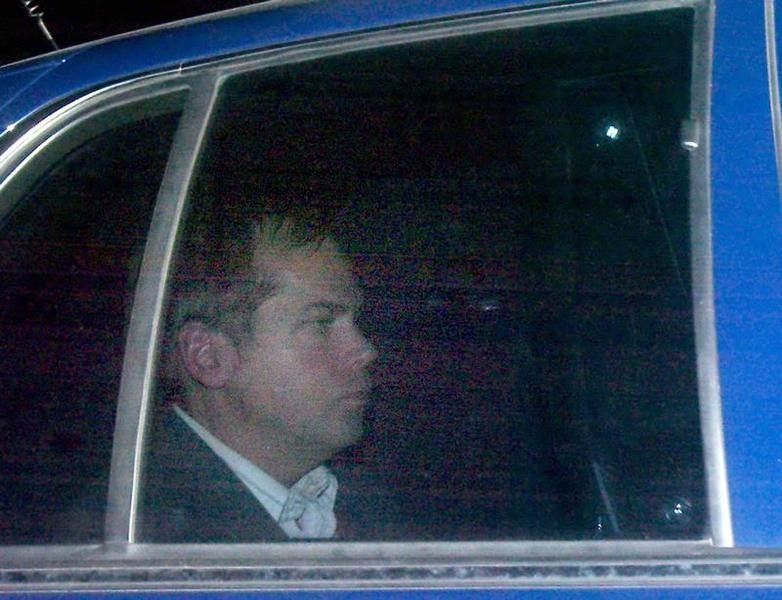 John W. Hinckley Jr., the man who in 1981 attempted to assassinate President Ronald Reagan, will soon be freed from a government psychiatric prison after more than 30 years.
Hinckley shot Reagan and three others outside the Washington Hilton on March 30, 1981. On Wednesday, a federal judge in Washington granted a request for Hickley to leave St. Elizabeth's hospital and live with his mother in Williamsburg, Virginia, with the possibility of living on his own or in a group home after a year.
U.S. District Judge Paul Friedman said Hinckley, 61, no longer poses a danger to himself or others. Hinckley lived full-time in the hospital in southeast Washington until the 1990s. He was eventually allowed to have supervised visits with family members and has recently been spending 17 days a month with his 90-year-old mother at her home.
"Mr. Hinckley shall abide by all laws, shall not consume alcohol, illegal drugs...shall not possess any firearm, weapon, or ammunition and shall not be arrested for cause," said Friedman.
According to Friedman's ruling, Hinckley is barred from contacting his victims and their families. He is also not allowed to contact actor and director Jodie Foster, whom he was obsessed with at the time of the shooting.
Hinckley could be released from the hospital as early as next week, but needs to remain within a 50-mile radius of Williamsburg and won't be allowed to "knowingly travel" to areas where the current president or members of Congress are present, said Friedman.
Hinckley was found not guilty by reason of insanity on all 13 counts against him a year after the attack, which he carried out when he was 25 years old. Reagan spent two weeks in a hospital recovering from his injuries, while his press secretary, James Brady, spent nearly three decades in a wheelchair after being shot in the head by Hinckley.
U.S. Secret Service Tim McCarthy and Thomas Delahanty, a D.C. police officer, were also wounded in the attack.