White House Chief of Staff John Kelly reportedly accused Fox News commentator Jeanine Pirro of "inflaming an already vexed" President Donald Trump during a meeting at which all three were present.
According to The New York Times, Pirro told Trump in the Oval Office last November that he should get the Department of Justice to appoint a special counsel to investigate the Uranium One deal to which his 2016 Democratic rival Hillary Clinton is connected.
It was during that same meeting that Kelly made his comments to Pirro, the Times reported.
Trump wanted to order the justice department to prosecute Clinton and former FBI director James Comey despite advice from White House counsel Don McGahn that he had no authority to do so and risked impeachment by trying.
Pirro, a former judge and prosecutor, is a legal analyst for Fox News and also presents her own show on the network.
She is a staunch supporter of President Trump and authored a book published in 2018 titled Liars, Leakers, and Liberals: The Case Against the Anti-Trump Conspiracy, including interviews with members of the Trump family. Trump promoted the book on his Twitter account.
Back in 2010, the State Department signed off on a deal allowing Rosatom, a Russian state-owned energy company, to buy control of the Canadian mining company Uranium One, which has mines in the U.S. Hillary Clinton was secretary of state at the time.
Donations to The Clinton Foundation by wealthy investors in Uranium One were later surfaced by the Breitbart News editor Peter Schweizer in his book Clinton Cash, sparking accusations of corruption against Clinton.
But the State Department was just one of many agencies and departments that had to sign off on the deal before it could proceed. It was reviewed and approved by the Committee on Foreign Investment in the United States, which assesses the impact of deals on national security.
Moreover, Clinton has denied having any role in signing off on the deal. And Jose Fernandez, the assistant secretary of state who approved the deal on behalf of the State Department, said Clinton never intervened on the issue.
Jeff Sessions, until recently the attorney general, instructed senior federal prosecutors last November to look into the Uranium One deal and assess if an investigation should be opened.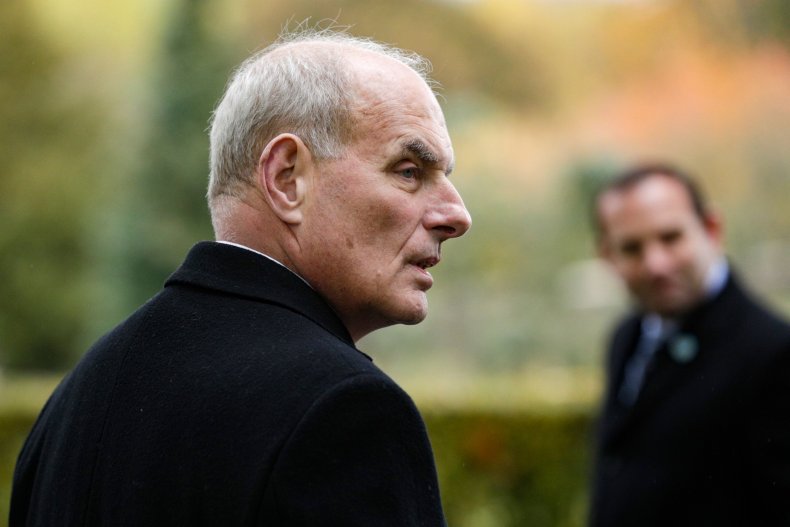 Congressional Republicans also opened an inquiry into the deal and there were demands for Sessions to appoint a special counsel, which he resisted.
Democrats accused Republicans of trying to distract from special counsel Robert Mueller's investigation into Russian interference in the 2016 election, a focus of which is potential collusion between the Trump campaign and agents of the Kremlin.
The White House did not immediately respond to a request for comment.