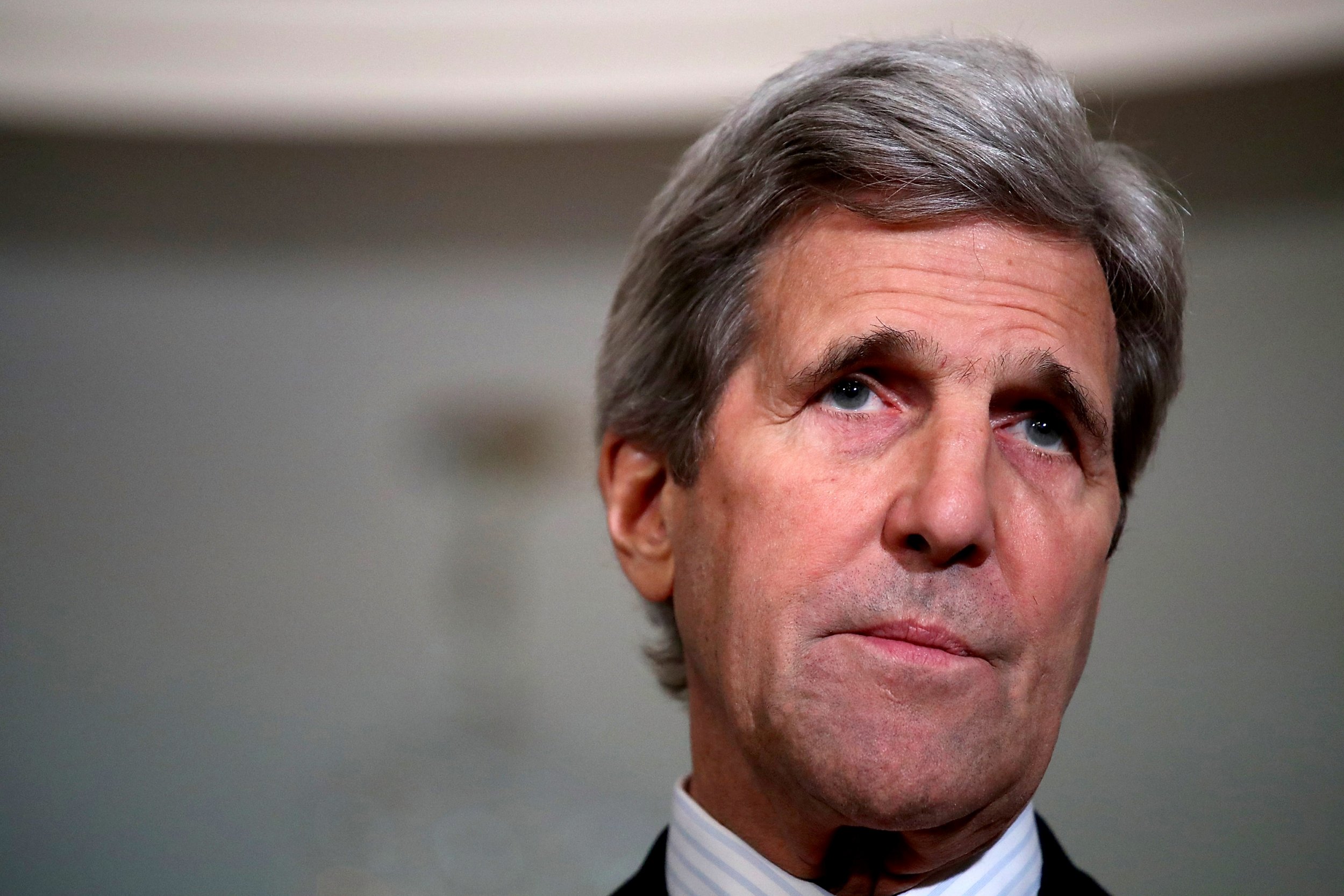 Senior officials who held security clearances in Barack Obama's government and other administrations have said Donald Trump's travel ban is unjustifiable in security terms.
Ten former diplomats and intelligence officials, including the former Secretary of State John Kerry and ex-national security adviser Susan Rice, said in a court filing that they had "held the highest security clearances" and were "unaware of any specific threat" that would make Trump's controversial executive order on immigration necessary, the Financial Times reported.
An executive order Trump signed two weeks ago sought to drastically restrict immigration from some Muslim-majority countries.
But the Trump administration is locked in a bitter court battle over the move after a federal judge in Washington imposed a suspension of the policy.
The White House has appealed the judgement in a dispute that could go all the way to the Supreme Court.
The former Obama officials noted that "the order disrupts thousands of lives, including those of refugees and visa holders all previously vetted by standing procedures that the administration has not shown to be inadequate."
"There is no national security purpose for a total bar on entry for aliens from the seven named countries," their filing said.
But Trump responded in characteristically forceful terms, claiming that "We need strong programmes so that people who love and want to love our country and will end up loving our country are allowed in, not people that want to destroy us and destroy our country."