John Legend Tells Paul Ryan 'F*** You' Over Father's Day Tweet, Amid Separation of Families at Border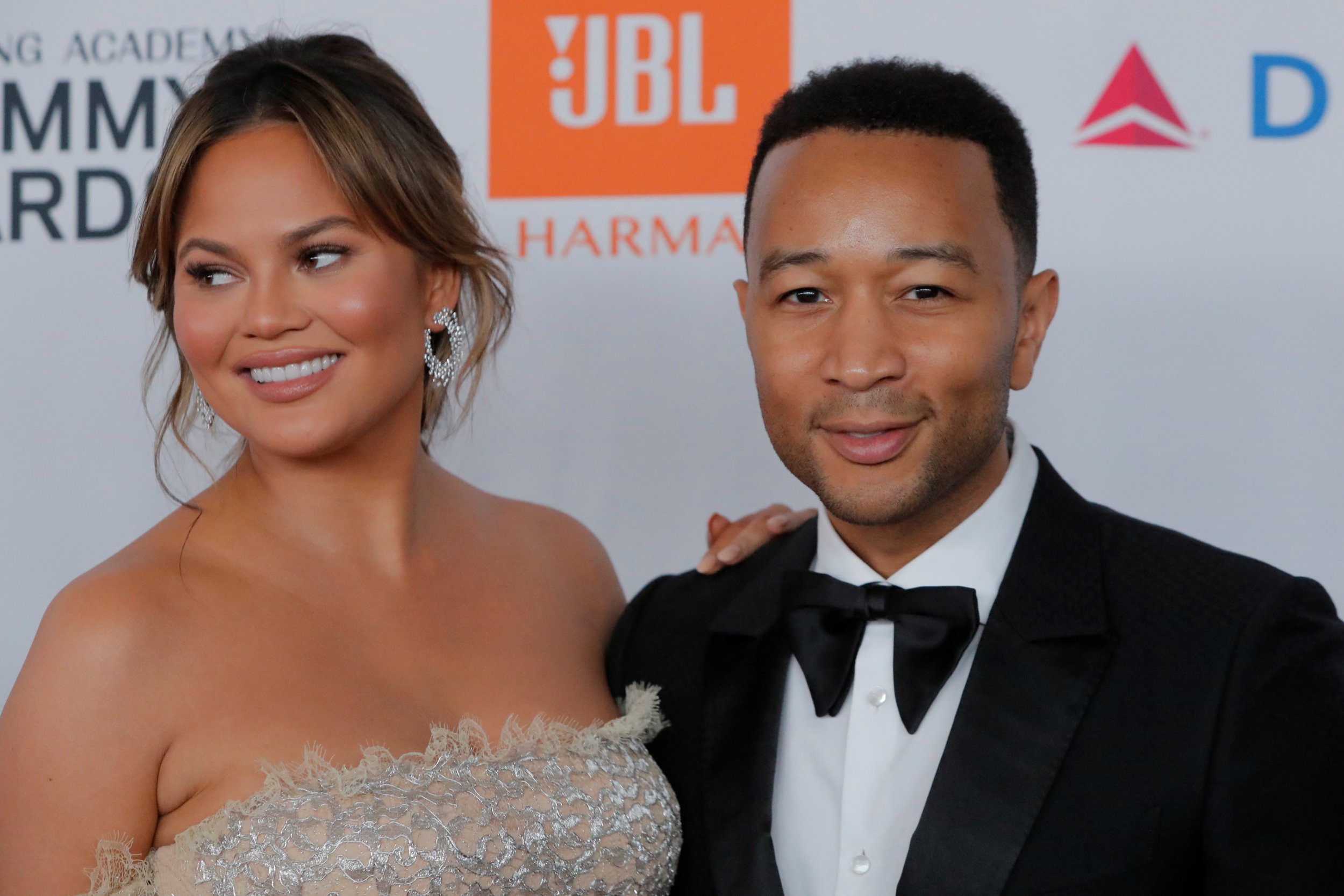 The singer John Legend has hit out at House Speaker Paul Ryan after the latter shared a Father's Day post explaining that his children were his "highest priority."
"My life changed the day I became a father. Liza, Charlie, and Sam are my highest priority. Wishing all of the dads out there a happy early ‪#FathersDay," Ryan wrote in a Twitter post on Saturday evening that Legend appeared to find insensitive.
Lashing out at Ryan in the wake of the Trump administration's zero tolerance policy that has seen children separated from their parents at the U.S./Mexico border, Legend cursed at the politician.
"Seriously, f*** you," Legend wrote the same day, sharing the picture and post written by Ryan. "Reunite the families at the border and we can talk about father's day," he added in a post that has since been liked more than 200,000 times.
The "zero tolerance" policy of separating families at the U.S. southern border was initially announced by Attorney General Jeff Sessions last month, when he said the separation of families at the border would be enforced for those seen attempting to enter the U.S. illegally, with parents taken into custody at a federal jail, while their children are taken into custody of the HHS.
Following his initial message to Ryan, Leged later retweeted another comment on the border policy that said: "If you think stealing someone's baby is a reasonable response to them crossing an imaginary line on the ground you are either brainwashed or a horrible person."
Legend has previously spoken out about social justice issues, backing NFL players who took a knee over police brutality towards African Americans, while members of Trump's inner circle have previously seen themselves in hot water over insensitive tweets in the wake of the border policy.
Indeed, first daughter Ivanka Trump was recently criticized after sharing an "insensitive" picture of herself with her son to celebrate Mother's Day, with numerous users on the social media platform questioning why Ivanka would share such a picture as news was breaking about the children who had been separated from their parents at the border by her father's administration.
Updated | This story has been expanded to include additional information about John Legend's tweets.