John Legend Urges President Obama to Help Nonviolent Drug Offenders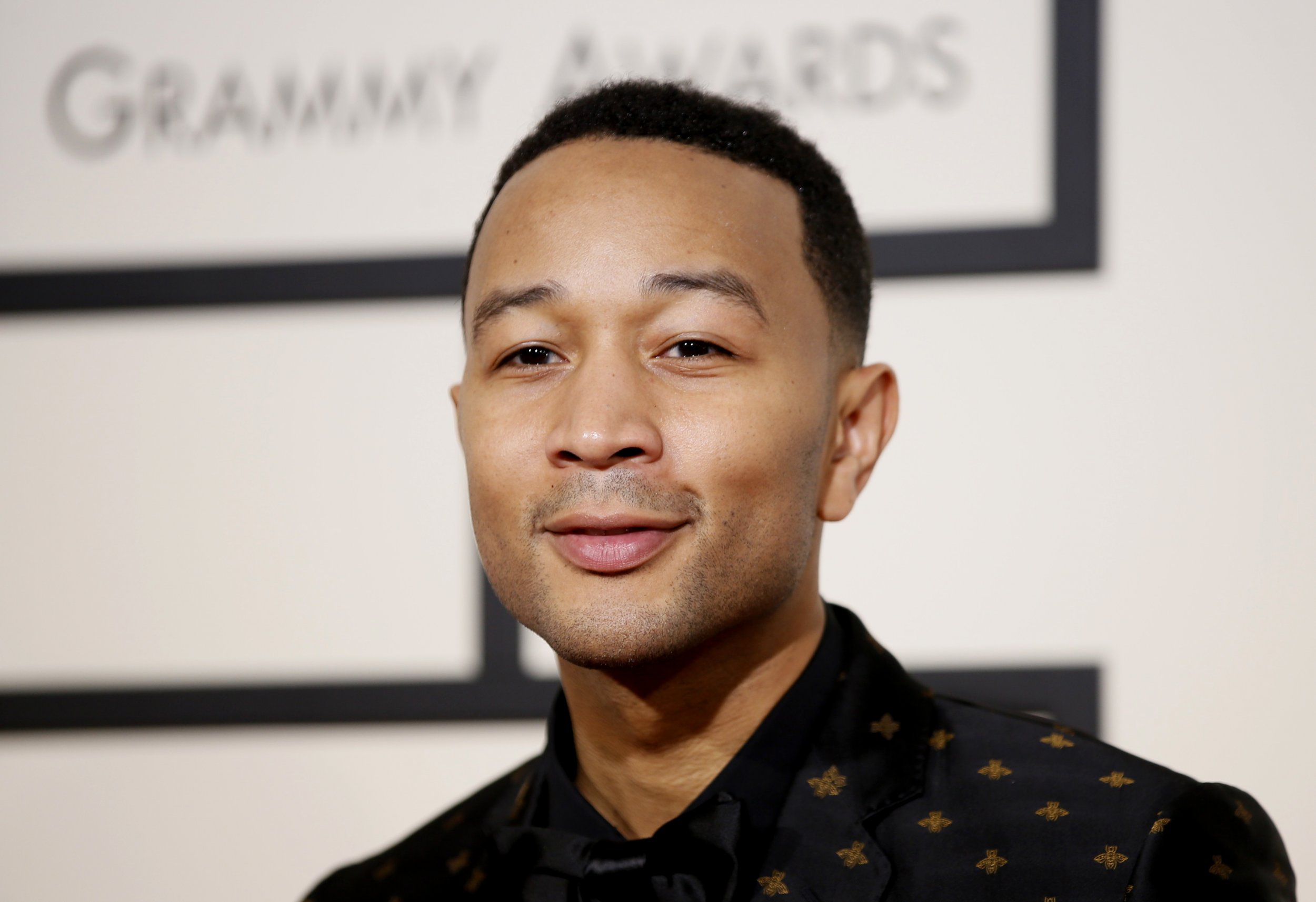 Singer and all-around celebrity activist John Legend has written an open letter asking President Barack Obama to take action in support of nonviolent drug offenders.
The topic is a personal one for Legend, whose mother spent time in prison for drug addiction during his teenage years. ("My mother didn't need punishment; she needed help," he wrote in 2015.)
Writing now in Rolling Stone, Legend thanks the 44th president for his work improving the justice system—such as banning solitary confinement for juveniles and commuting the sentences of nearly 1,000 prisoners. But he asks for more action helping the thousands of nonviolent drug offenders serving long sentences, in some cases because of prejudiced laws.
Related: Drake and John Legend among stars to react to police shootings
Opening his letter with a sly, humble brag about being friends with Obama, the singer goes on to ask the president to consider issuing categorical commutations to address those incarcerated.
"I am asking you to bring justice to thousands of families by granting as many clemencies as possible before you leave office," he writes. In addition to helping the imprisoned drug offenders, the action would save taxpayers substantial money in prison costs.
Read the full letter here.
In November, Obama commuted the sentences of 72 inmates, some of whom were serving life sentences. In March, he reduced the prison sentences of 61 drug offenders.
Read more on Newsweek.com:
- Drake and John Legend among stars to react to police shootings
- Obama reduces prison sentences of 61 drug offenders
- Obama commutes the sentences of 46 U.S. federal prisoners