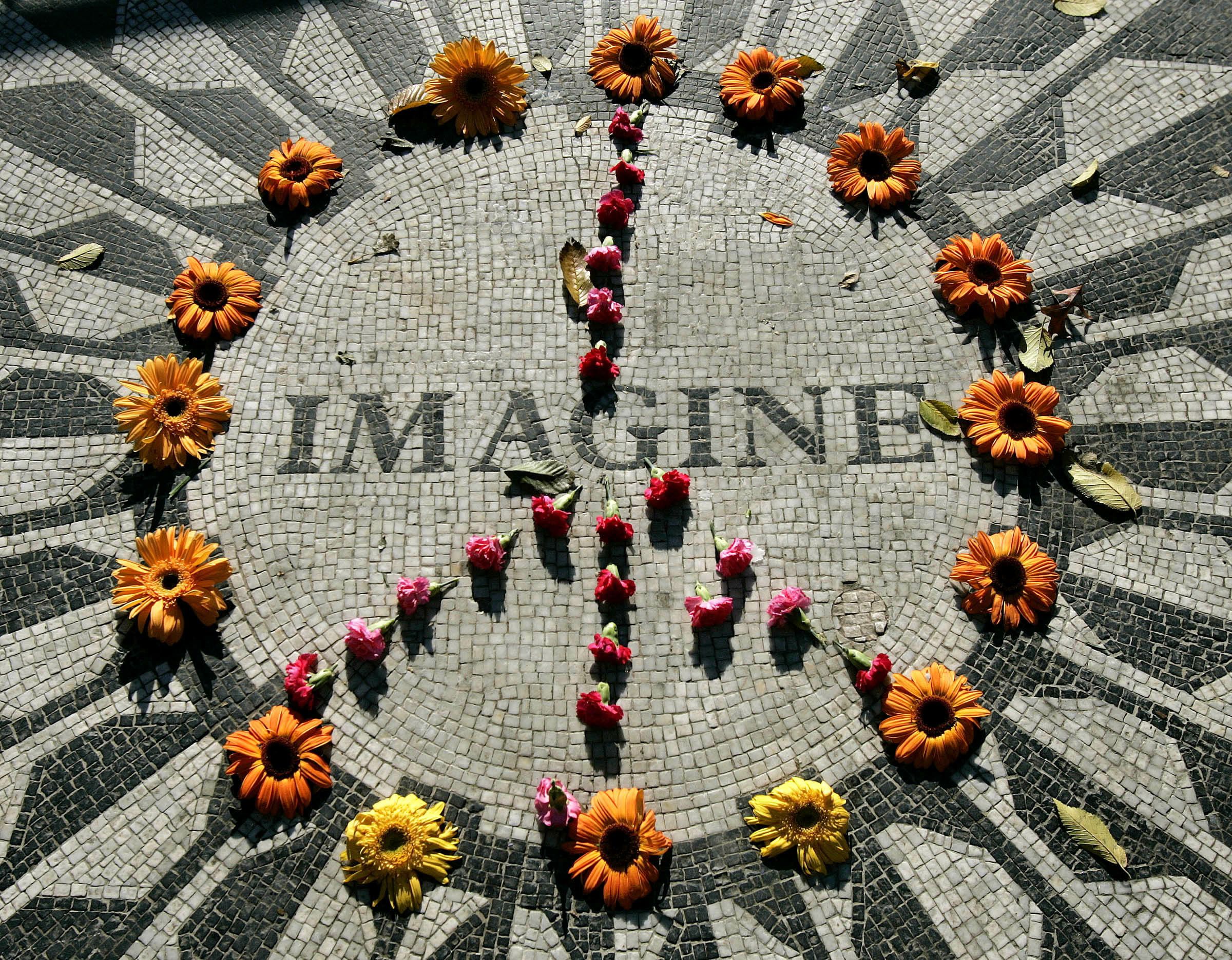 After The Beatles, John Lennon moved to New York and embarked on what became the most iconic phase of his life. To commemorate the 75th birthday of the Beatles co-founder turned solo artist and activist, Newsweek takes a look at some of the moments that embedded Lennon into the fabric of the city. This article, and others about Lennon's life and legacy, are included in a new Newsweek Special Edition.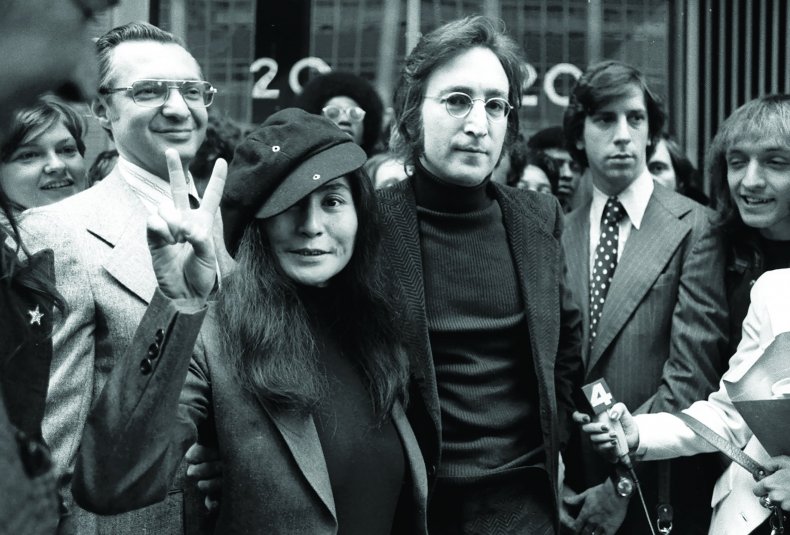 A Rocky Start: On April 18, 1972, John Lennon and Yoko Ono leave an immigration hearing brought about by Lennon's outspoken opposition to the Vietnam War. He was given 60 days to leave the country or else he would be deported back to his native England. Despite initial friction with officials during his move to New York, Lennon would become a symbol of the Big Apple for the rest of his life. From recording at the Hit Factory in Midtown to wandering the streets by his home near Central Park, Lennon became a part of the fabric of the city.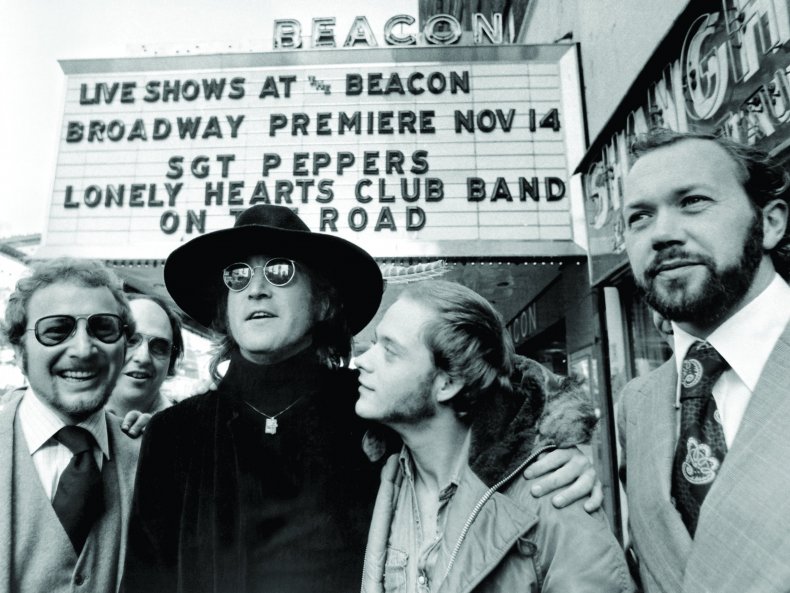 Becoming Anglo-American: John Lennon appears in front of the marquee at New York's Beacon Theater on October 17, 1974. Sgt. Pepper's Lonely Hearts Club Band on the Road, a musical production, opened at the theater soon after, and Lennon has his arm around Bruce Scott, who performed in the musical.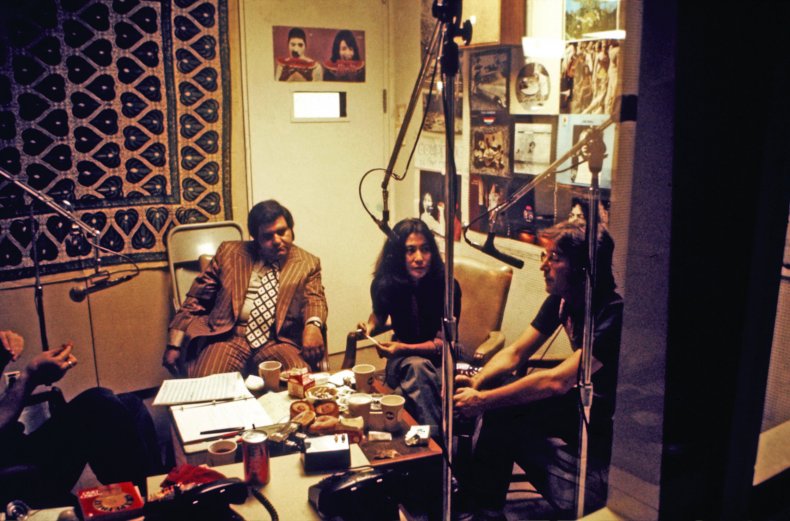 On Air: John and Yoko appear at the New York radio station WPLJ in 1971.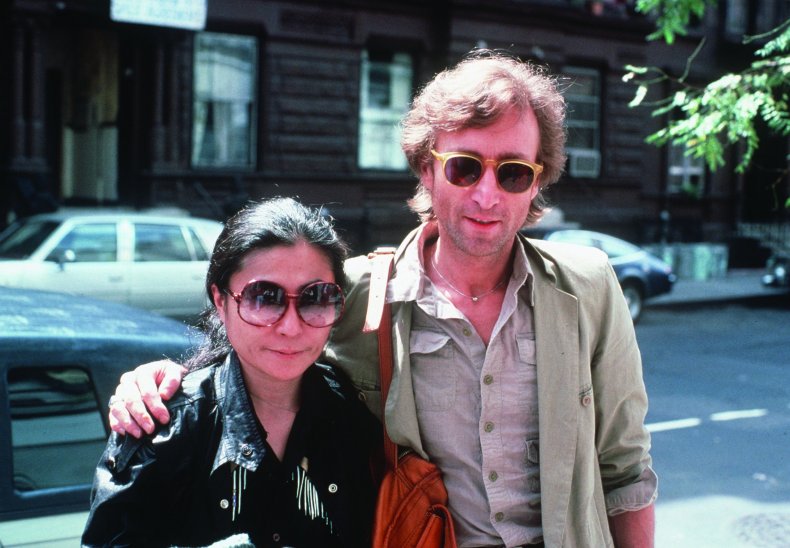 Becoming a New Yorker: John and Yoko arrive at the Hit Factory for a recording session on August 22, 1980. Nearby was one of Lennon's favorite New York spots, Smith's Bar, where he was known to grab late night cheeseburgers after working at the Hit Factory.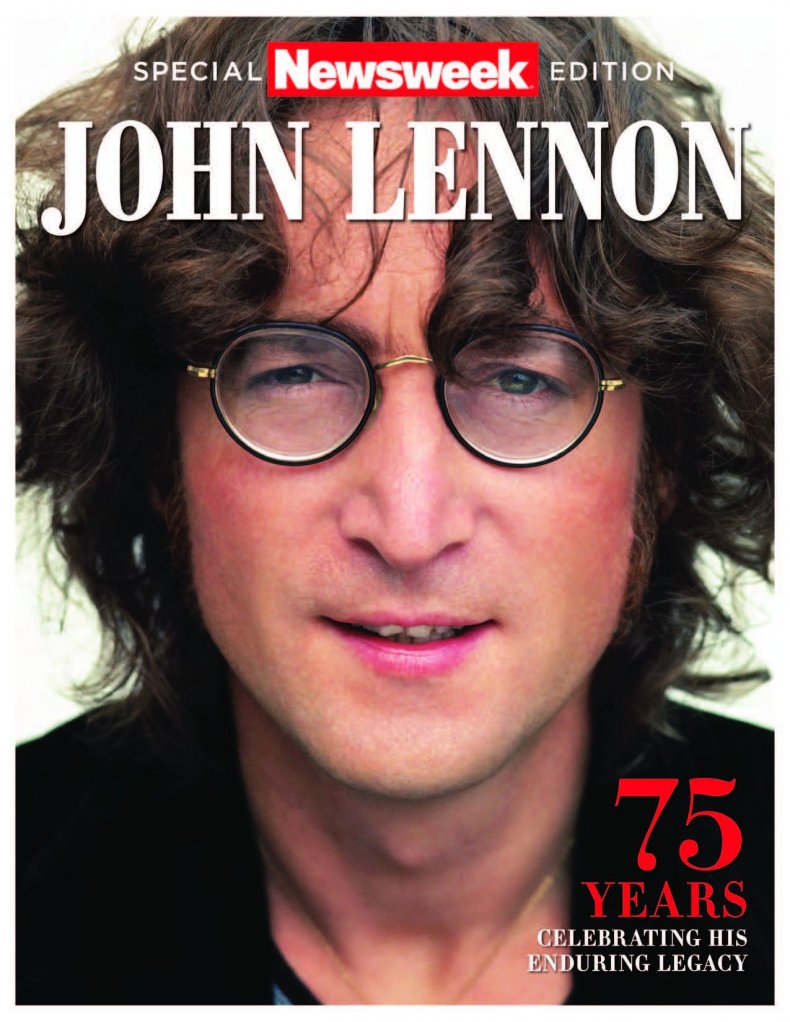 This article appears in Newsweek's Offical Collector's Edition, John Lennon: 75 Years—Celebrating His Enduring Legacy, by Issue Editor Tim Baker.