Tanzania Fires 10,000 Civil Servants Over Fake Qualifications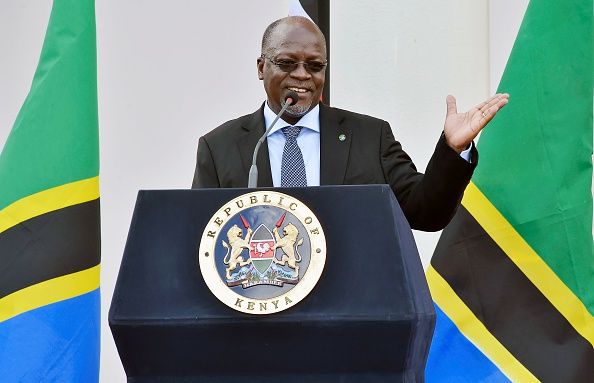 Tanzanian President John Magufuli has fired nearly 10,000 civil servants for holding fake qualifications, local media reported Friday.
The mass-firing came hours after Magufuli received an official report by a task force he set up earlier this year. It concluded that 9,932 of 435,000 civil servants currently working for the government had fake high school certificates, according to the Citizen.
"They are thieves like any other thieves. You cannot perform if you don't have deserving qualifications," Magufuli said.
The president told state employees with fake certificates to leave office by May 15 or face arrest and prosecution, according to the BBC. Those found guilty of fraud could face up to seven years in jail. Magufuli also urged the country's newspapers to publish the names of the officials.
The president — who took office in October 2015 — set up the task force to investigate fraudulent certificates after the government discovered in February that 319 public servants held academic records that had not been verified.
Magufuli also revealed Friday that the country was still losing $106 million every year due to "phantom workers"—people being paid for positions that did not officially exist.
This is despite Tanzania removing more than 10,000 so-called ghost workers from its public sector payroll following a nationwide audit in May 2016, Reuters reported. At the time, Prime Minister Kassim Majaliwa promised to "identify those behind this payroll fraud and take them to court".