John Mayer Shares His Questionable Feminism Views on Instagram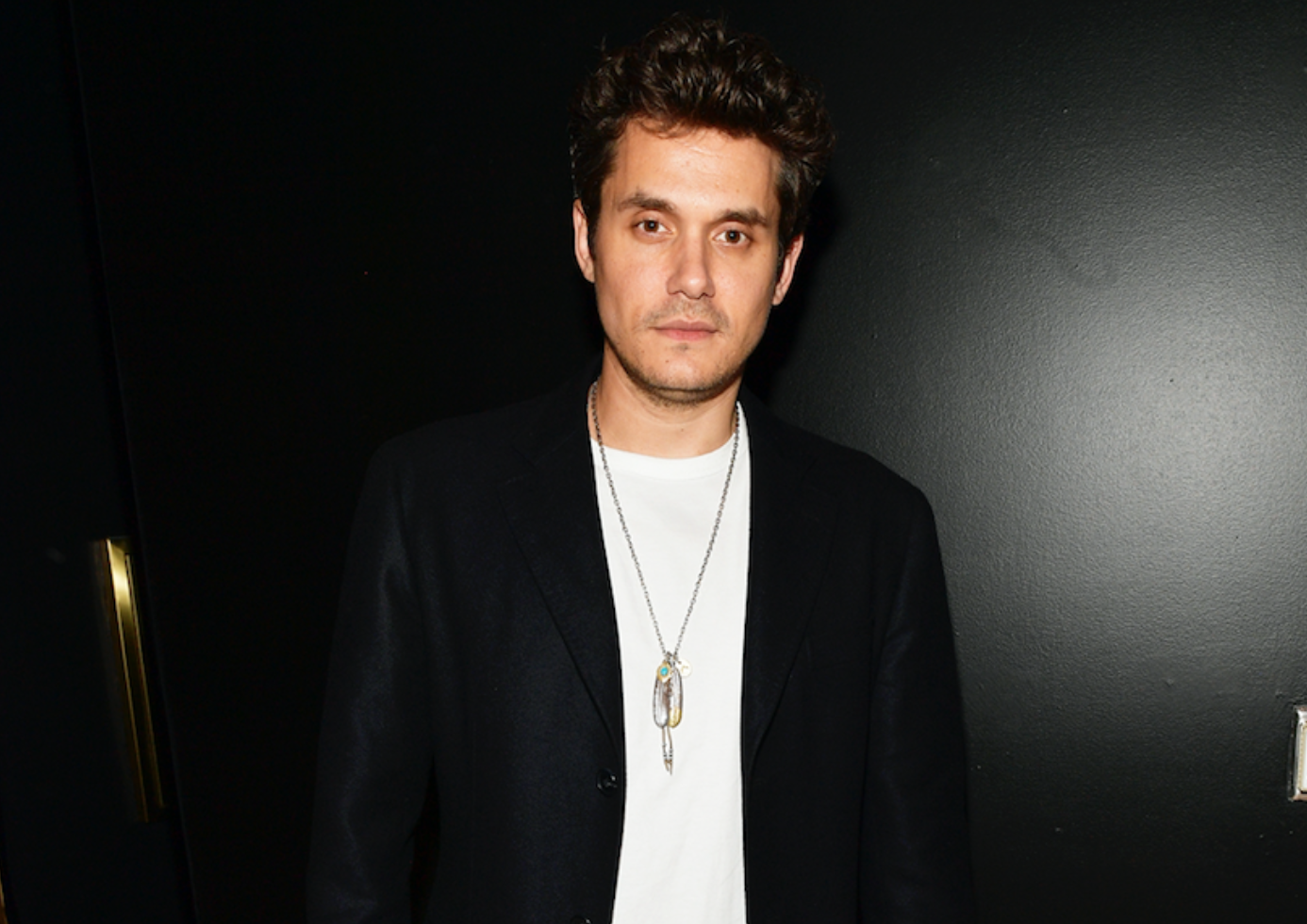 Singer-songwriter John Mayer says he's an advocate for women's rights but he's not interested in being labeled a "feminist." He took to his Instagram story on Monday to share his questionable take on the political ideology.
Mayer hasn't made headlines for controversial comments as of late. He was last heavily criticized in 2010, where he drew backlash for using the N-word and mentioning how his penis is like "a white supremacist" in a Playboy interview. He hasn't said anything of note in recent years that has proved to be troublesome, that is until Monday. In an Instagram Q&A session with fans, Mayer decidedly answered a question that asked: "What's your take on feminism?"
"My take is less about feminism and more about the issue of nomenclature, specifically how reductiveness of language can turn people off from noble and vital causes," Mayer, 40, wrote Monday. "If you asked people if they support ensuring equal rights for women in all aspects of their lives, they would very likely answer yes. Change that question to 'are you a feminist' and the answers instantly become more complicated. That's because a single phrase is being co-opted than the actual ideal it attempts to present."
Mayer further explained his stance on women's equality, saying: "I support equal rights for women in all areas. That's only a few words more than 'I'm a feminist' and possibly more salient and unarguable."
The "New Light" crooner is wary of using the label, but there are several male celebrities who've openly called themselves feminists or promoted the movement.
John Legend shared his views on males as feminists at the 2013 Sound Of Change concert, saying, "All men should be feminists. If men care about women's rights the world will be a better place...We are better off when women are empowered—it leads to a better society."
In 2013, Joseph Gordon Levitt explained his reasoning for being a feminist during an appearance on The Ellen DeGeneres Show, saying: "My mom brought me up to be a feminist. She would always point out to my brother and me that our culture does often portray women like objects...She wanted me and my brother to be aware of it."
Like Mayer, there are celebrities who prefer to abstain from the "feminist" label. In speaking with The Guardian in 2013, Susan Sarandon claimed she thinks "of myself as a humanist because I think it's less alienating to people who think of feminism as being a load of strident b***hes."
While Katy Perry claims to be a feminist now, she initially told Billboard in 2012: "I am not a feminist but I do believe in the strength of women."