John McCain Reportedly Spent Trump's Inauguration Listing Names of Dictators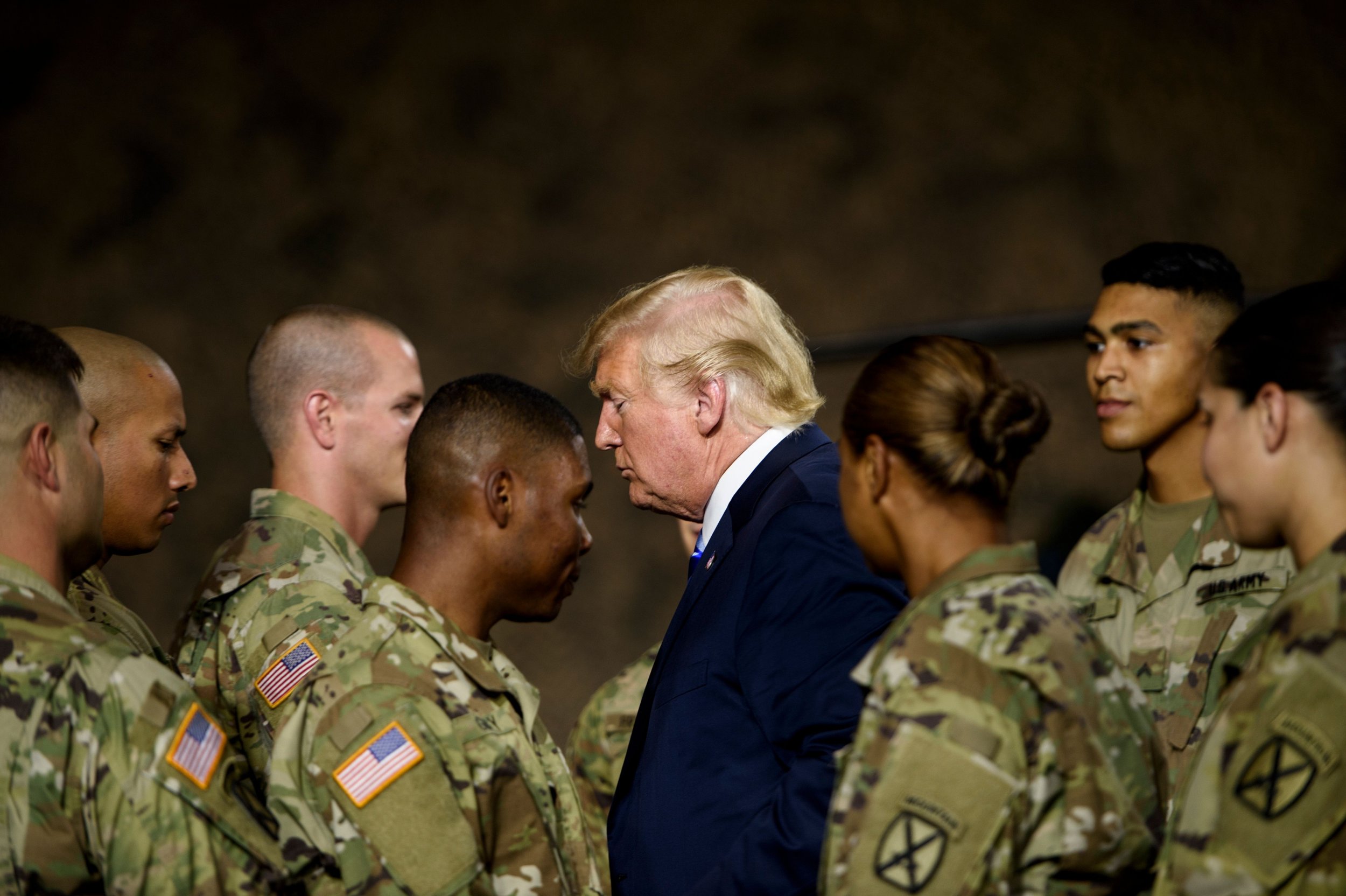 Late Senator John McCain reportedly recited names of dictators during President Donald Trump's 2017 inauguration address.
While speaking at her Iowa birthday party on Saturday, Senator Amy Klobuchar, a presidential candidate, said that she was sitting next to McCain during the president's inaugural address.
Analysts noted that Trump's speech, which mentioned "American carnage" and contained many bleak references about the condition of the country, often used an ominous tone. McCain voiced concern about Trump as he was being ushered into office, according to Klobuchar's recounting.
"I sat on that stage between Bernie and John McCain, and John McCain kept reciting to me names of dictators during that speech because he knew more than any of us what we were facing as a nation," Klobuchar said. "He understood it. He knew because he knew this man more than any of us did."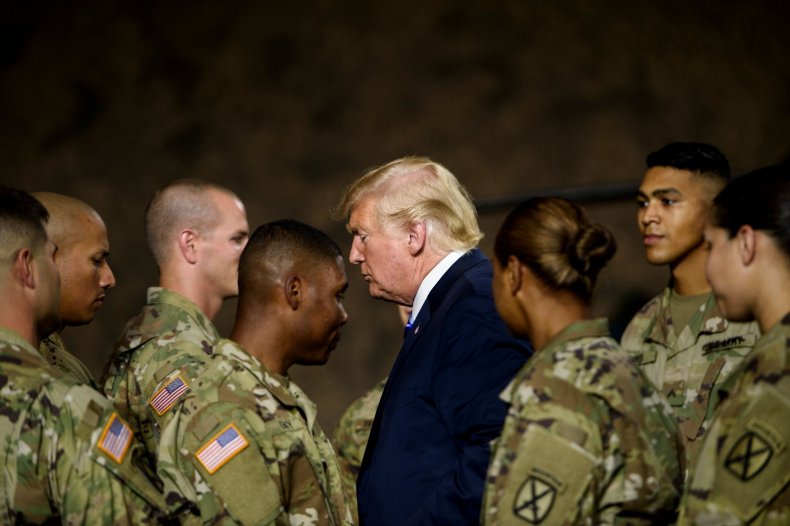 The Vietnam War veteran served as an outspoken critic of Trump and openly questioned the president, who lashed out at McCain in return.
In a momentous 2017 vote on a "skinny repeal" of the Affordable Care Act, McCain walked onto the Senate floor and gave a thumbs down, signaling his opposition to the measure.
Trump had publicly questioned McCain since at least 1999 when he asked why the Arizona legislator was regarded as a war hero.
"He was captured. Does being captured make you a hero? I don't know. I'm not sure," Trump said to Dan Rather during an interview. A decade and a half later, the president echoed this sentiment on the campaign trail.
McCain and Trump repeatedly traded barbs until the Arizona lawmaker's death in August. But the president, who was not invited to McCain's funeral, has been unable to move on and continued targeting the late senator.
"So it was indeed (just proven in court papers) 'last in his class' (Annapolis) John McCain that sent the Fake Dossier to the FBI and Media hoping to have it printed BEFORE the Election. He & the Dems, working together, failed (as usual). Even the Fake News refused this garbage!" Trump tweeted in March, referring to the Steele dossier, which detailed alleged, but unproven salacious acts by the president and his associates. (The Mueller report indicated that a number of claims in the Steele dossier appeared to be false.)
Meghan McCain, the late lawmaker's daughter, responded to Trump's tweet with a pithy response, which she subsequently deleted.
"My father lives rent-free in your head," she wrote.