John McCain Hits Out At Vladimir Putin's 'Dictatorship' and 'Sham Election'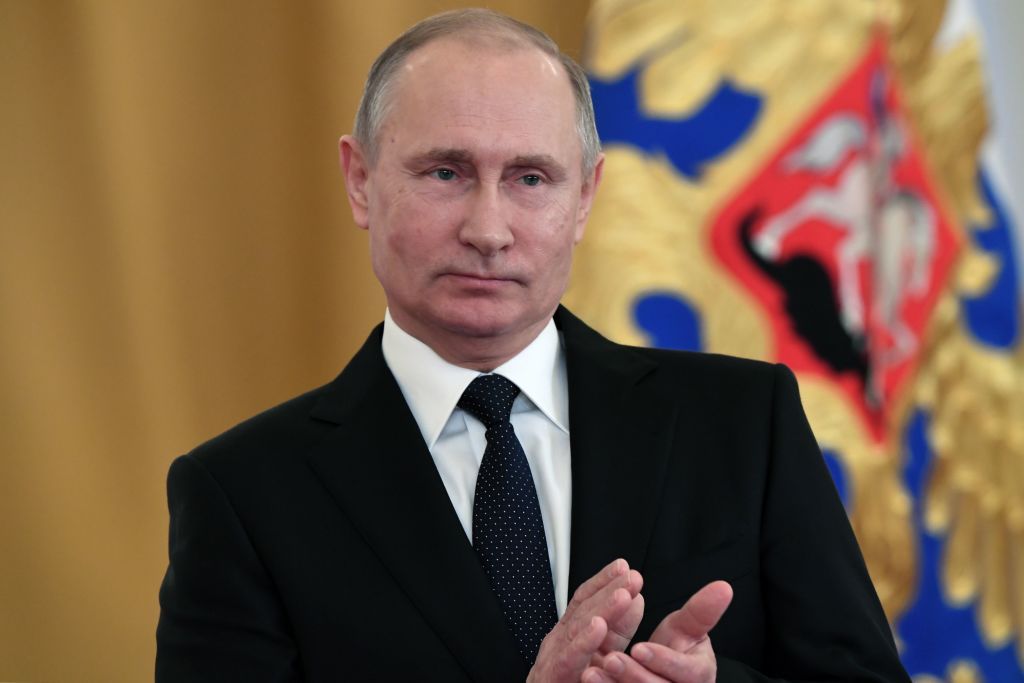 Senator John McCain has hit out at Vladimir Putin on social media, referring to the Russian president as a dictator and praising Russian people for standing up for their rights.
The Republican posted the message on Twitter on Sunday following a demonstration in Russia against the upcoming election on March 18, which demonstrators claimed was corrupt and would ensure a Putin victory.
"Inspiring to watch the Russian people stand up for their rights despite the odds. ‪#Putin's dictatorship can run a sham election, but it can't silence the Russian people. ‪#RussiaWillBeFree," McCain wrote, sharing a New York Times article about protests against Putin and the election.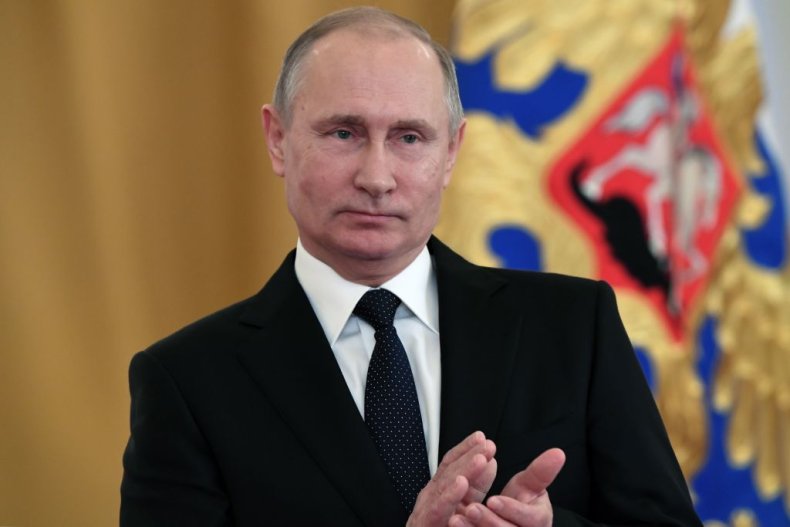 The article quoted opposition leader Aleksei Navalny, who has been banned from participating in the election and has encouraged the mass protests in Russia.
"You have your own life at stake. Every additional year of Putin staying in power is one more year of decay," he said in a message that was played to protesters, The Times reported.
McCain's description of Putin as a dictator comes in stark contrast to President Donald Trump's attitude towards Russia and the Russian leader.
Indeed, following a speech at the World Economic Forum, the president appeared to suggest he would be interested in establishing talks between the U.S. and Russia in a bid to restore relations between the world's top two military powers.
When asked by the state-run Tass Russian News Agency if he wished to build a dialogue with Russia, Trump replied, "We hope so."
"This is fully in line with the position that Russian President Vladimir Putin has stated many times," Putin's spokesman Dmitry Peskov said, Tass reported shortly afterward.
The president also previously caused concern among U.S. intelligence personnel after suggesting he believed Putin's assurances that there was no attempt by Russia to interfere in the U.S. election despite intelligence agencies concluding otherwise.