John McEnroe: 'Distracted' Novak Djokovic Reminds Me of Tiger Woods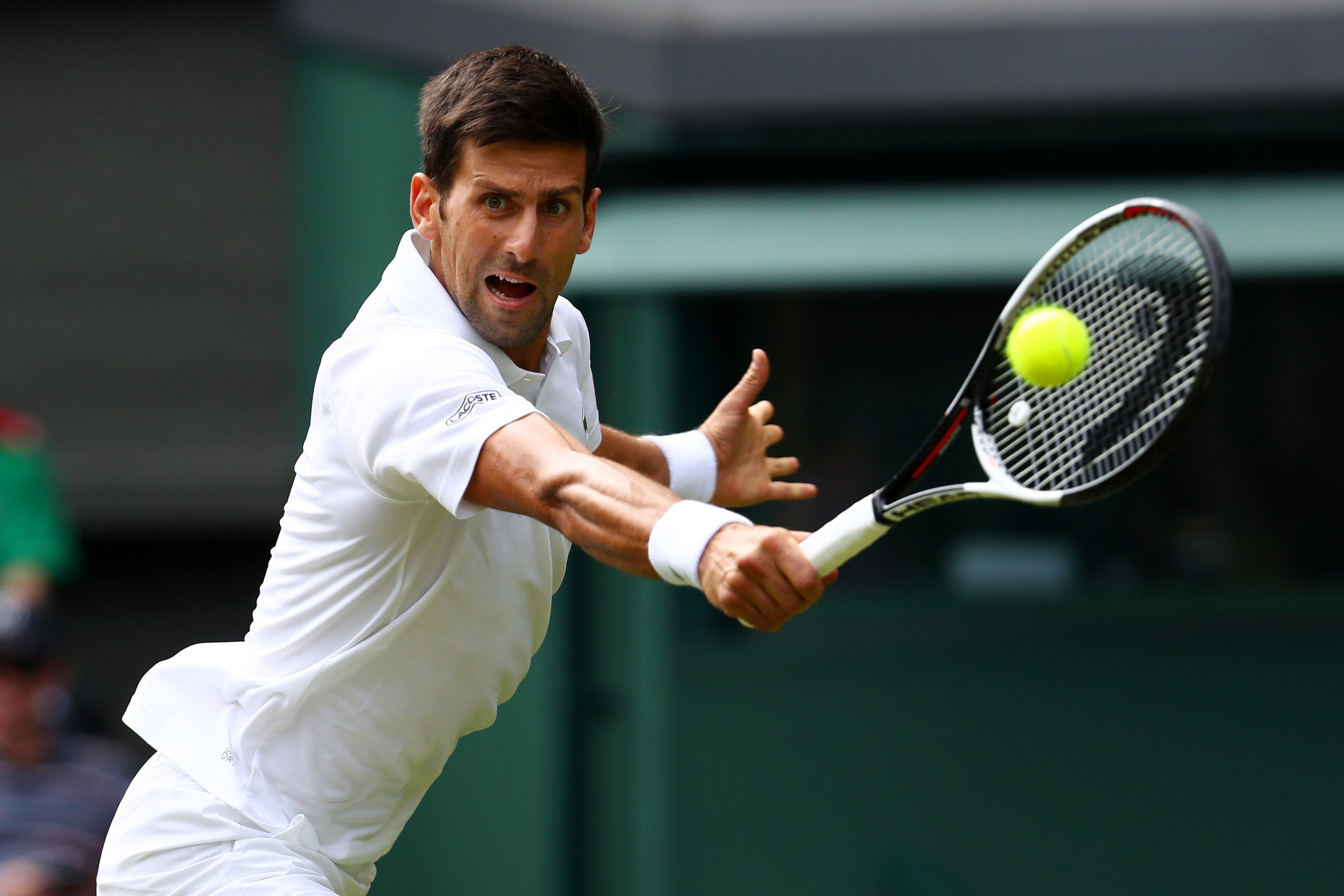 A drawn-out scrap with Serena Williams may not be enough to sate the appetite of John McEnroe, tennis's enfant terrible as a player, now turned irascible commentator.
Fresh from drawing Williams' ire—McEnroe suggested June 26 that the 22-time Grand Slam winner would only make number 700 in the world were she playing on the men's side of the game—McEnroe said that Novak Djokovic's loss of form in the past year had begun to remind him of another sportsman's downfall.
"If you're distracted you're not the same player. The person that comes to mind immediately with Novak is not a tennis player, it's actually a golfer: Tiger Woods," McEnroe said at Wimbledon in quotes reported by The Telegraph.
"When he [Woods] had the issues with his wife and then he seemed to go completely off the rails and has never been even close to being the same player.
"So we're starting to say: 'Wait a minute, is this possible with him [Djokovic]?'"
Djokovic, 30, alluded to "private issues" after his shock third-round defeat at Wimbledon 2016 to Sam Querrey of the United States, though he has never spoken publicly about any issues with his marriage.
"It was nothing physical. It's not an injury. It was some other things that I was going through privately. We all have private issues and things that are more challenges than issues. Things that we have to encounter and overcome in order to evolve as a human being. It was resolved. Life is going on like everything else," Djokovic told The Daily Record in August 2016.
On Tuesday, Djokovic beat Martin Klizan in the first round of Wimbledon after the Slovakian player retired in the second set.
Djokovic held all four Grand Slam titles simultaneously when he won the French Open for the first time in June 2016, but the Serb has not won a Slam since. The former world number one has now dropped to fourth in the world.
Woods' public image was altered for good on Thanksgiving night 2009, when a car accident near his home in Windermere, Florida, exposed a history of infidelity.
He has also faced physical challenges to his game, undergoing four back surgeries since March 2014. On Monday, the 41-year-old announced on his Twitter account that he had completed an "intensive program" of rehabilitation for a prescription pill addiction. He has not won a major since the 2008 U.S. Open at Torrey Pines, California.
Newsweek has contacted Djokovic's representatives for a response to McEnroe's comments.