John Cougar Mellencamp Dating Christie Brinkley: Who's the Groupie Here?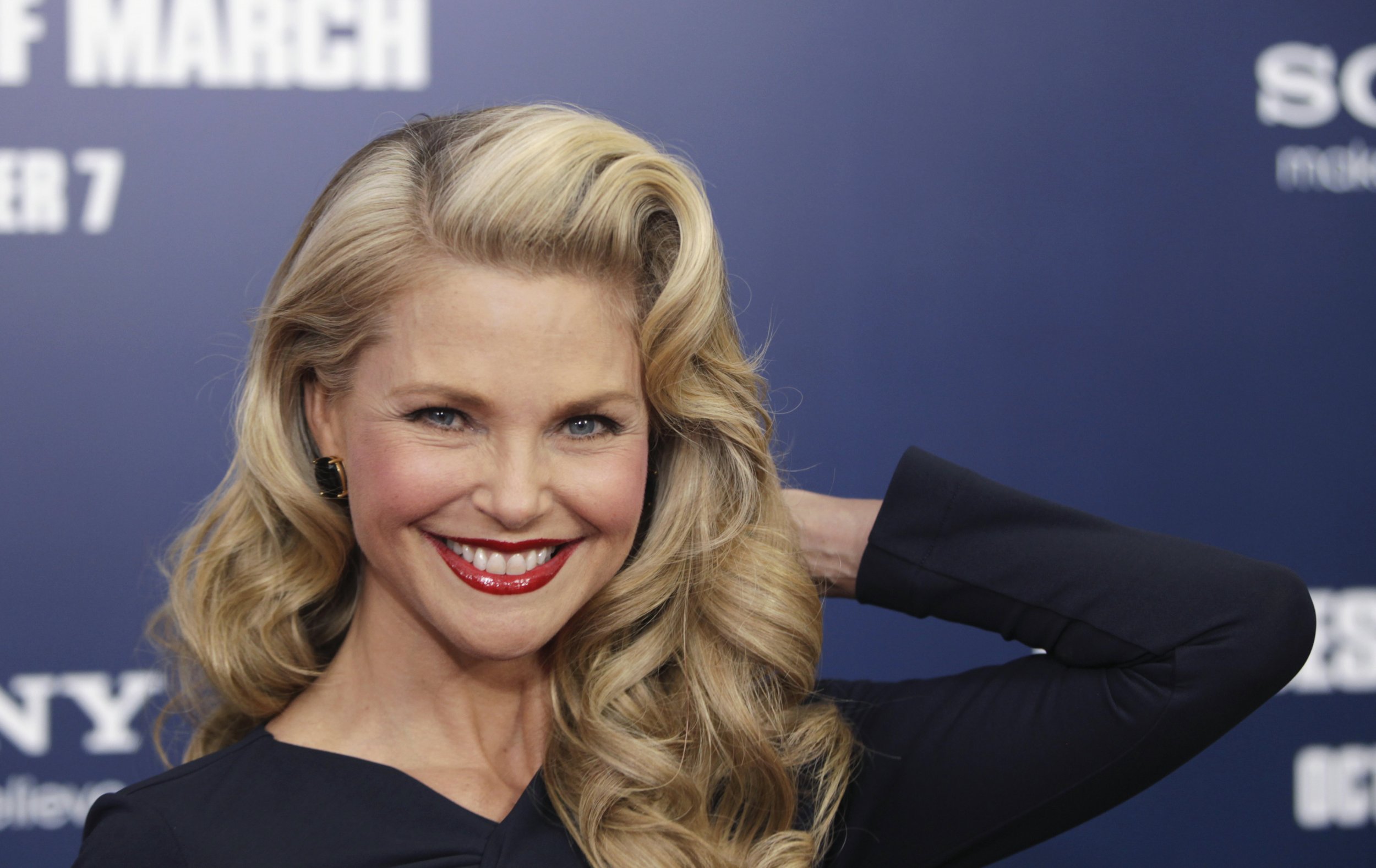 Check it out: Rocker John Mellencamp, who turns 64 today (Wednesday), is dating eternally swimsuit-worthy supermodel Christie Brinkley, 61. The couple were spied departing an Upper East Side Italian restaurant on Saturday night holding hands because, after all, everyone needs a hand to hold on to.
The relationship has apparently advanced from minutes to memories in swift fashion. Mellencamp and Brinkley were first spotted together on September 14 dining at the Bowery Hotel in New York City, although Gotham's notoriously breathless tabloids failed to note whether or not canoodling took place. Two days later Brinkley accompanied the nicotine-fueled rocker to a taping of The Late Show With Stephen Colbert, where he performed "Night Life" with Willie Nelson.
Brinkley is not the first Vogue cover model to appear on Mellencamp's arm, as he was married to Ford model Elaine Irwin for 18 years. And of course Mellencamp is not Brinkley's first intimate encounter with a performer who appeared at the original (1985) Farm Aid, as she and piano man emeritus Billy Joel were wed from 1985 to 1994. In fact, at a September 26 concert at Madison Square Garden, Joel performed "The Longest Time," an ode to his sexy sexagenarian ex-wife, then quipped to the crowd, "And now she's dating John Mellencamp."
Ain't that America?
Neologists and urban dictionary enthusiasts, take note: While Mellencamp once performed as John Cougar, Brinkley is regarded as a supercougar, after the term that describes an attractive older woman who "preys" on younger men. However, the former Sports Illustrated swimsuit model is not technically cougaring here, as Mellencamp is three years older than Brinkley.
Sometimes love don't feel like it should, though. Brinkley is an exercise fiend who has been a vegetarian since her early teens. Mellencamp has a four-pack-a-day habit that a 1994 heart attack did nothing to curb. "I figure, my body is so polluted now that nothing [harmful] can live in there," he told fellow Hoosier and former Late Show host David Letterman while smoking a cigarette last spring. "Cancer can go in there and go, 'I'm not going in there!' There's gotta be somebody else better to go into and destroy."
For the moment, though, this budding romance hurts so good. Besides, this is a new twist on the rock star–supermodel pairing: just a couple of empty-nesters who ain't even done with the night.