John Oliver Rips Into 'Total Moron' Michael Cohen Over Consulting Scandal
John Oliver tore into President Donald Trump's personal lawyer Michael Cohen during a Last Week Tonight segment on Sunday, branding the embattled figure a "political novice" and "total moron."
Oliver started off by joking Cohen was such a bad lawyer that Donald Trump had to say "I need someone good, get me Rudy Giuliani on the phone," to cheers from his audience.
Related: Rudy Giuliani and Trump both want to sleep with Ivanka, John Oliver jokes
Cohen has been under scrutiny in recent weeks, first over a payment made to adult actress Stephanie Clifford, who goes by the stage name Stormy Daniels, and then for a slew of other payments made to him by large corporations, allegedly for his consultancy expertise.
Oliver took particular issue with the name of the shell company allegedly used by Cohen to receive the payments: Essential Consultants, LLC. "This company involves Cohen, who is absolutely not 'essential', he's also not a 'consultant', plus there's only one of him so even the 's' in the company name is a big dumb lie," Oliver said.
Talking about allegations Cohen pitched himself as "closest to the president" to potential clients, Oliver added "that is a little bit weird because lawyers don't generally pitch themselves by offering up info on their other clients—it's like a doctor saying 'if you hire me I'll tell about all of Larry King's birthmarks.'"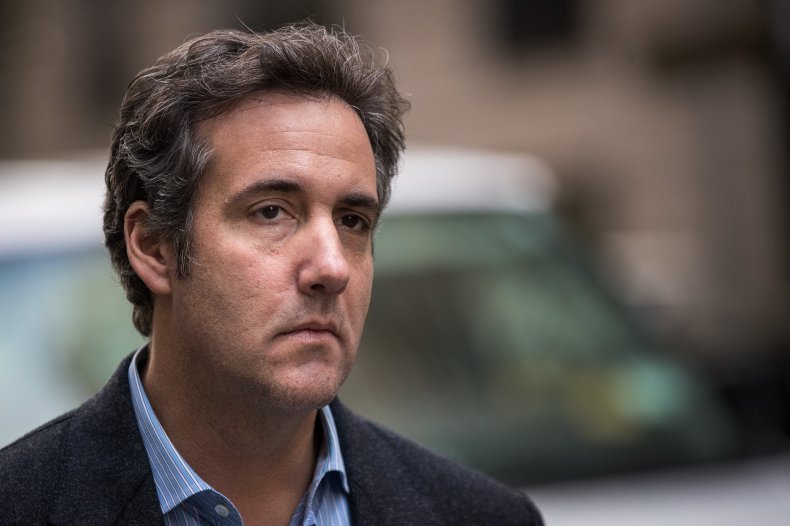 On reports of drug manufacturer Novartis saying they had decided not to continue engaging with Cohen after just one meeting—even though they were in a deal with him worth over a million dollars—Oliver said "they basically paid a million dollars not to talk to Michael Cohen."
"At heart, these companies got exactly what they paid for," Oliver said, "because they wanted to understand how the Trump administration worked and, think about it, they put their trust in a political novice who turned out to be a total moron and who was actually just bilking them for personal gain.
"So you wanted to know how the Trump administration works? Congratulations, you just got a f*****g masterclass."