Did John Oliver's Call Urging Trolls to Comment on Net Neutrality Crash FCC Servers?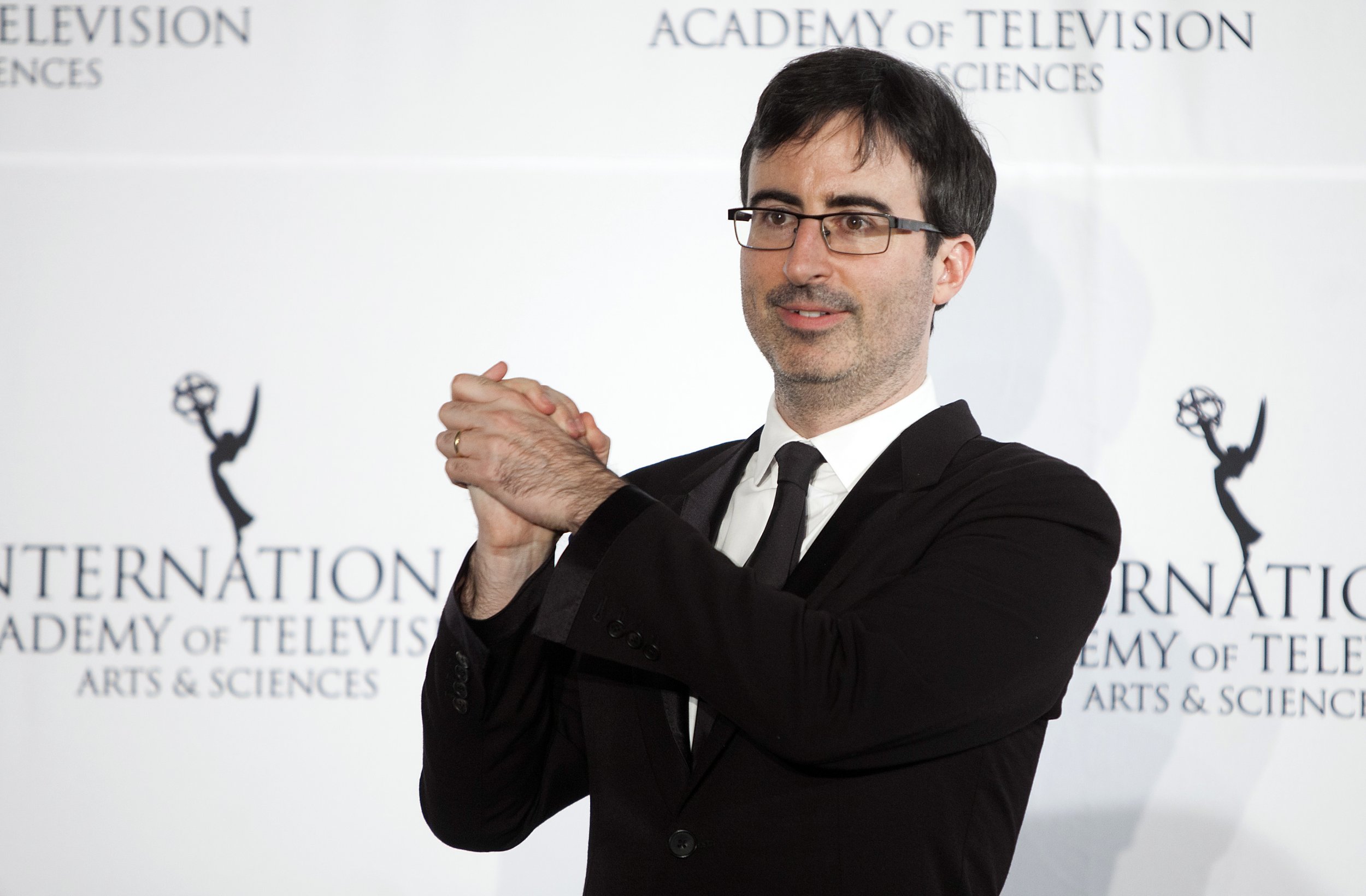 Former Daily Show comedian John Oliver devoted 13 minutes of his new HBO show Last Week Tonight on Sunday to explaining the Federal Communications Commission's upcoming ruling on Net neutrality. Oliver explained that ending Net neutrality would create an "egregious" two-tier system whereby Internet providers could charge companies more for faster delivery speeds. Net neutrality, he said, is all that is "preventing cable company f**kery."
He ended the monologue with a plea to Internet trolls everywhere to "once in your lives, focus your indiscriminate rage in a useful direction," and pointed his audience to the FCC's public comments website, FCC.gov/comments. It apparently worked.
The FCC's comments section was reportedly down for a few hours on Monday, and the FCC's Twitter account sent out two tweets indicating that "technical difficulties" due to "heavy traffic" had been affecting its servers.
The irony was not lost on Twitter users.
The FCC's open commenting period on the Net neutrality debate ends June 27.