John Skipper Left ESPN Because of Cocaine Dealer Extortion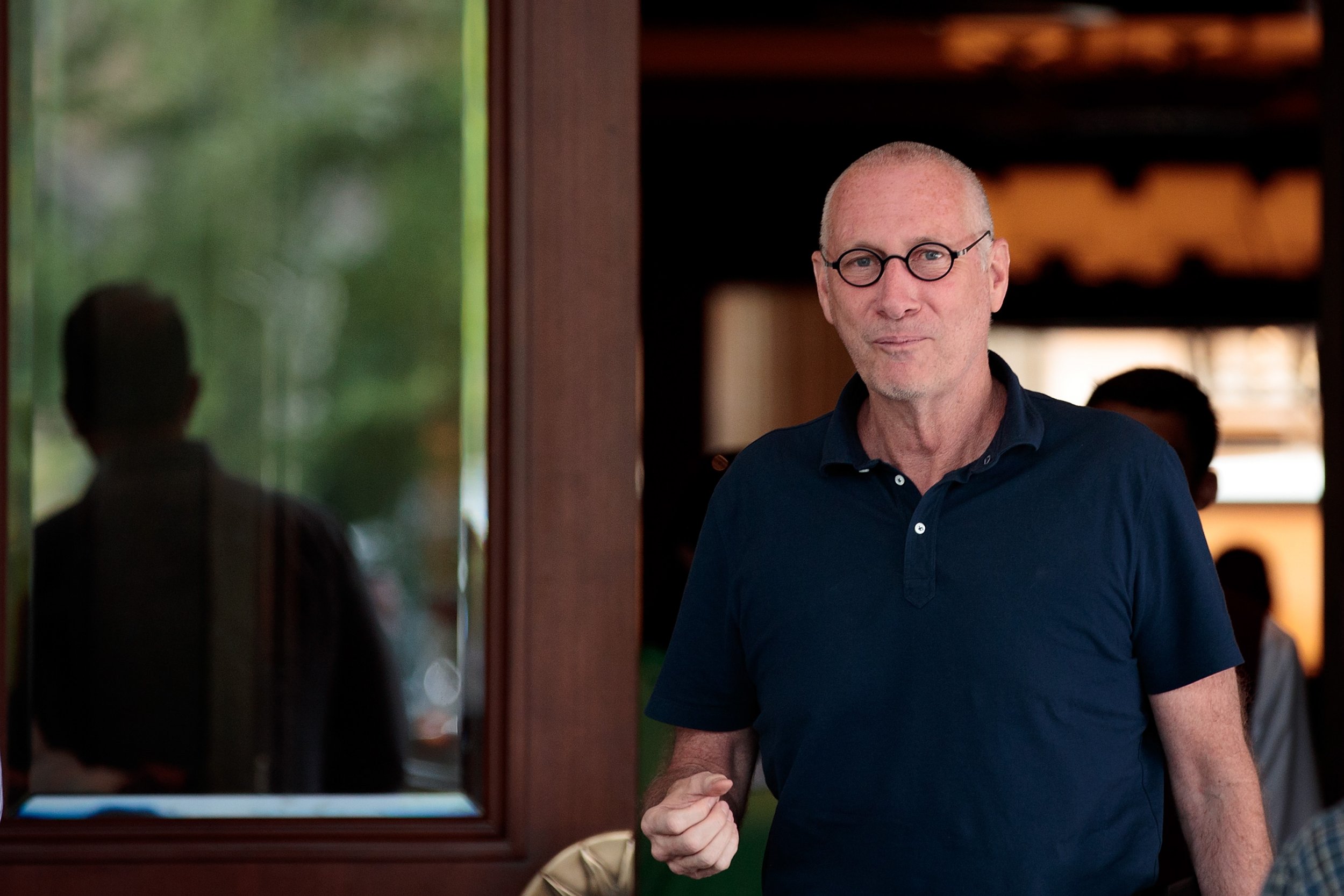 John Skipper has revealed he resigned from his role as ESPN president because he was the subject of extortion by a cocaine dealer.
In December last year, Skipper left the broadcaster citing a long struggle with "substance addiction" as the motive behind his abrupt departure.
However, in a wide-ranging interview with ESPN historian James Andrew Miller for The Hollywood Reporter, Skipper admitted he was caught up in an extortion plot for purchasing cocaine.
The former ESPN president, who had been a Disney employee for 27 years, said a dealer whom he had never previously bought cocaine from threatened him in December.
"They threatened me, and I understood immediately that threat put me and my family at risk, and this exposure would put my professional life at risk as well," Skipper said. "I foreclosed that possibility by disclosing the details to my family, and then when I discussed it with [Disney chief executive] Bob [Iger], he and I agreed that I had placed the company in an untenable position and as a result, I should resign.
"It was inappropriate for the president of ESPN and an officer of The Walt Disney Co. to be associated in any way with any of this. I do want to make it clear, however, that anything I did in this regard, and anything else resulting from this, was a personal problem."
Skipper also added the addiction began in 1997 but insisted he was an "infrequent" cocaine user and that the habit never disrupted his professional life, bar "a missed plane and a few canceled morning appointments."
Skipper's departure, which was made official a day before his 62nd birthday, came as a shock to the world of sports media. The North Carolina native revealed the aftermath took a hefty emotional toll.
The former ESPN president admitted he spent the day after leaving the company crying as he "realized the profundity of what I'd done to myself, to my family, and that I'd given up the best job in sports on the planet."
Earlier this month, the sports network appointed James Pitaro as Skipper's replacement.
"Jimmy forged his career at the intersection of technology, sports and media, and his vast experience and keen perspective will be invaluable in taking ESPN into the future," Iger said in a statement upon unveiling Pitaro on March 5.
Skipper echoed the words of his former boss, suggesting his successor's style "will work at ESPN" and describing Pitaro as a "good, smart executive."