John Terry: Chelsea Has 'Let Everybody Down'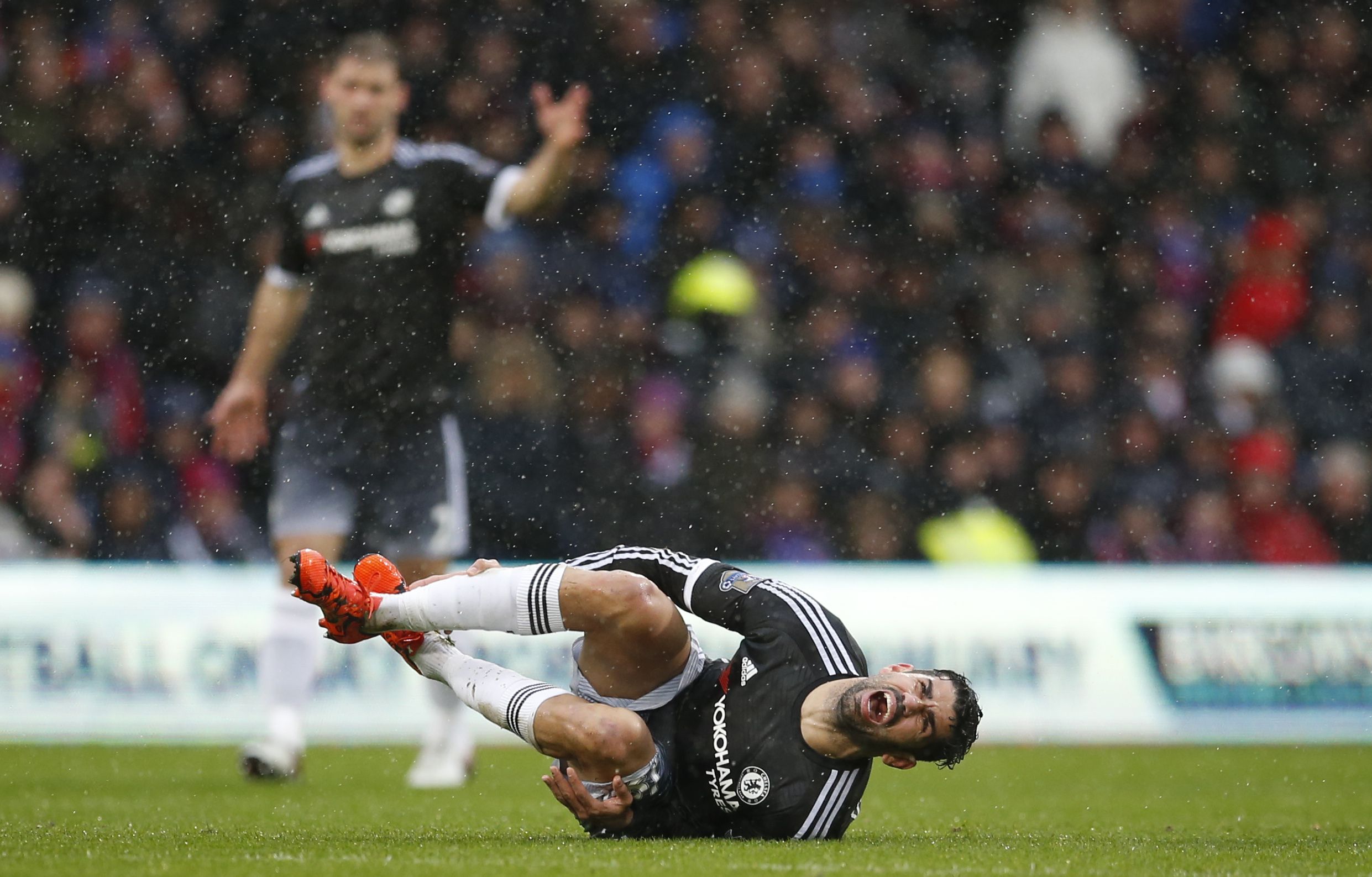 Chelsea captain John Terry says the club's players "let everybody down" during the first half of the season, as the reigning English Premier League champion stumbled trying to defend its title.
Chelsea defeated Crystal Palace 3-0 on Sunday, its first win under new manager Guus Hiddink, who replaced Jose Mourinho on December 19 following the team's worst start to a league season since 1978.
"It's unfortunate what happened," Terry told assembled media after the Palace game, referring to the departure of Mourinho, who was in his second spell at the club. "We feel like we've let everybody down … We are where we are, slowly climbing the Premier League table."
Hiddink, who also managed Chelsea on a temporary basis in 2009 following Luiz Felipe Scolari's departure, claimed that Chelsea can still finish in the top four of the Premier League. That would secure it a place in next season's UEFA Champions League, European football's most prestigious and lucrative club competition. Chelsea is unbeaten in four games, but its poor start to the season has left the club 13 points behind Tottenham, which occupies the fourth and last Champions League spot.
"It's difficult [making the Champions League] because this league has become so strong; anyone can win from anyone," Hiddink said on Sunday. "It's very difficult to get there. It's possible but there's a long way to go."
Chelsea plays Scunthorpe in the Emirates FA Cup on January 10, followed by a return to Premier League action against West Bromwich Albion on January 13 at Stamford Bridge, Chelsea's home ground.