John Tesh May Have Moved to Parler, but Twitter Is Still Talking About Him
When musician and personality John Tesh announced he was leaving the social media platform Twitter to go to Parler, an increasingly popular move among conservatives, Twitter users took the opportunity to slam both the app and Tesh himself.
Tesh's entire Twitter account, including the announcement of his move, are now gone. He has apparently deactivated his account. Tesh has been active on Parler for about a week, already taking advantage of the freedom the app has made their touchstone.
In his first public message on Parler, Tesh revealed he believes "in the Bible and the Constitution. Our founding fathers knew that combination would be the only way through."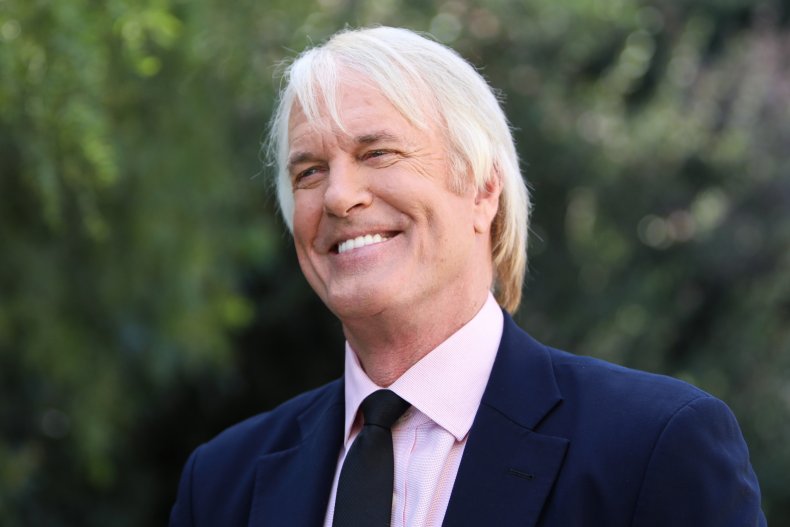 A plethora of tweets were sent about Tesh on Monday, some harsher than others. Most included jokes about the pianist's relevance on Twitter in the first place.
Tesh is already spreading his message about Christianity on Parler, and he's received mixed replies. "The devil comes to steal kill and destroy. But you've been promised victory and abundance. Trust in Christ. The Truth is out there," he wrote.
10 comments were attached to the post. Most echoed the sentiment while some clearly followed Tesh from Twitter with an intent to mock. "John are you really going to be as pathetic in here as you were on Twitter?" wrote @Mike901065266812. "Your Fake Christian bulls*** just doesn't align with the other stuff you support and say."
Tesh's latest original post is a video, published Sunday, that takes viewers into the "world of divine healing" as a combative for COVID. "Why not pause for a moment to hear my report on what God says about healing all your sicknesses. This does not involve Dr Fauci or the Dominion software," he captioned the video. "Just FYI."
While many Twitter users joked about not knowing who Tesh was when he announced his break from Twitter, he does have a prominent record in the music world. In addition to his worship and piano music, Tesh is known as a radio host for the show Intelligence for Your Life.
Many Republican celebrities and journalists have started their own Parler accounts because the platform promises not to restrict language or content. Often, this is a complaint on Twitter, which has fact-checking capabilities and strict guidelines for hate speech.