John Wall's Team USA Picture Gets Absolutely Roasted on Twitter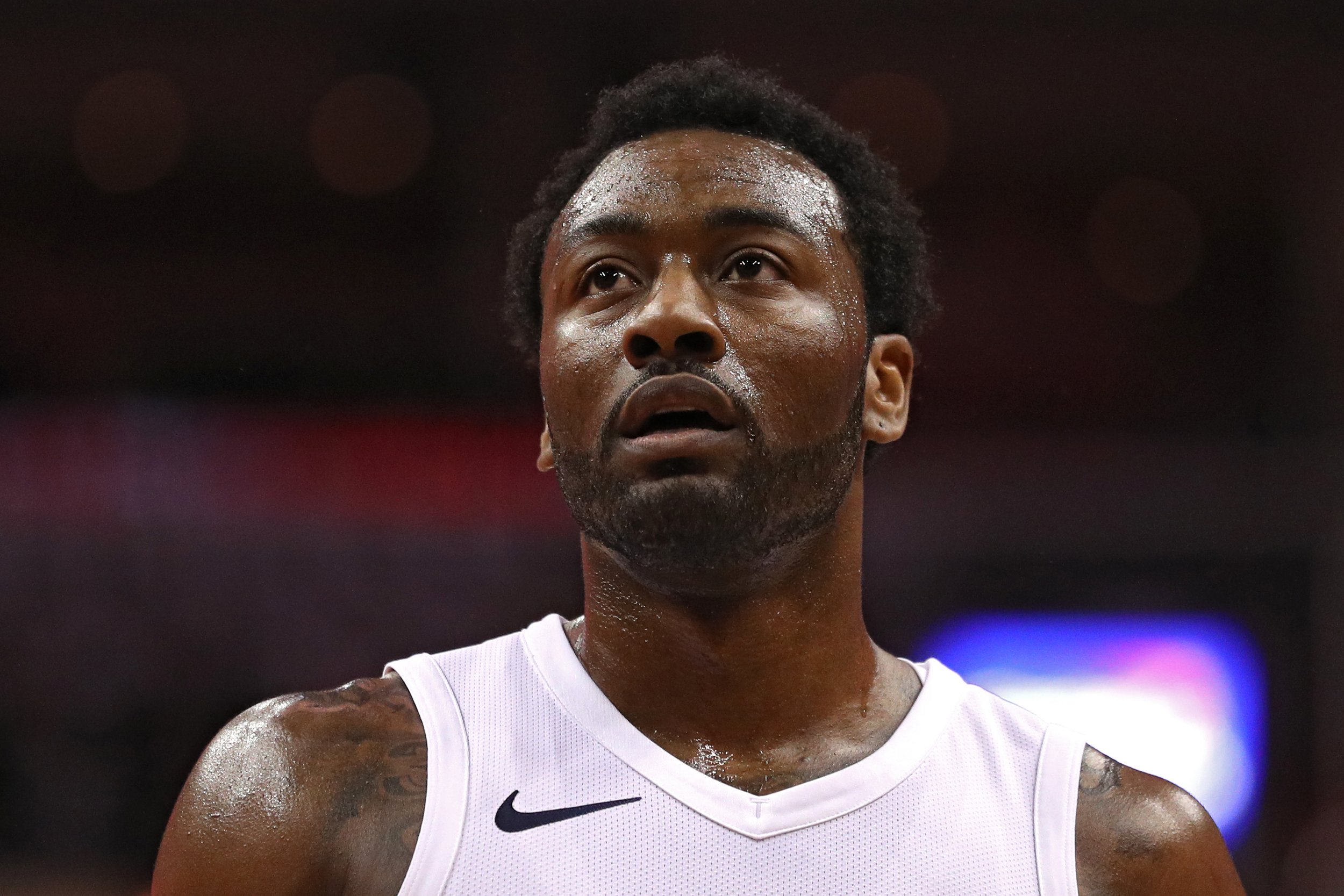 Team USA Basketball training camps can be interesting occasions, with NBA rivalries momentarily cast aside and new bonds formed.
This year's camp was no different, although team chemistry had little to do with it, nor did Kevin Durant's comments over how he's portrayed by the media.
The reason why this Team USA camp grabbed the headlines is a picture of John Wall. It wasn't a paparazzi snap or a compromising picture either, it was a simple headshot of the Washington Wizards guard.
However, it was far from flattering and it got panned so badly on social media that the Wizards decided to delete it from their Twitter account. Truth be told, that was probably for the best.
The difference between the picture portraying Wall sporting a beard and with rather messy hair and some of him looking perfectly toned and well-groomed could not be more striking.
The picture makes Wall, as some Twitter users were quick to point out, looks like that friend who asks whether he can sleep on your sofa after a particularly long party. He looks like somebody who has just got off a 12-hour flight for a short stopover and is struggling to fight off jet lag, while waiting to board the flight for the final leg of his journey.
In an almost-too-good to be true coincidence, Team USA's camp, which began on Thursday, is staged in Las Vegas, a place renowned for leaving people not looking their best.
Wall wouldn't have looked out of place in the cast of The Hangover, or perhaps the photoshoot was just scheduled really early in the morning? It definitely has to be the latter and not, as some cruelly suggested, the fact he had just been told Dwight Howard has signed with the Wizards.