'John Wayne Day' Rejected in California Over Late Actor's Views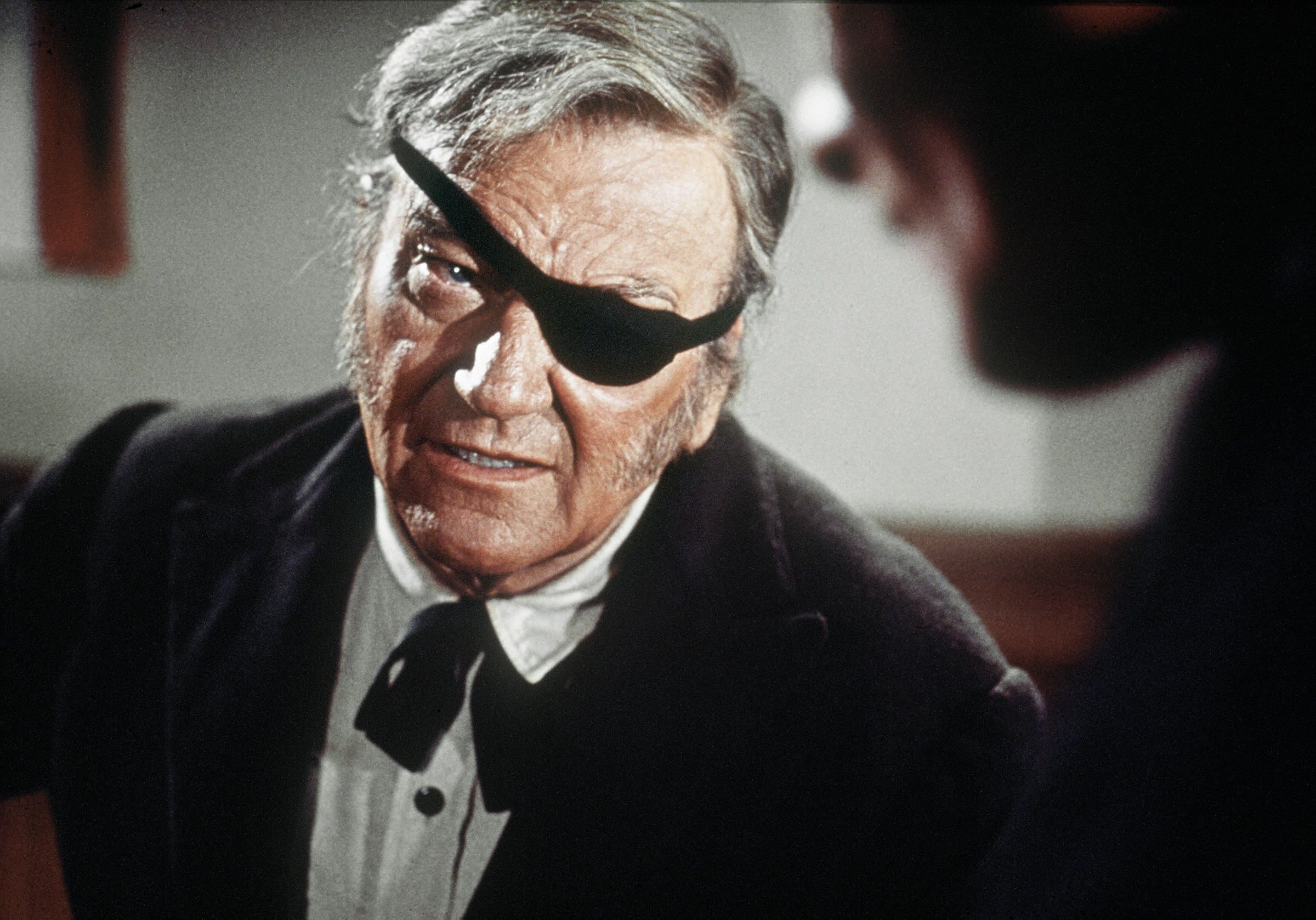 There may be a John Wayne commemorative U.S. postage stamp and a John Wayne Airport in southern California, but plans in that state to commemorate the late actor's birthday have been scrapped over racist comments he made decades ago.
On a 35-20 vote, the state Assembly on Thursday rejected declaring May 26, the actor's birthday, as "John Wayne Day" in California due to the actor's "disturbing views towards race."
In Texas, meanwhile, lawmakers last year declared May 26 to be John Wayne Day. Wayne was born in 1907.
Known as the Duke, Wayne was raised in Glendale, California and is remembered for his roles in films such as The Green Berets, Rio Bravo and True Grit, in which he embodied a certain type of rugged American masculinity in his portrayal of cowboys and soldiers. He also expressed views supporting white supremacy, telling Playboy magazine in a 1971 interview that: "We can't all of a sudden get down on our knees and turn everything over to the leadership of the blacks."
"I believe in white supremacy until the blacks are educated to a point of responsibility," Wayne said. "I don't believe in giving authority and positions of leadership and judgment to irresponsible people."
On Native Americans, Wayne said he didn't "feel we did wrong in taking this great country away from them" and that "our so-called stealing of this country from them was a matter of survival."
The Playboy interview was cited by Assemblyman Luis Alejo and Assemblywoman Lorena Gonzalez as reasons to reject a statewide day honoring the late actor. State lawmakers also mentioned Wayne's support for the House Un-American Activities Committee in the 1950s, which interrogated people accused of being Communist sympathizers and resulted in the blacklisting of many actors and writers, and the far-right John Birch Society.
The Republican State assemblyman who introduced the resolution, Matthew Harper, said the prospective John Wayne Day was a victim of "the orthodoxy of political correctness," and said opposing John Wayne Day "is like opposing apple pie, fireworks, baseball, the Free Enterprise system and the Fourth of July."
Harper introduced California's John Wayne Day legislation to keep up with Texas.