Johnny Bananas' New Hosting Gig Is Going to Make Him 'More Dangerous' on 'The Challenge'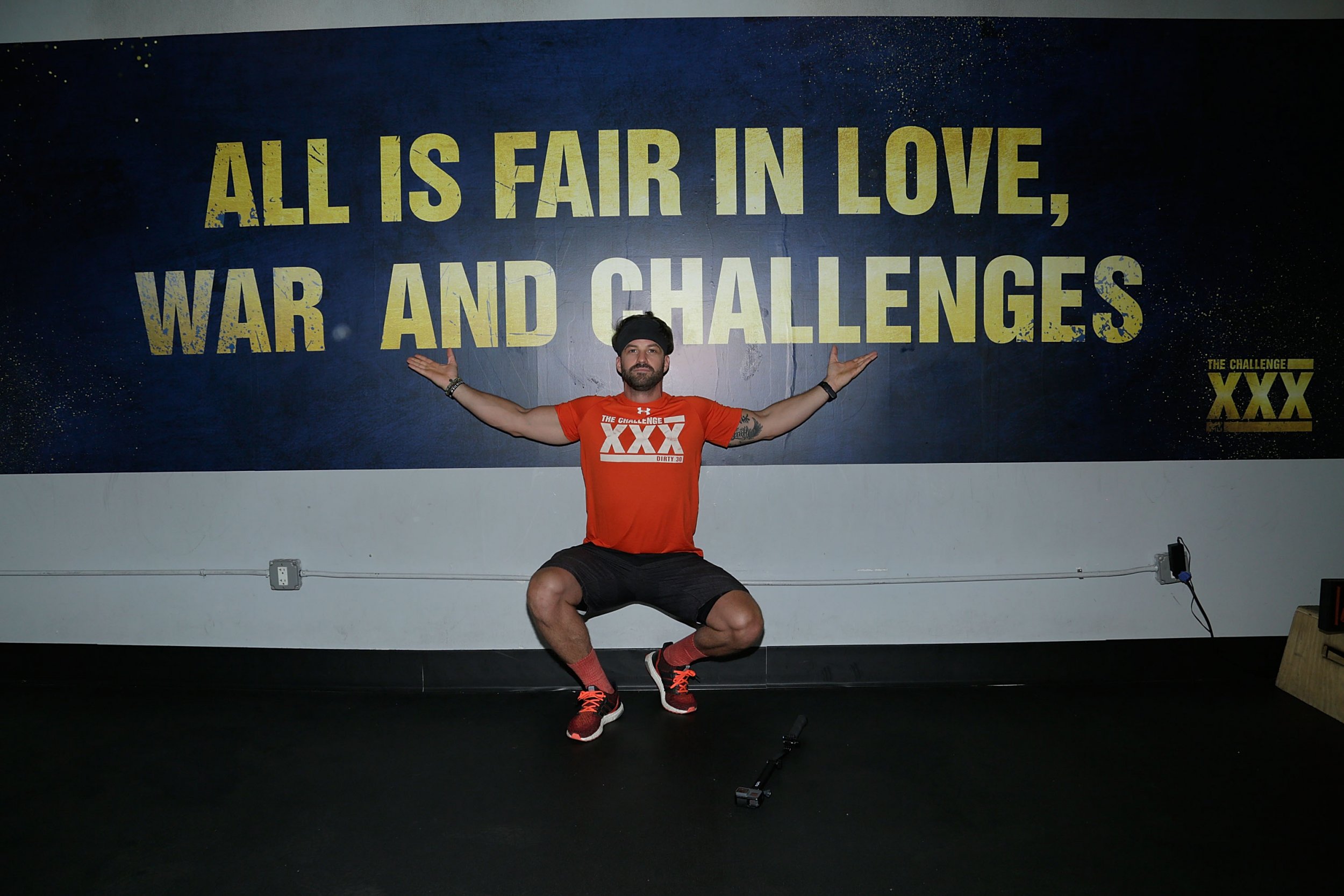 Johnny "Bananas" Devenanzio is going from MTV's The Challenge competitor to NBC's 1st Look host, People reported on Thursday.
The travel series, which will air Saturdays after Saturday Night Live starting September 29, explores "the country's hottest destinations for amazing eats, thrilling adventures and crazy fun nightlife," according to its website.
The TV personality will be stepping into a role where he will "carry the load" by himself instead of taking care of others like he does on The Challenge, he told People.
Bananas, as he is best known, used his experience on The Challenge and Champs vs. Stars—and what he's seen from host T.J. Lavin and professional wrestler Mike "The Miz" Mizanin—to help prepare for his new job. They are "both very likable and … very good at connecting with not just cast members, but the fans." He wants to emulate that on 1st Look.
"If you want something you've never had, you need to do something you've never done! You've all probably been curious as to why I've been in so many random places doing random things," Bananas wrote as the caption of the Instagram post Thursday. "Oh and for all you who keep telling me to get a real job… This one's for you."
Bananas has an "unrivaled passion for life and travel," Marni Sabia, the vice president of LX.TV Productions, said in a statement to NBC Thursday.
Bananas has been on 17 seasons of The Challenge, as well as Champs vs. Pros and one season of Champs vs. Stars. The seven-time winner is part of Season 32, Final Reckoning, currently airing on MTV. The series has yet to reveal who his partner is but he has no shortage of enemies.
If any of those rivals think that hosting the travel show means he's going to stop participating on The Challenge, however, they're wrong. He plans to continue to compete "until my body tells me no, until MTV tells me no," he said.
Rather, thanks to 1st Look, he might end up being a stronger player in a future season. "Learning the things that I'm learning on the road, I'm not only becoming stronger physically but mentally," he explained to People. "Being exposed to all these different people and cultures and destinations, it really is making me a more well-rounded, sharper player, and that's a very dangerous thing for a lot of my competition on The Challenge."