Johnny Depp Allegedly Has Proof He Never Physically Abused Amber Heard During Marriage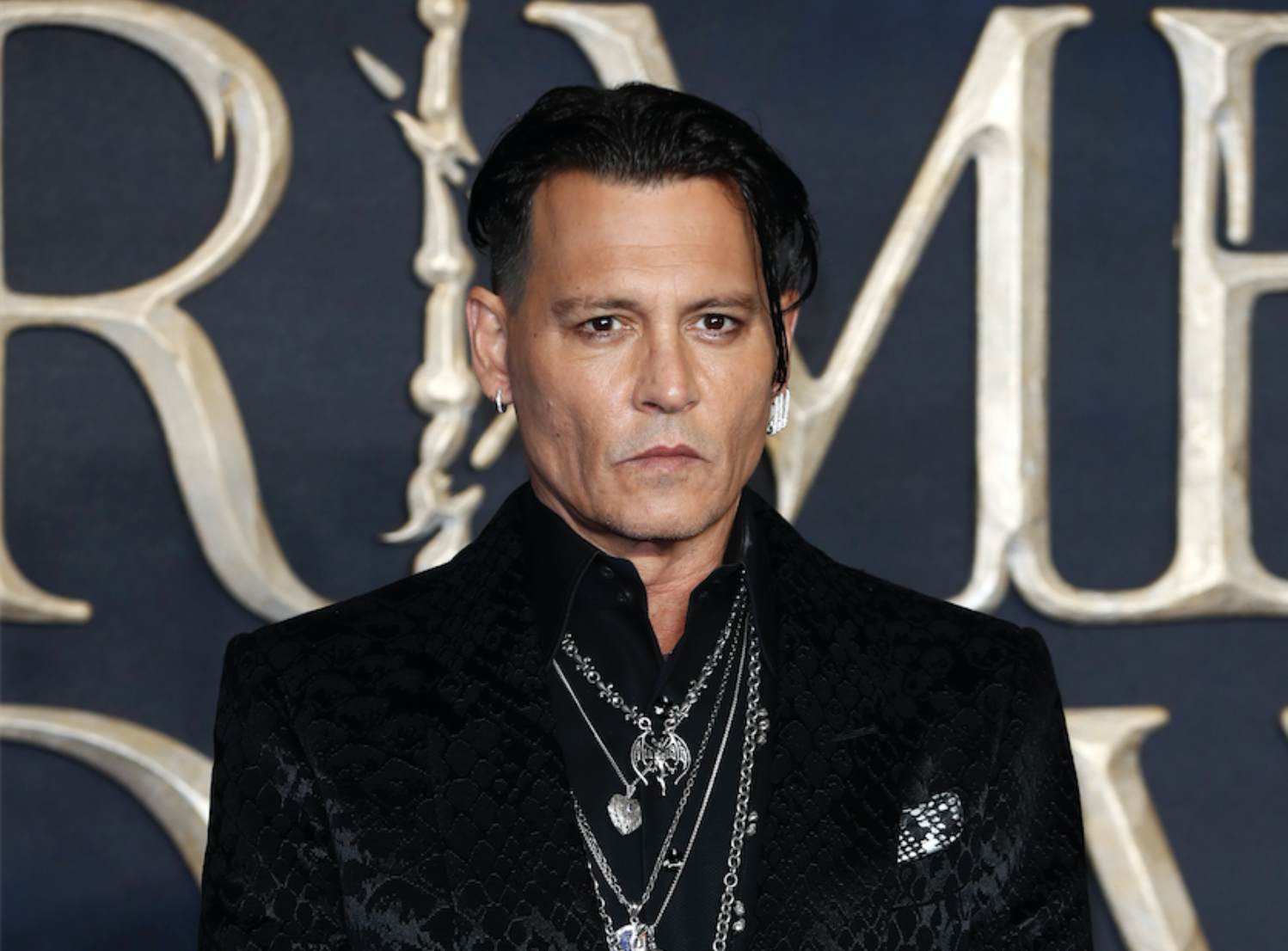 Just when the world had moved on from former couple Johnny Depp and Amber Heard's ugly legal drama, new information resurfaced on Tuesday. Depp's camp discovered apparent evidence that indicates Heard falsely accused him of physically abusing her.
Adam Waldman, who serves as Depp's attorney, issued a statement on the matter to TMZ on Tuesday. He claimed that video footage helped provide proof that Heard had fabricated the abuse allegations. This discovered evidence will be used as part of Depp's defamation case against U.K. tabloid, The Sun. The publication published a report that deemed the Pirates of the Caribbean star to be a "wife-beater."
"The dozens of Eastern Columbia Building security camera video files we recently obtained, coupled with multiple newly obtained eyewitness affidavits and sworn depositions taken in 2016, leave no doubt that Amber Heard faked the abuse claims that underpin The Sun's defamation against Mr. Depp," Waldman informed TMZ.
In a separate statement to E! Online on Tuesday, Waldman said: "Today we filed a partial list of evidence that we will use to disprove the fraudulent underlying allegations against Mr. Depp."
Waldman told E! Online that "dozens of video security tapes." In addition to this, the Fantastic Beasts actor's lawyer also suggested "eyewitness statements, newly discovered sworn affidavits and deposition transcripts from 2016, and text messages between The Sun and their #metoo source" were found as well.
Depp, 55, and Heard, 32, tied the knot in February 2015 after forming a romantic connection while filming 2011's The Rum Diary. However, their marriage proved to be short-lived as Heard filed for divorce in May 2016. She had initially cited irreconcilable differences as the reason for separation. Their divorce was eventually finalized in January 2017. As part of the settlement deal, Heard received $7 million. She wound up donating the money to charity.
News about the newly discovered evidence against Heard comes after the Aquaman actor's representatives denounced claims Depp made in British GQ. In the November 2018 issue, Depp said "the truth will come out" about Heard's abuse claims. To this, Heard's team claimed to Newsweek that "even a basic investigation" conducted on British GQ's behalf would have proved that "his statements are entirely untrue."
Depp's camp promptly rejected the sentiment expressed by Heard and her team. In a statement issued to Newsweek, Waldman claimed Heard was guilty of inflicting "shameful psychological abuse" on Depp.
"In his GQ interview, Mr. Depp is simply defending himself against Ms. Heard's lingering, false abuse accusations," Waldman explained in a statement issued to Newsweek. "Johnny Depp is a victim of violent abuse."
Representatives for Depp and Heard did not immediately return Newsweek's request for comment on this matter.